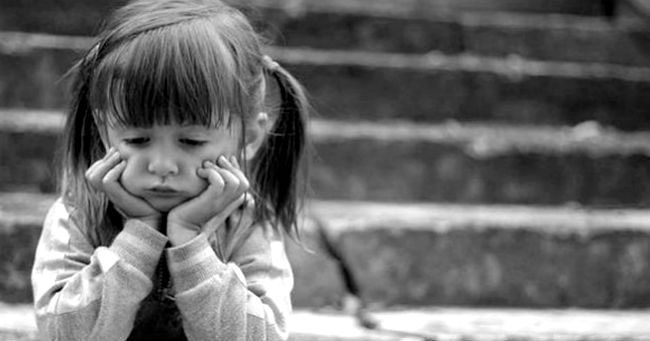 Onaj koji vam je pokvario raspoloženje:
Učinio je da vam se: poveća nivo hemoglobina i adrenalina – dok ste se ljutili. I da se jako snize – kada ste se osećali depresivno i umorno. Primorao je vaš želudac da luči kiselinu. Prouzrokovao spazam kapilara. Narušio metaboličke procese.​ U stvari, ta osoba je vas "prebila" – upravo takve supstance, kao pri prebijanju, dospevaju u krv.
Ako ste brzo oterali kretena i potrudili se da zaboravite na njega – ništa vam se loše neće desiti. Ali ako ste dugo vremena trpeli i ostali u kontaktu – tada to nije dobro za zdravlje. Opasno je.
A onaj ko vam je podigao raspoloženje: nešto prijatno ispričao, šalu, smešnu anegdotu podelio ili napisao kompliment – taj je izazvao lučenje hormona koji poboljšavaju zdravlje. Krvni sudovi su se proširili, pojavilo se više kiseonika, metabolizam se poboljšao i imunitet ojačao. I život produžio. A takođe ste i poželeli da nešto lepo kažete i uradite – lančana reakcija je počela.
Dobro raspoloženje utiče na krv i uopšte – na sve analize. I na dužinu života. Treba čuvati dobro raspoloženje. I ceniti one koji ga daruju. I ne dozvoliti sebi da se pokvari raspoloženje.
Kad se probudite ujutro – to je novo rođenje, novi mali život – neka počine sa dobrim raspoloženjem, sa dobrim vestima i malim zadovoljstvima!
Autor: Ana Kirjanova
Prevod: Femina
Čitajte još: Čoveka s pozitivnom energijom je lako prepoznati: u njegovom prisustvu se osećate bolje