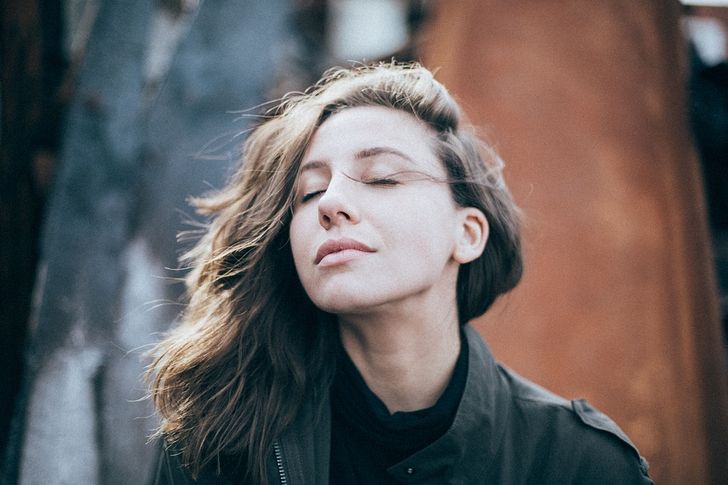 Dolazi vreme kad prestajes da se kidaš i nekome nešto dokazuješ, sa osmehom gledaš svet oko sebe sa svim njegovim ludilom, ne žuriš da udovoljavaš ljudima, ne žuriš da deliš savete, da osuđuješ ili da spasavaš nekoga.
Prestaješ da odgovaraš na pozive ljudi koji te ne zanimaju, više gledaš u nebo nego u to ko šta radi i kako živi, pokušavaš da se setiš šta to tebe inspiriše bez obzira na okolnosti.
Ne izvinjavaš se, ne objašnjavaš, ne raspravljaš se, ne gubiš vreme na nezanimljivo i privremeno, a pronalaziš u sebi neverovatnu smirenost i puno stvari koje ranije nisi primećivao u svojoj potrazi da se uklopiš u nečije ideje ili ispuniš nečija očekivanja.
Mir unutar tebe je draži od svih iskušenja privremenog zadovoljstva.
Mnogo je dražiji od privremenih ljudi i privremenih stvari.