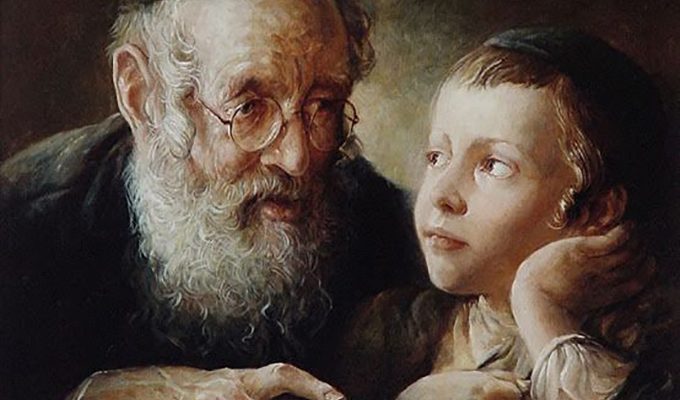 ​Komunikaciju sa ljudima često je korisno pojednostaviti. U suprotnom, sami sebe uvlačimo u zamke: trudimo se da svima budemo dobri, trudimo se da svima ugodimo, stalno se osvrćemo na mišljenja drugih.
Ljudi mogu da pogreše. Ponekad nekome nedostaje hrabrosti da donese odluku da prekine kontakt sa nekim ljudima. Neki ljudi nisu svesni svoje opsesije. Neko još pokušava da dokaže nešto onima koji to nisu spremni da prihvate.
Kako steći mudrost i delovati inteligentnije u svim ovim životnim zamršenjima?
Postoji jevrejska poslovica koja sadrži dva saveta odjednom:
"Tamo gde ste voljeni – idite retko. Gde te mrze – nikad."
1. Ako negde nisi voljen i omražen, čemu onda da se mučiš
Treba vam udaljenost. Ne treba vam kontakt sa ovim ljudima.
Ne bi trebalo da imaju informacije o vama. Ne bi trebalo da postoji uticaj na vas. Što ste dalje, manja je verovatnoća da će vam nauditi.
To mogu biti očigledni neprijatelji, možda postoje skriveni neprijatelji. Ali u svakom slučaju, koja je svrha ovim ljudima nešto dokazivati, koja je svrha ugoditi im. Vodite računa o sebi, vodite računa o svom vremenu za vredne i značajne ljude.
2. Oni koji vas vole ne bi trebalo da budu prehranjeni vašim prisustvom.
Ne guši se svojom ljubavlju. Ne pokušavajte da budete sa nekim 24/7. Upravo u ovoj situaciji, čak i najdraža i najvoljenija osoba se može upoznati. I sve njegove vrline će jednostavno biti obezvređene.
Niko ne govori o tome da treba da uključite ignorisanje, nestane. Ovde nemamo uputstva za nasilnika. Glavna ideja je znati meru. Ovako je čovek raspoređen – izbliza, pogled mu se brzo zamagljuje. Odmorite se. Dajte sebi vremena za svoj život, za razvoj.
3. Ne trošite energiju na sve i mudro upravljajte svojim glavnim resursima – vremenom i energijom
Za one koji vas ne vole, mrze – nemojte uopšte izdvajati ovaj resurs.
Za one koji su voljeni i dragi, koji uzvraćaju, kojima ste potrebni – izdašno trošite. Ali, opet, ne za habanje. Ostavite nešto za sebe.
Autor: Vera Bokareva
Prevod: Bebamur
30 fantastičnih jevrejskih poslovica i izreka: iz njih možemo mnogo naučiti