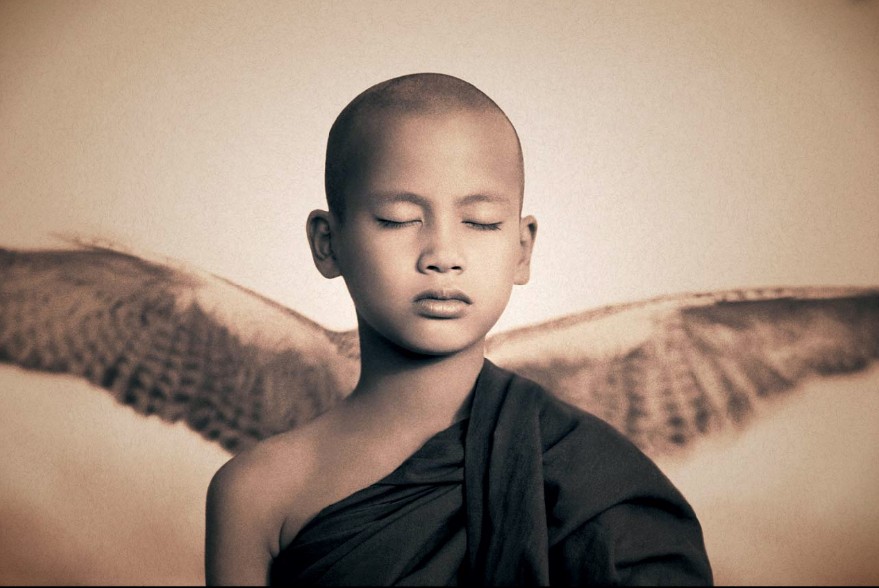 Ove korisne veštine pomažu u vaspitavanju kompletne i samostalne ličnosti, koja poštuje svoje roditelje.  Zaista možemo mnogo da naučimo od ovog mudrog naroda.
Osnovna pravila tibetanskog vaspitanja:
Najvažnije od svega – nema ponižavanja ni telesnog kažnjavanja. Jedini razlog što neki biju decu je taj, što ona ne mogu da im uzvrate.
Prvi period: do pete godine. Prema detetu se treba ponašati "kao prema kralju". Ništa mu ne treba braniti, samo ga treba odvraćati. Ukoliko počne da radi nešto opasno, potrudite se da izgledate i zvučite uplašeno. Dete to savršeno dobro razume.
U tom uzrastu formiraju se radoznalost, preduzimljivost i interesovanje za život. Dete još nije sposobno da gradi duže logičke veze. Recimo da je razbilo skupu vazu. Ono ne razume da je za kupovinu te vaze trebalo dugo raditi i zaraditi mnogo novca.
Kaznu će doživeti kao savladavanje sa pozicije sile. Nećete ga naučiti da ne razbija vaze, nego da se pokorava jačem. Zar to želite?
Drugi period: od 5. do 10. godine. U tom razdoblju se prema detetu treba odnositi "kao prema robu". Postavite zadatke i tražite od njega da ih izvrši. Možete ga kazniti za neuspeh, ali ne fizički. U tom periodu se aktivno razvija intelekt.
Dete mora naučiti da predvidi reakciju drugih na svoje postupke, da izazove pozitivan stav prema sebi i izbegne negativan. U tom uzrastu se nemojte ustručavati da ga zasipate znanjem.
Treći period: od 10. do 15. godine. Kako se odnositi prema njemu? Kao prema jednakom. Ne kao sa sebi ravnim, već upravo kao sa jednakim, budući da ipak imate mnogo više znanja i iskustva.
Savetujte se s njim o važnim pitanjima, podstičite i ohrabrujte njegovu samostalnost. Namećite svoju volju neprimetno, "u rukavicama", putem primera, diskusija i saveta. Ukoliko vam se nešto ne dopada, usmerite se na negativne posledice, izbegavajući direktne zabrane.
U tom periodu života, formiraju se samostalnost i nezavisno mišljenje.
Poslednji period: nakon 15. godine. Poštujte ga. Kasno je da ga vaspitavate i samo vam preostaje da ubirate plodove svog vaspitanja.
Kakve su posledice nepoštovanja ovih pravila?
♦ Ukoliko do pete godine sputavate dete, ugušićete mu preduzimljivost, aktivnost, interesovanje za život i intelekt. Naučićete ga da se bez pogovora i razmišljanja pokorava gruboj sili. Učinićete ga lakom žrtvom svih nasilnika.
♦  Ako nastavite da mu ugađate posle pete godine, dete će ostati infantilno, neposobno za rad i bilo kakve duhovne napore.
♦  Nastavite li da štitite dete i nakon 10. godine, ono će odrasti nesigurno, zavisno od samostalnijih drugova, koji na njega možda neće uvek vršiti dobar uticaj.
♦  Ako ne budete poštovali dete nakon njegove 15. godine, ono vam to nikad neće oprostiti i otići će zauvek, čim mu se ukaže prilika.