Svaki baštovan, koji voli svoj posao, spreman je da učini sve da odneguje zdrave i lepe biljke bez hemijskih đubriva i pesticida. Danas je, praktično, nemoguće pronaći voće i povrće koje je sazrelo bez korišćenja hemije, jer tada ono gubi sva hranljive vrednosti .
Do pojave svih tih štetnih materija, ljudi su se nekako snalazili bez hemije.
Pripremili smo za vas nekoliko proverenih recepata prirodnih đubriva i načina borbe sa štetočinama, zahvaljujući kojima će vaša bašta podsećati na rajski vrt.
1. Ponekad stare jabuke prestaju da cvetaju, zato ih treba malo stimulisati. Ukucajte u drvo ekser i ono će procvetati. U Indiji baštovani to isto rade sa kokosovim palmama. Ovaj postupak je potpuno bezopasan za drvo.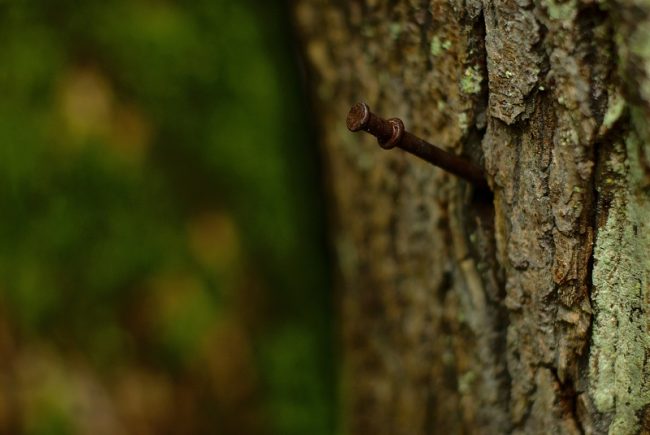 2. Ako drvo odbacuje pupoljke i cvet, pomoći će vam magnezijum-sulfat. Ovo je prirodni mineral, koji se dobija iz morske vode. Rezultat je odmah vidljiv.
Rastvorite 2 kašike sulfata u 1 litru tople vode i dobro promućkajte. Ovim rastvorom prskajte biljke jednom u dve nedelje, od početka cvetanja do zrenja plodova.
3. Gvožđe je neophodno za rast biljaka, usled nedostatka gvožđa lišće će požuteti. To se obično dešava zbog viška fosfora u zemljištu. Stavite nekoliko zarđalih eksera u vodu i tim rastvorom prskajte biljke. To će brzo rešiti problem.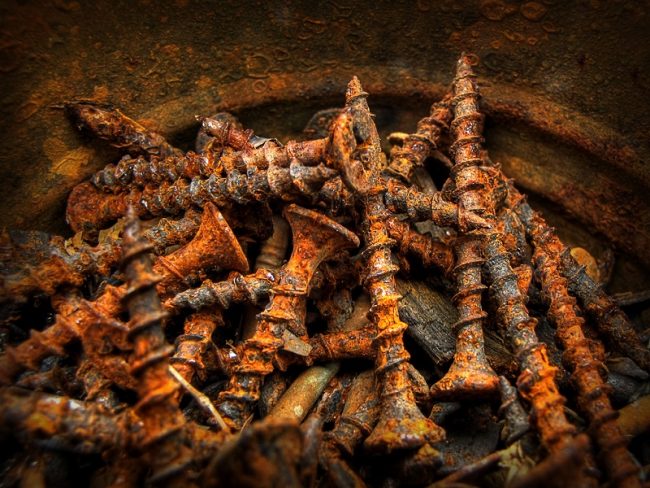 4. Sa gljivičnim oboljenjima najbolje se bori soda bikarbona. U 3 litre tople vode rastvorite supenu kašiku sode bikarbone i prskajte ovim rastvorom biljke, tako da u potpunosti pokrije biljku i iscuri u zemlju.
5. Mleko je veoma korisno za biljke. Neke domaćice ubrizgavaju špricem mleko direktno u stablo biljke. Mlekom, razblaženim vodom, može se tretirati i zona korena i lišće.
6. Bakarni novčići sprečavaju pojavu gljivica. Stavite nekoliko novčića u zemljište oko biljke i bakar će uništiti sve spore gljiva.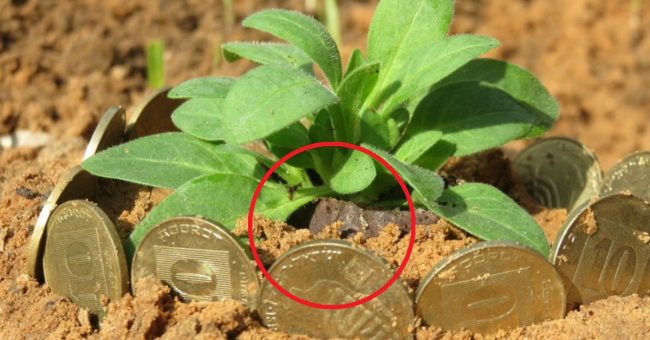 7. Pepeo od drva je korisna za zemljište gde rastu asparagus, brokoli, pasulj, grašak, cvekla.
Talogom od kafe možete đubriti ruže, azaleje, rododendrone.