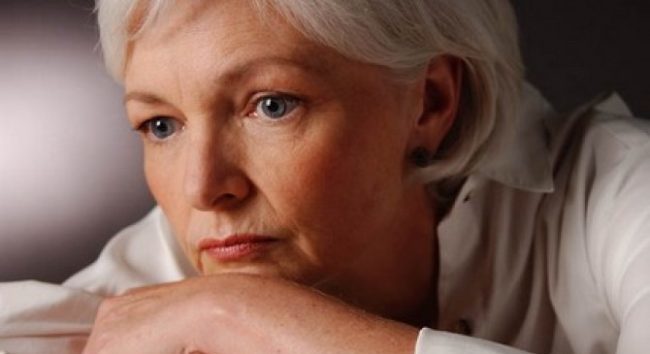 Jedna žena se žalila. Muž joj nije čestitao rođendan, vređao je kao i obično, ponižavao. Nije joj kupio ni neku sitnicu. Odrasla deca su poslala poruku i to je to. I evo, ona sedi kod kuće i plače. Napunila je pedeset godina. Ona definitivno ne voli da prigovara. Tako se, nažalost, dogodilo.
Požalila se svoj internet drugarici koju je slabo poznavala. Ona je upitala:" Gde živite? Ako želite, ja ću doći do vas, ako ste blizu. Usput ću kupiti ukusne hamburgere ili picu sa šunkom. Kupiću gazirano piće. I hrskav krompir nalik maslacu, u kockama. I sve ćemo pojesti, pa ćemo u bioskop.
Ako ste daleko ili ne želite moju posetu, naručite sve ovo sami. A onda idite u bioskop. Našminkajte se, lepo se obucite, radujte se! Uživajte u životu! Ne dajte nikome da vam ukrade rođendan. Svaki dan je poklon, svaki dan života je praznik. Ja to dobro znam."
A gospođa koja se požalila upitala je: "Vi ste psiholog, zar ne?"
A druga dama je odgovorila: "Ne. Ja sam medicinska sestra na odeljenju intezivne nege".
Da. Ovo pravilna stručna preporuka. Ne dozvolite sebi da vam ukradu ni jedan dan života. Ni jedan sat vašeg života. Kupite sebi nešto lepo, idite na lepo mesto, družite se i obucite najbolju haljinu. Ovo je savet specijaliste koji svakodnevno vidi koliko je život kratak, koliko je dragocen.
Psiholog Anna Kirjanova
Prevod Femina