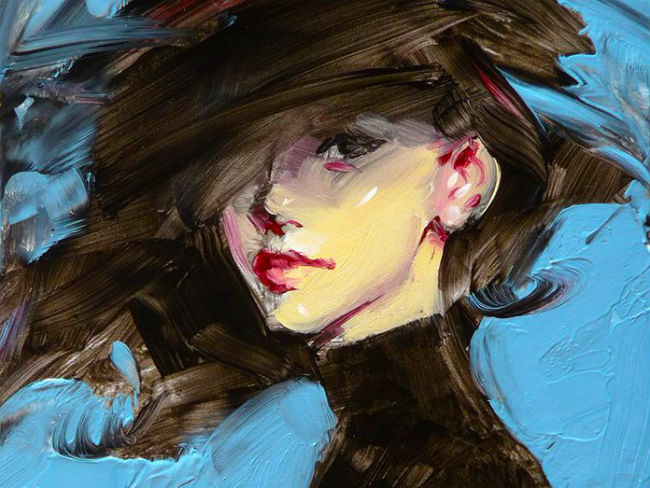 Pre mnogo godina, kad je još moja mudra baka bila među nama, jednom je meni i mami rekla veliku stvar.
Nas dve smo pred Uskrs kačile nove zavese, koje su u to vreme bile vrlo moderne: sa asimetričnim naborima, kićankama i drugim adiđarima… Nikako nismo uspevale da ih okačimo i one su nam stalno padale na glavu. A mi smo se nervirale, svađale, smejale i ponovo bacale na posao.
-Do skora bih skakala od sreće da sam dobila takve zavese, – rekla je baka – a sad više ni trunke želje… Napuštaju me želje, devojke moje… Sve. I prema stvarima i prema ljudima…
Radite sve što možete, dok za tim imate želju. Trošite novac i na gluposti – ne štedite! Jer gluposti donose radost, za razliku od štednje. Za šta da štedite? Za sahranu? Još nikog nisu ostavili nesahranjenog. Radujte se dok u vama ima radosti. Volite dok želite. Dođe vreme kad više ne želite ni tuđu toplinu. I ništa više ne želite…
Verovatno nam priroda to namerno radi, da bismo mirnije otišli, ne vezujući se ni za stvari, ni za ljude. Evo i ja sam spremna da odem… A kad bih mogla da se vratim u vaše godine, živela bih dan za danom i radovala se svakoj želji.
Bake odavno više nema. A ja živim baš tako: živim u sadašnjem trenutku i radujem se svakoj želji…