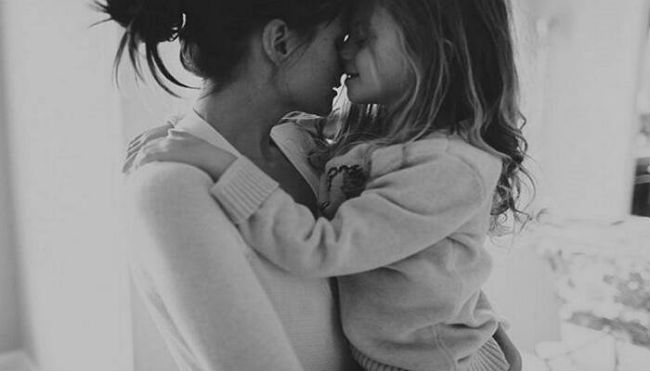 Kako je lepo kad prepoznaš trenutak u kojem si istinski srećna, pa poželiš da zamrzneš taj momenat, da ga zapamtiš i upiješ u sebe zauvek.
Nekad je to trenutak dok mirišeš kosicu svog deteta. Ili dok gledaš TV naslonjena na nečije rame krojeno po tvojoj meri.
Dok služiš kafu posle ručka na kojem je okupljena cela porodica. Ili kad dobiješ rezultate lekarskog pregleda koji ti kažu da je sve u redu.
To nisu trenuci koje fotografišemo pa stavimo na Instagram.
To nisu osećaji koji se mogu prepričati.
To su trenuci čiste sreće upakovani u nečiji osmeh, miris ili dodir.
Onih zbog kojih vredi živeti.