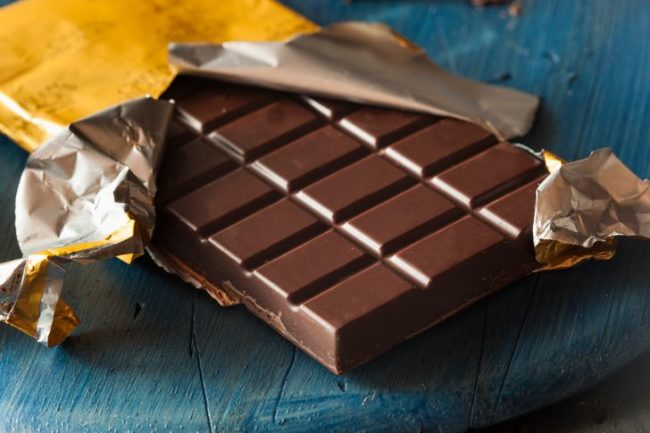 Kada mi neko kaže da može da pojede jednu-dve kockice čokolade i da se na tome zaustavi, jer, eto, zasladio se i to mu je dovoljno, dalji razgovor na tu temu ne nastavljam.
Odmah pomislim, neka sekta… Što kaže ona Tomina pesma: dva smo sveta različita… Kad je otvorim, bez obzira da li je u pitanju 100, 200 ili 300gr, dok ne pojedem poslednju kockicu – ne prestajem.
Znam ja da to nije zdavo i da nije dobro za liniju i da će mi biti muka i da sam sebi obećala… Ne vredi, sila je to, ona koja te tera da ideš do kraja. Kao i ljubav…
Sećam se jedne čokoladice, ostavljene u poštansko sanduče, pre mnogo godina, dok sam još studirala, koju je doneo neko ko je živeo na drugoj strani grada i ostavio mi kao poklon da me obraduje kad budem pravila pauzu od učenja.
Čokolada = ljubav.
Kakva kockica, dve. Ili sve ili ništa!
Sila je to!