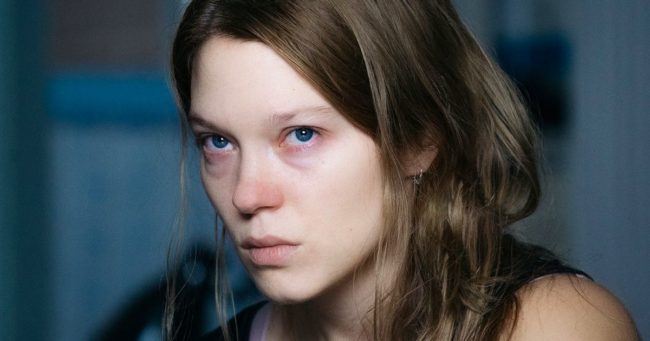 Iskrena i duboka priča jednog psihologa o lošoj strani brakova, koja će vas naterati da se zamislite
"Jednom mi je na konsultaciju došla sasvim izmučena žena. Sručila se na stolicu i skoro istog časa rasplakala. Zašto mi niko nije rekao da će biti ovako? – kroz suze je ponavljala. Taj razgovor mi je dao mnogo tema za razmišljanje i zato ću pisati o onome što vam nikada neće reći ni najbliži.
Dakle…
1. Niko vam neće reći da brak ne spasava ni od problema, ni od praznine, niti od usamljenosti. Druga osoba neće kompenzovati vaše sopstvene nedostatke, već će ih samo razotkriti ili pojačati, a sami ćete morati da se nosite sa tim.
2. Neće vam iskreno reći da je ispravnije i poštenije ostati sam, nego se hvatati za prvu priliku, iz straha da druge neće biti.
3. Deca nisu samo sreća. To su i problemi, nesanica, potpuni nedostatak vremena za sebe, a ponekad i sopstvenog života. Ako to shvatite – divno, ali ako gajite iluziju da će vam rođenjem deteta život postati bajka – razmislite dobro da li uopšte treba da imate decu.
4. Veza je zajednička odgovornost. Ako je u njoj svako odgovoran za sebe, a ne za partnera, onda će svima biti bolje i prijatnije.
5. I porodice koje smatrate idealnim imaju svoje probleme i mračne strane. Idealne porodice ne postoje.
6. Zaljubljenost brzo nestaje – ako niste naučili da razgovarate, uzajamno se poštujete i brinete jedno o drugom, onda nije trebalo da ulazite u vezu. Niste joj dorasli.
7. Većina parova laže jedno drugo u seksu. Žena glumi orgazam, muškarac snošaj smatra intimnošću. Na kraju su oboje nezadovoljni i ljuti. Naučite da iskreno govorite o svojim seksualnim željama – naučite da razgovarate o svemu.
8. Ako od samog početka nemate ništa zajedničko sa partnerom, malo je verovatno da će se to kasnije pojaviti. Zato se posle nemojte žaliti – od početka ste videli koga ste izabrali.
9. Naučite da priznate svoje greške. Ako ste shvatili da ste pogrešili u izboru i da sa vama nije prava osoba, odmah prekinite. Ne zavaravajte ni sebe ni druge.
10. Ljudi se ne menjaju. Samo se više otkrivaju i skidaju maske. Svojom ljubavlju nikoga nećete promeniti. Ako partner sam smatra da zbog vas vredi da promeni svoj život, to je njegov izbor. Ali ako hoćete da budete dobra vila – onda ste idiot.
11. Nikakva duhovna praksa vas neće spasti od stvarnih problema. To što ste prestali da ih vidite, ne znači da su nestali. Zato realne probleme rešavajte u stvarnosti i na konkretan način.
12. Ne živite po tuđim savetima i ne puštajte neprofesionalce u svoj unutrašnji svet i život svoje porodice. "Kuhinjska psihologija" je dobra za oslobađanje od stresa, ali jako loša kao sistem stvarnih preporuka. Obično se sve svodi na razmenu jadikovki.
13. Sa muškarcima je lako: treba ih podržati, saslušati, nahraniti, dati im prostora. I sa ženama je lako: s njima treba razgovarati, pružiti im zaštitu i ljubav. Sa svima je lako, ako ste iskreni i ne trudite se da na svaki način slomite partnera.
14. Treba zasnovati porodicu i dobiti decu onda kad tačno znate zašto to želite i zašto vam je to potrebno. Tuđa mišljenja i društvene norme tu ne pomažu.
15. Ako ste pogrešili, oprostite sebi i nastavite dalje. Život je isuviše lep i zanimljiv da biste ga sami pretvorili u pakao.
Svako ima svoj život i pravi svoj izbor. Nemojte se u tom izboru orijentisati na nekoga. Slušajte svoje srce. Ako sumnjate – odustanite. Ako shvatite da nije za vas, pustite. Svako ima pravo na svoj put i na svoje greške. Tako se gradi naš jedinstveni i neponovljivi život."