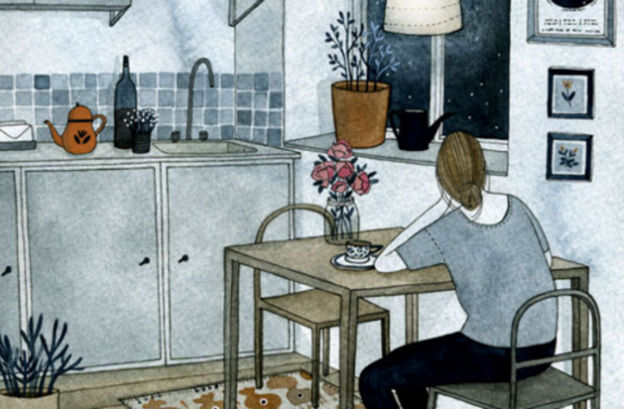 Pospremila kuću, sve dovela u red. Skuvala kafu, muž nespretno pruži ruku i kafa se razli po stolu.
–Što, ne paziš, smotani stvore?- viknem, još oznojena od spremanja.
–Oprosti.. Ustane, izbriše sve tragove, i uvređeno ćuti.
Ja mislim:
Da je ovo uradio neko, ko je slučajno svratio, ko mi u životu apsolutno ništa ne znači, sve bi bilo drugačije. Nasmešila bih se, i rekla:
-Ništa strašno, ne uzrujavajte se bez razloga, sve je ok, lako je to obrisati…
To su apsurdi.
Vrlo često, lične stresove lečimo vičući na one koji su nam najbitniji, koje volimo najviše, a trudimo se da budemo uljudni i pristojni prema nekim beznačajnim ljudima, čak i onima koji nas nerviraju.
A ne bismo trebali. I ne bismo smeli. Naši najbliži ne zaslužuju to.