Nakon što se posle napornog radnog dana vratite kući, poslednje što želite je da naprežete mozak, tako da "dole melodrame o visokim osećanjima ili detektivske mozgalice!"
Dajte nam zabavne, interesantne, jednostavno, smešne filmove.
Femina je za vas odabrala 6 odličnih komedija, da se od srca nasmejete i zaboravite na sve probleme.
"Dobri momci"
The Nice Guys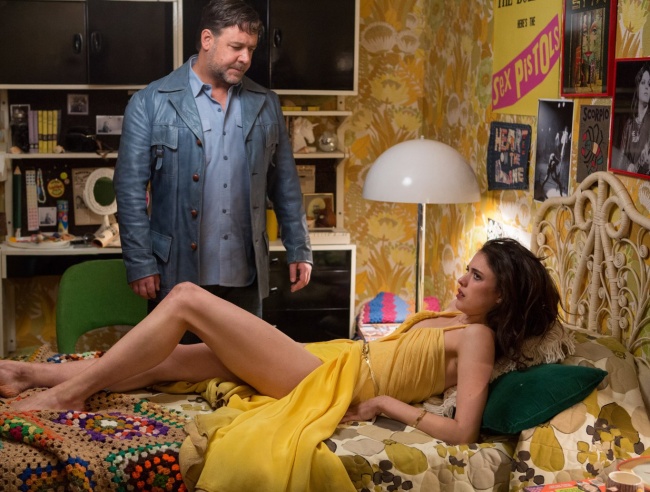 Unajmljeni stražar i privatni detektiv su prinuđeni da rade zajedno, kako bi razotkrili slučaj o nestaloj devojci, koji se pretvara u zločin veka. Obojica imaju svoje metode potrage, zbog kojih neprestano uletaju u razne priče. Izvanredni glumci, atmosfera 70-ih, moderan saundtrek.
"Špijuni"
Spy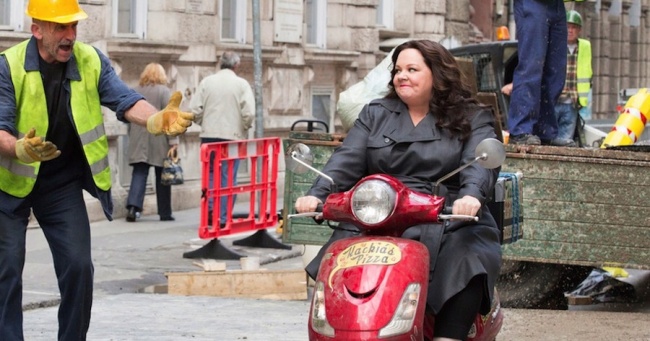 Čini se da je bucmasta i smešna Suzan osoba koja najmanje odgovara ulozi agenta CIA. Ali kada se ceo svet nalazi u opasnosti, niko ga osim nje ne može spasiti. Melisa Makarti, Džejson Stejtem i Džud Lou su posebno dobri u ovoj živoj parodiji na špijunsku akciju.
"Haos u najavi"
Trainwreck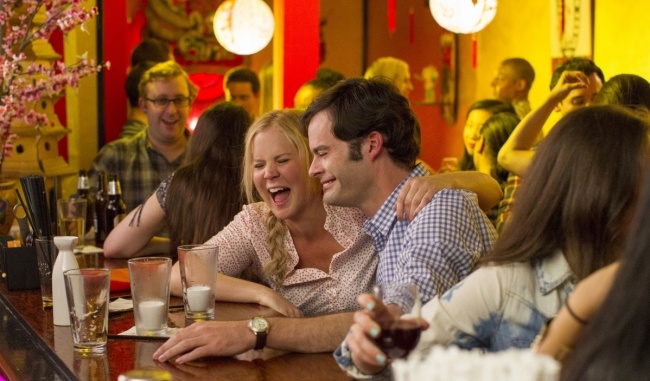 Ema nikada nije imala ozbiljnu vezu. S obzirom da radi za jedan poznati muški časopis, ona dobija zadatak da napiše članak o sportskom lekaru Aronu. Ovaj susret ima velike šanse da potpuno promeni Emin život. Udarci ispod pojasa, bez kompleksa, bez ograničenja!
"Veličina nije bitna"
Izgubljeni telefon dovodi do preokreta i Diana upoznaje zaista neverovatnog čoveka, Aleksandra. On je pametan, neumoran i vraški šarmantan. Ima neverovatan smisao za humor, i čini se da nema mana. Osim jedne…Njegova visina – nešto viša od metra. Smešne situacije i čist francuski humor.
"Samo me prati"
Glavni junak Deni upoznaje Palmer i kako bi ostavio utisak priča joj o svojoj ženi koja ne postoji i o poteškoćama porodičnog života. Sada Palmer hoće da upozna njegovu ženu, i onda Deni predlaže svojoj koleginici Ketrin i njenoj deci da određeno vreme igraju ulogu njegove porodice. Dobra i lagana komedija.
"Veridba"
The Proposal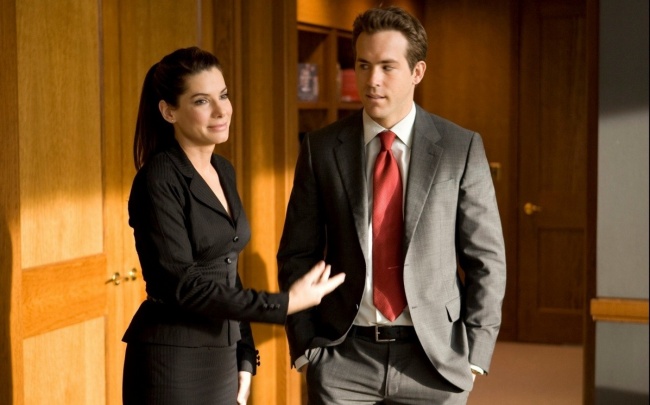 Glavna junakinja filma je glavna upravnica koju mrze svi podčinjeni. Kada joj zaprete premeštajem u Kanadu, ona odlučuje da se sa svojim mladim asistentom brzo sprijatelji, čak i više od toga – da se fiktivno uda za njega. Vesela romantična komedija, s puno zabavnih momenata.