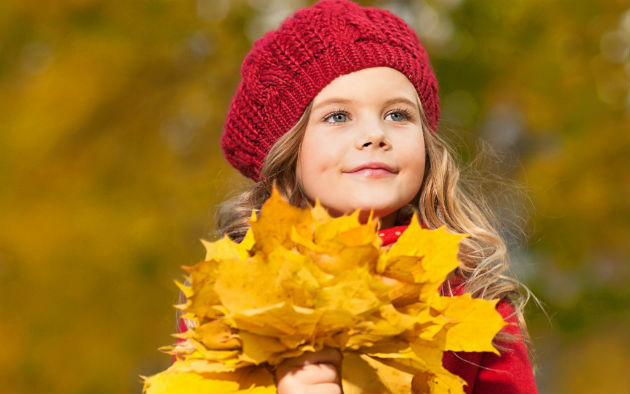 Novembar je tmuran mesec, ali deca rođena u to vreme su zaista izuzetna. Nauka je to potvrdila.
Sva deca su svojim roditeljima posebna i njima nije naročito važno kada se dete rodilo – u zimu, jesen ili proleće – za porodicu je ono uvek najbolje. Sivi novembar ne daje previše razloga za radost, pa zato roditelji čija su deca došla na svet u tom mesecu treba da znaju zašto su njihova deca, sa stanovišta nauke, zaista jedinstvena.
Publikacija Mother.ly iznosi svakog meseca naučne činjenice o deci rođenoj u određenim mesecima u godini. Danas je red da otkrijemo zašto su, s naučnog stanovišta, novembarska deca tako posebna.
Deca rođena u novembru su po pravilu viša od svojih vršnjaka. Istraživanja sprovedena na Harvardu pokazuju da su deca, rođena u hladnim mesecima, na rođenju nekoliko centimetara duža od letnje novorođenčadi. U uzrastu od 7 godina, novembarska deca su viša i teža od svojih vršnjaka.
Postoji velika verovatnoća da će biti uspešni u sportu. Američka istraživanja o atletskim sposobnostima učenika pokazuju da su najbolji sportisti deca čiji je rođendan u novembru. Ona su na sportskim testovoma čak 10-15% uspešnija od svojih vršnjaka i češće pobeđuju na takmičenjima.
Rano odlaze u krevet i lakše zaspu. Ova činjenica, koju su naučnici zapazili tokom svojih istraživanja, posebno će obradovati roditelje beba jer uliva nadu u dobar san – ne samo bebe, već i njenih roditelja. Naučnici su otkrili da deca rođena u proleće i leto obično kasnije odlaze u krevet, od dece rođene u jesen ili zimu.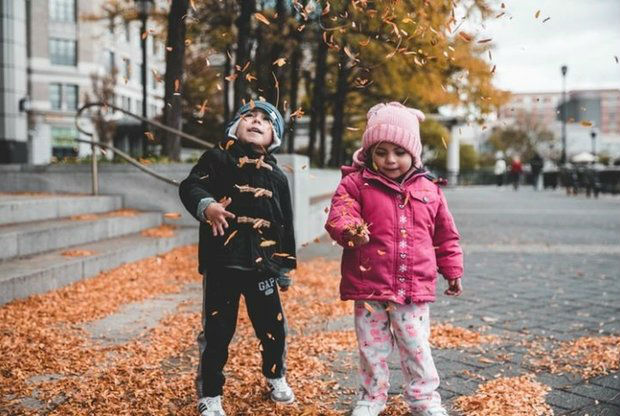 Verovatnije će biti levoruki, pogotovo kad je reč o dečacima. Začudo, dečaci rođeni između novembra i januara skloniji su levorukosti od ostale dece. Tu činjenicu su otkrili naučnici s Bečkog univerziteta. Ispitali su 13.000 odraslih osoba i otkrili među njima 7,5% levorukih žena i 8,8% muškaraca. Kada su pogledali rođendane muškaraca, pokazalo se da su skoro svi rođeni u novembru.
Manje su podložni nekim imunološkim bolestima. Istraživanje sprovedeno u Velikoj Britaniji pokazalo je da rođendan u novembru može da umanji šanse za razvoj multiple skleroze i još nekih imunoloških bolesti. Veruje se da je to vezano za nivo vitamina D koji je majka primila tokom letnje trudnoće.
Ljudi rođeni u novembru češće od ostalih žive 100 godina. Tu činjenicu su ustanovili istraživači sa Univerziteta u Čikagu.
Sve ove činjenice ne pobijaju da su i deca rođena u drugim mesecima takođe jedinstvena. Ako ništa drugo, kada vas otpuste iz bolnice jednog kišovitog i hladnog novembarskog dana, lepo je znati da će vaše novorođenče verovatno dobro spavati i možda jednom postati sjajan sportista.
Još: Saznajte šta znači vaše (ili vašeg deteta) vreme rođenja, i kako utiče na vaš karakter