Mnogi veruju da se po linijama srca na dlanovima može saznati o karakteru čoveka i čak, predvideti njegova sudbina. Istina, ili  fantazija  – na vama je, ali iskreno rečeno, ponekad se pojavljuje želja proveriti istinitost učenja pod nazivom "hiromantija"
Način, da ovo uradite je vrlo jednostavan. Sjedinite svoje dlanove i pogledajte: Spajaju li se linije srca na njima?
Kako su raspoređene linije srca na dlanovima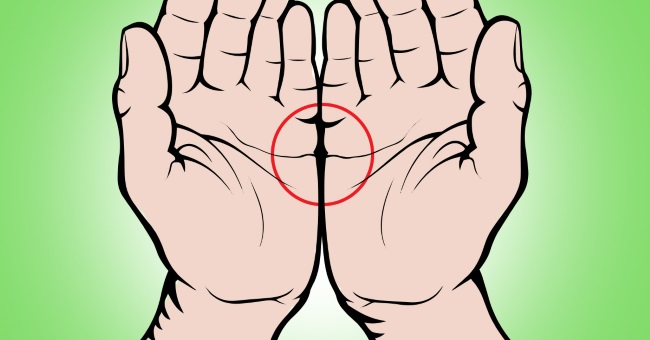 Ako je linija srca na levoj ruci niže, nego na desnoj, to govori da si mudar za svoje godine. A još si i romantik, i čovek sa dobro razvijenom intuicijom.
Ako je linija srca na levom dlanu viša nego na desnoj, to je znak da ste borac u životu. Nezavisni ste, svrsishodni, i možete da se radujete i uživate u sitnicama, bez obzira na sve.
Ako se linije srca spajaju , to znači, da ne volite baš velike promene u životu. Odlikuje vas stroga samodisciplina, maniri i sposobnost smirenosti u različitim situacijama.
Podelite sa nama i svojim prijateljima rezultate. Da li je istina, ono što ste saznali o sebi?
Saznajte još: Linija anđela čuvara na dlanu: da li je posedujete?