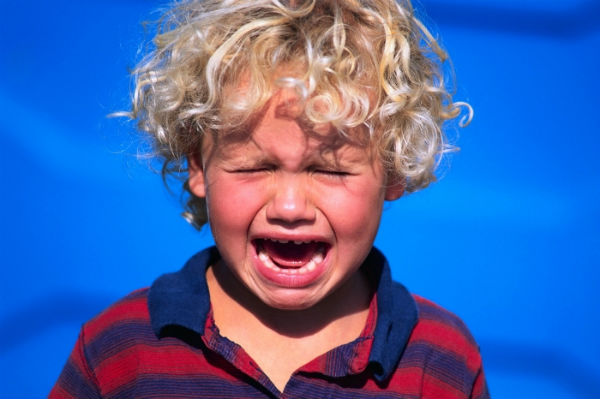 Deca – su cveće života, ali ponekad mogu plakati ili vrištati od besa, ili ogorčenosti. Ni jedan, čak, i najnežniji roditelj nije u stanju da trpi i toleriše kada njegovo dete vrišti.
Neki koriste taktiku sa nazivom "proderi se". Ali mora se priznati, da ta metoda nije uspešna, i neće delovati ni na svom, ni na tuđem detetu.
Postoji jedan način koji pomaže da brzo umirite decu. Može se koristiti kod vaspitanja svoje dece, ali takođe, ovom triku možete pribeći, na primer radeći u skolama ili predškolskim ustanovama.
On će biti koristan u slučajevima, ako:
– se dete ponaša suviše glasno
– se dete svađa
– dete ignoriše molbe odraslih
– dete ne čuje vaše reči
Šta rade roditelji kada dete pokazuje neku od gorenavedenih manifestacija?
Uglavnom rade svoj posao, kuvaju ručak, čitaju novine, gledaju TV, pričaju telefonom itd. A dete je prepušteno samo sebi, nalazi se na drugom kraju, ili u drugoj sobi. Odnosno, u ovom trenutku nije pored svojih roditelja.
Trik, o kojem govorimo, izuzetno je jednostavan, ali veoma, veoma efikasan: treba da se, jednostavno, približite svom detetu!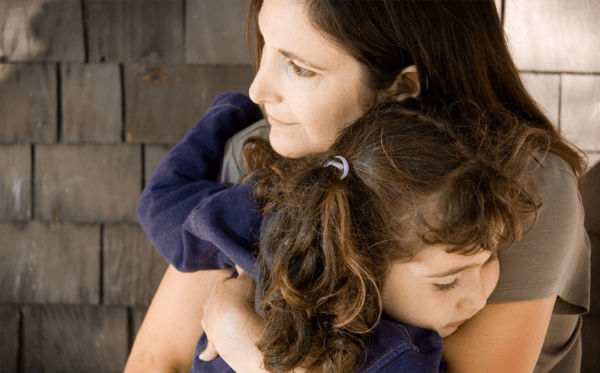 Evo šta treba uraditi:
Dovoljno je prići ljutom, nervoznom detetu, zagrliti ga, ili staviti ruku na njegovo rame. Pogledati mu u oči. I upitati šta ga muči. To je sve!
U 90% slučajeva ovo deluje u prvim sekundama, i pomaže u očuvanju mira i spokojstva kod kuće, i na poslu.
Nema potrebe da se komplikuje, podiže ton, ljutito se odgovara. Jednostavno budite pored deteta.
Ako deca plaču, jednostavno, priđite im bliže.
Ako deca nastave da se ljute i svađaju sa vama, opet im priđite bliže.
Ako su deca nervozna, jednostavno, priđite im bliže.
To je sve!
Još: Što više grlite svoju decu, ona postaju pametnija