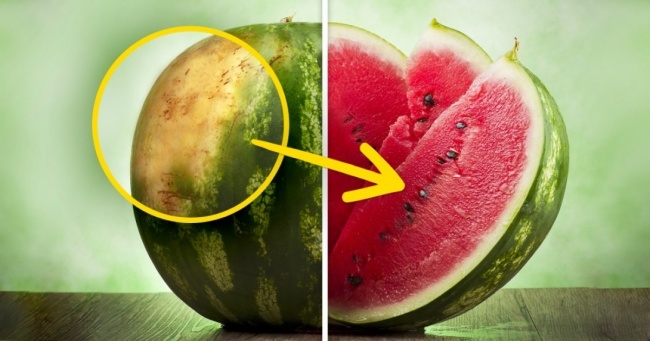 Koliko ste puta došli kući, isekli lubenicu i shvatili da je bezukusna i suva, iako je izgledala dobro. Naučite kako da prepoznate da li je lubenica dobra ili ne:
✔ Stručnjaci kažu da su ukusnije one lubenice koje su simetričnog oblika.
✔ Kada je zrela, zvuk je odaje kada je kuckate. Treba da bude tup, a kada je stisnete treba da cvrči. Ali ako do vas dopire odjek šupljeg predmeta, znači da je lubenica prezrela.
✔ Lubenica ima i dve, kao male kašike, na peteljci. Kada se one uvijaju, lubenica je zrela. Obratite pažnju i na to da li je muška ili ženska lubenica. Ženska je slađa, ona ima veći cvet (to je kružić na vrhu).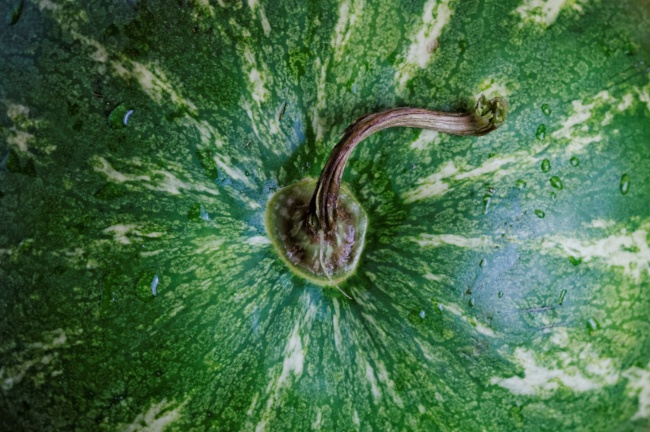 ✔ Svežinu lubenice možete ustanoviti na osnovu peteljke, a zrela je ona kojoj iz peteljke, nakon što se zaseče poteče lepljiv sok.
✔ Zrela lubenica je uglavnom tamno zelene boje, a dobro znak je i kada na sebi ima mali "ožiljak". Zrela lubenica je teška, a nezrela lagana za svoju veličinu. Čak 92 procenta lubenice čini voda.
✔ Ako je peteljka jako suva, znači da je lubenica odavno ubrana i da može da bude i prezrela, da iznutra bude kao sunđer.
✔ Kada se izvadi trougao, po boji može da se vidi da li je zrela. Ali, ne mora da znači i da je slatka. Ako su dugo bile na kiši, mogu da budu vodnjikave, a slast se stvara kad ima više sunčanih dana.
✔ Pri kupovini pogledajte i stranu na kojoj je lubenica ležala na zemlji. Lubenica bi na tom mestu trebalo da bude kremasto žute boje, između boje banane i limuna. Ukoliko je taj deo bele boje ili svetlo zelene boje, to je znak da nije dovoljno zrela.