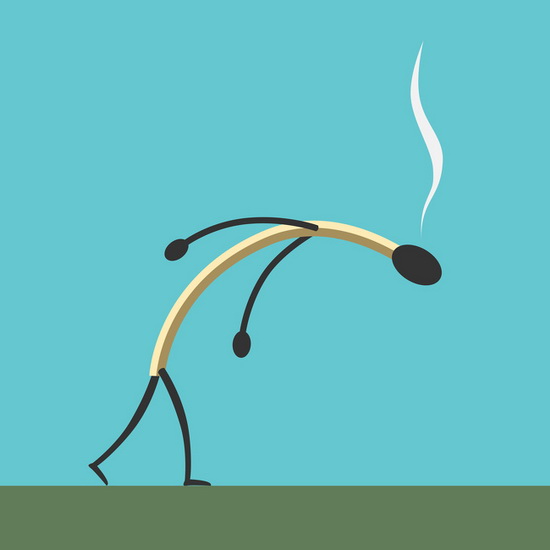 Sindrom sagorevanja na poslu (burnout) je dugotrajni odgovor na hronične emocionalne i međuljudske stresore koji su povezani sa radnim mestom. Nastaje kao posledica neusaglašenih odnosa između zaposlenih ljudi s jedne strane i radne sredine, s druge.
Karakterišu ga emocionalna iscrpljenost, otuđenje i umanjeno samovrednovanje. Sve ono što je za jednu osobu ranije bilo važno, značajno ili je predstavljalo izazov radnog mesta, vremenom postaje neprijatno, neispunjavajuće i beznačajno.
Tada energija prelazi u iscrpljenost, posvećenost u cinizam, efikasnost u neefikasnost, odnosno sve tri prvobitne dimenzije radnog angažovanja pretvaraju se u svoju suprotnost i dobijaju karakteristike sindroma sagorevanja na radu, objašnjava prof. dr sc. med Gordana Dedić, neuropsihijatar sa Klinike za psihijatriju VMA.
Iako ima sličnosti sa stresom, depresijom i nezadovoljstvom na poslu, ovaj sindrom se razlikuje od njih po vremenu trajanja. Za razliku od stresa, to je hronični poremećaj.
Faze ispoljavanja sindroma sagorevanja na radu:
1. RADNI ENTUZIJAZAM: Osoba je maksimalno posvećena poslu, udovoljava ljudima sa kojima radi, ne dopušta sebi dnevni ili godišnji odmor. Ovakvo angažovanje ne dovodi do adekvatnog zadovoljstva, te osoba postaje razočarana i nezadovoljna.
2. STAGNACIJA: Karakterišu je teškoće u odnosima, kako sa saradnicima, tako i sa porodicom, prijateljima. Osoba je emocionalno ranjiva i nepoverljiva. Najčešće izlaz vidi u sledećoj fazi.
3. EMOCIONALNO POVLAČENJE I IZOLACIJA: Ovakav obrazac još više doprinosi doživljavanju posla kao besmislenog i bezvrednog. U ovom stadijumu počinju prvi znaci telesnog iscrpljivanja što predstavlja dodatni stres i dovodi do poslednje faze.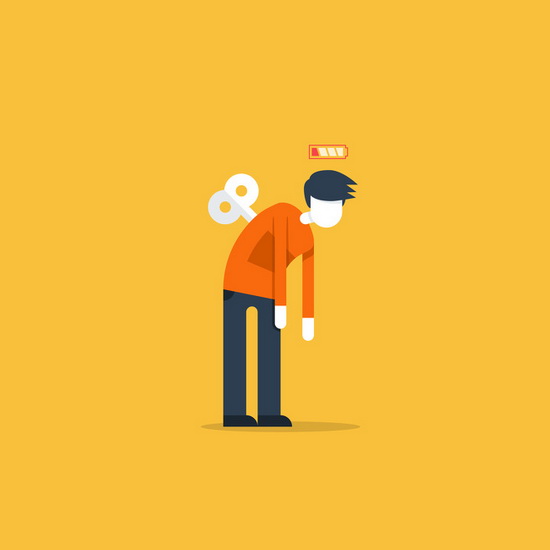 4. APATIJA I GUBITAK ŽIVOTNIH INTERESA: Javlja se kao odbrana od hroničnog nezadovoljstva na poslu. Prvobitno oduševljenje i samouverenost prelaze u cinizam i ravnodušnost, javlja se gubitak vere u sebe i svoje sposobnosti. Osoba koja dospe u četvrtu fazu ili se odlučuje na promenu ili ostaje na poslu ali potpuno bez motivacije
Ukoliko je do poremećaja došlo, preporučuju se dve strategije prevazilaženja ovog sindroma.
Prva je fokusirana na promene u ponašanju.
– Potrebno je proceniti sopstvene fizičke granice i odrediti prioritete u životu. Važno je razmisliti o svom odnosu prema poslu, da li je on zaista na prvom mestu, jer preveliko profesionalno angažovanje može biti i bežanje od nekih drugih životnih problema.
Treba proceniti koji obim posla može da se uradi u okviru radnog vremena, kao što je bitno i da se vodi računa o dužini radnog vremena i prekovremenom radu. Poželjno je negovati zdrave odnose sa kolegama i popraviti one koji su loši – savetuje Gordana Dedić.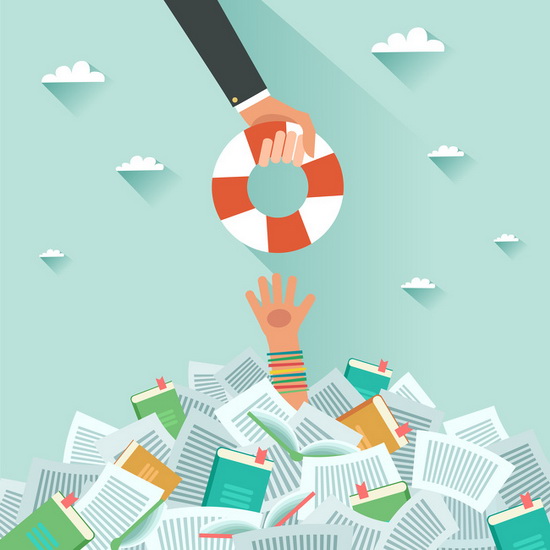 Druga vrsta prevazilaženja problema odnosi se na fizičke aktivnosti i relaksaciju. Preporučuju se bavljenje sportom ili bar redovne šetnje, ili pak čitanje, gledanje televizije, slušanje muzike. Najbolja je kombinacija obe strategije.
Svi ovi načini su i dobra preventiva da do poremećaja ne dođe. Ako sve to ne uspe onda je potrebno potražiti i pomoć psihoterapeuta. Važno je znati da bolovanje ne rešava problem, mada ga može ublažiti.