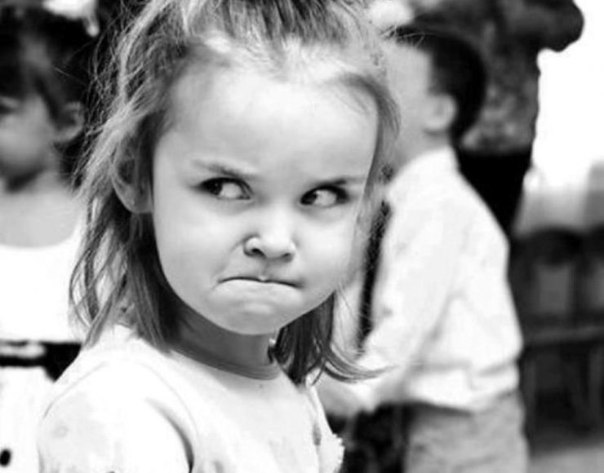 Zavist je smrtni greh.
Jel vam žao kad vidite da vam neko zavidi pošto je sitna duša, nesposobna budala, iskompleksirana seljačina ili jednostavno govno? Meni njih žao. Pa to su muke bre. Moš' zamisliti, ideš tako i zavidiš po kućama.. po kancelarijama…
Jebote pa to em nije dobro za džigericu, em za podočnjake, em za žučnu kesu, em za želudačni sok, a oće koža da se ljuspa.. pa onda dođeš kući pa kenjaš mužu o tamo nekoj "zgodnoj, lepoj, pametnoj, uspešnoj" pa ga iznerviraš , pa se posvađate pa onda ništa ni od seksa.
Živi bre svoj život, zahvali se i uživaj u onom što imaš, uvek radi na sebi, obrazuj se, širi vidike, u svemu daj celog sebe, voli toliko da pršti, pomozi drugom, širi plemenitost, neguj humanost, voli prirodu, posadi drvo, udomi psa, raduj se, sačuvaj dete u sebi i onda ti neće smetati tuđa sreća i uspeh.
Srećna sam što zavideti ne umem.