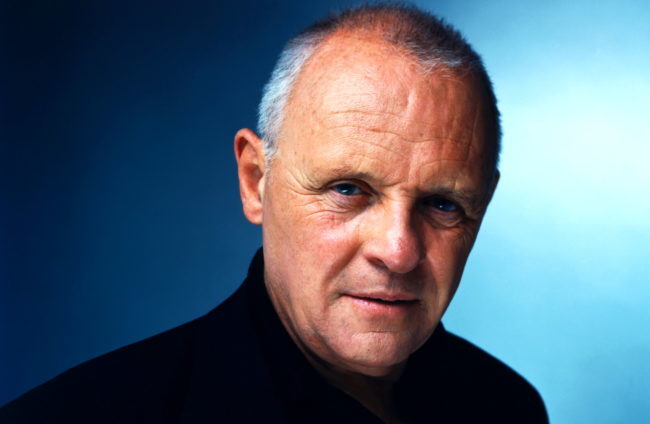 Otpustite ljude koji nisu spremni da vas vole. To je najteža stvar koju ćete ikada morati učiniti, a to će takođe biti najvažnije: prestati davati svoju ljubav onima koji vas nisu spremni voleti. Prestanite s teškim razgovorima s ljudima koji se ne žele menjati. Prestanite biti tu ​​za ljude koji su ravnodušni prema vašoj prisutnosti. Prestanite voleti ljude koji nisu spremni voleti vas.
Znam da vam vaš instinkt govori da učinite sve što možete kako biste zaslužili dobru milost od svih koje poznajete, ali to je takođe poticaj koji će vam oduzeti vaše vreme, vašu energiju i vaš zdrav razum.
Kada se počnete osećati ​​u svom životu u potpunosti, s radošću, interesovanjem i predanošću, neće svako biti spreman upoznati vas takve. To ne znači da se morate promeniti. To znači da morate prestati voleti ljude koji nisu spremni voleti vas.
Ako ste izostavljeni, suptilno uvređeni, zaboravljeni ili jednostavno zanemareni od strane ljudi s kojima provodite najviše vremena, sami sebi činite neverojatnu lošu uslugu nastavljajući im nuditi svoju energiju i život.
Istina je da vi niste za svakoga, i svi nisu za vas. To je ono što čini tako posebnim kad nađete nekoliko ljudi s kojima imate istinsko prijateljstvo, ljubav ili vezu: znat ćete koliko je to dragoceno jer ste iskusili ono što nije.
Ali što duže trošite pokušavajući prisiliti nekoga da vas voli kad nisu sposobni, više ćete se povređivati upravo zbog te veze. Na ovoj planeti ima milijardu ljudi, i mnogi od njih će vas sresti na vašoj razini, vibrirat ćete isto, povezati se s vama.
Ali što duže ostajete mali, upleteni u poznavanje ljudi koji vas koriste kao otirač, to se duže držite izvan društva za kojim žudite.
Možda ako prestanete biti tu za sve, manje će vas voleti.
Možda ćete biti posve zaboravljeni.
Možda ako prestanete pokušavati, odnos će prestati.
Možda ako prestanete slati poruke, telefon će ostati tih danima i nedeljama.
Možda ako prestanete voleti nekoga, ljubav između vas će se raspasti.
To ne znači da ste uništili vezu. To znači da je jedina stvar koja je održavala odnos energija koju ste samo vi ulagali u nju. To nije ljubav. To je privrženost.


Najdragocenija, važna stvar koju imate u životu je vaša energija. Nije vaše vreme ograničeno, nego vaša energija. Ono što svaki dan dajete je ono što ćete u životu sve više i više stvarati. Ono čemu dajete svoje vreme je ono što će definisati vaše postojanje.
Kada to shvatite, počećete shvatati zašto ste toliko zabrinuti kada provodite vreme s ljudima koji su pogrešni za vas i na poslovima ili mestima ili gradovima koji su takođe u krivu. Početi ćete shvatati da je najvažnija stvar koju možete učiniti za svoj život i sebe je da štitite vašu energiju.
Učinite svoj život sigurnim utočištem u kojem su dopušteni samo ljudi koji mogu brinuti i slušati i povezivati ​​se s vama.
Nije vaš posao da budete tu za ljude i dajete im svoj život, malo po malo, trenutak po trenutak, jer ih sažaljavate, jer se osećate loše, jer "trebate", jer ste obvezni, jer, u korenu svega toga, bojite se da im se nećete svideti.
Vaš je posao shvatiti da ste vi gospodar svoje sudbine i da prihvatate ljubav za koju mislite da ste dostojni. Odlučite da zaslužujete pravo prijateljstvo, istinsku predanost i potpunu ljubav s ljudima koji su zdravi i uspešni.
Zatim pričekajte u tami, samo malo … I gledajte kako se sve brzo počinje menjati.
Entoni Hopkins