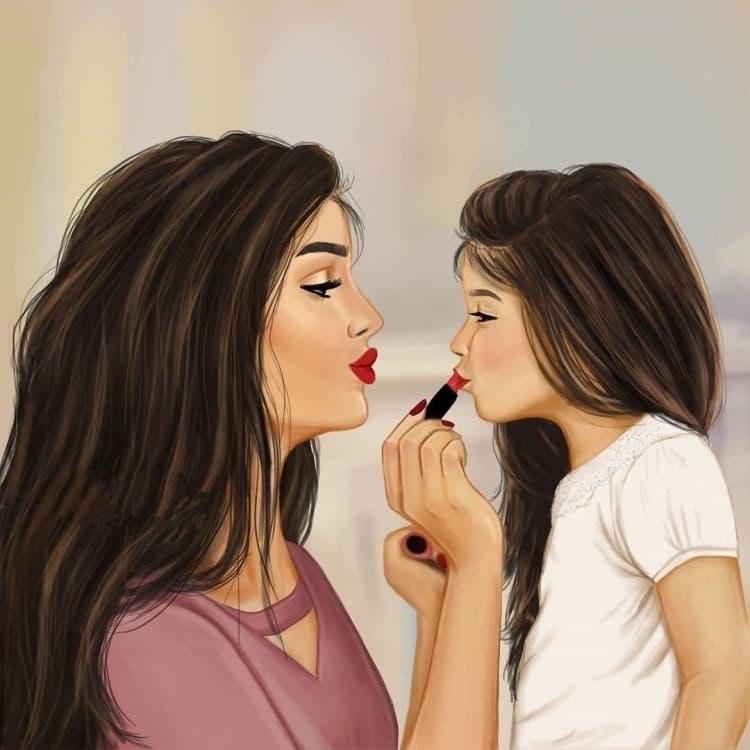 Mnogo je lepo biti nečija tetka! Ona koja razume, koja podrži, koja ne brine bezrazložno nego voli bezgranično.
Tetke su drugarice, uzori i najveća podrška. One ne osuđuju, ne prigovaraju niti vaspitavaju. One samo vole. Kupuju poklone i daju džeparac.
Vode u bioskop. Prave palačinke. Brišu suze nakon prvih razočaranja. Izvedu sestriće na neka fina mesta, gde bi sa mamom bilo glupo da se ide. Sa tetkom nije.
Snimaju spot u kojem pevaju Severininu pesmu. Glupiraju se sa svojim sestrićima, maze ih i govore im da su najbolji na svetu.
Kad tinejdžer kaže za svoju tetku da je carica, to je najveći kompliment koji ona može da dobije.
Tetke su voljene i mnogo nedostaju kada nisu tu. Ljubav je to uzajamna, neopisiva.