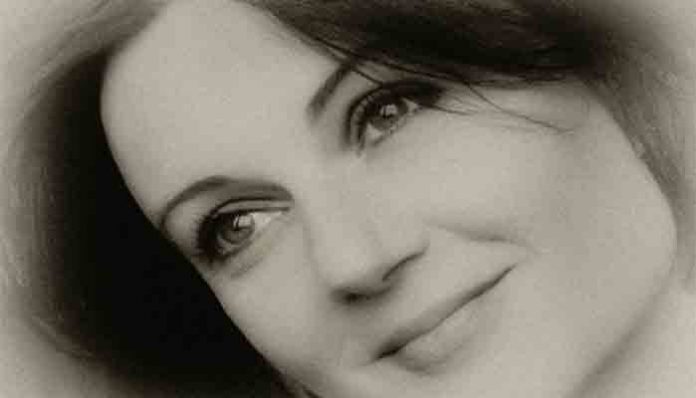 Zamislite ženu dobrog srca kao svetionik među oblačnim obalama života. Ona nije naivna ni budala, naprotiv, poseduje mudrost i saosećanje koja su duboko ukorenjeni u njenom karakteru.
Ona vidi iste stvari kao i drugi. Može razlikovati poštene ljude od lažnih. Zna koga zaista zanima, a ko samo oponaša svoj stav. Ona sve razume, ali ipak se ne menja i ne dopušta drugima da utiču na nju.
Njena sposobnost da prepozna istinu u ljudima je kao čarobni dar.
Ona lako razlikuje one koji iskreno žele biti deo njenog života od onih koji igraju uloge. Dok svi mi prolazimo kroz različite fazu u životu, ona ostaje nepromenjena i ne dozvoljava drugima da je oblikuju prema svojim željama.
Za nju, ljubav nije trka ili igra. Ona je pravu ljubav vidi kao nešto što se gradi s vremenom, kao trajnu vezu s partnerom koji će postati njen najbolji prijatelj. Njeno srce teži pronalasku onoga ko će je prihvatiti takvu kakva jeste, dozvoljavajući joj da izrazi svoju ljubav onako kako to oseća.
Što se tiče odnosa s drugima, ona nikada ne manipuliše ili igra igre.
Njena snaga leži u njenoj sposobnosti da oprosti i veruje u drugu šansu za svakog. Ona vidi najbolje u ljudima i razume da svi mi ponekad napravimo greške, ali te greške su prilika za učenje.
Za nju, svaki dan je nova prilika za početak iznova. Ne sledi stroga pravila, već se vodi ljudskošću. Njoj nije potrebno da joj neko govori kako da se ponaša, jer voli sebe upravo onakvu kakva jeste.
Svoju dobrotu smatra blagoslovom. Svesna je da će biti kritikovana, ali uvek se oseća korak ispred svih, povezana sa dubokim duhovnim vrednostima. Ona veruje u Boga i vidi svetlost i lepotu u svakoj situaciji.
Ona pronalazi lepotu u najtežim trenucima života i uvek bira ljubaznost čak i kad se suoči s neprijateljskim stavom. Njeno srce je neiscrpno vrelo dobrote koje nas podseća da ljubaznost i saosećanje nikada ne izlaze iz mode, to su večne vrednosti.