Ljubomora nije privlačna, ali moramo da prihvatimo da smo svi u većoj ili manjoj dozi ljubomorni. Ona takođe nije ni ljubav, pa prema tome ako ste taj tip, morate da naučite da se borite protiv nje. Ako ste u vezi s ljubomornom osobom, morate da znate kako da se ponašate, kako se sve ne bi pretvorilo u ružno i preterano zaštitničko ponašanje. I obrnuto.
Ljubavni terapeut Sujeiry Gonzalez savetuje pet načina kako da u sebi i partneru zaustavite "ljubomorno čudovište" pre nego što bude prekasno.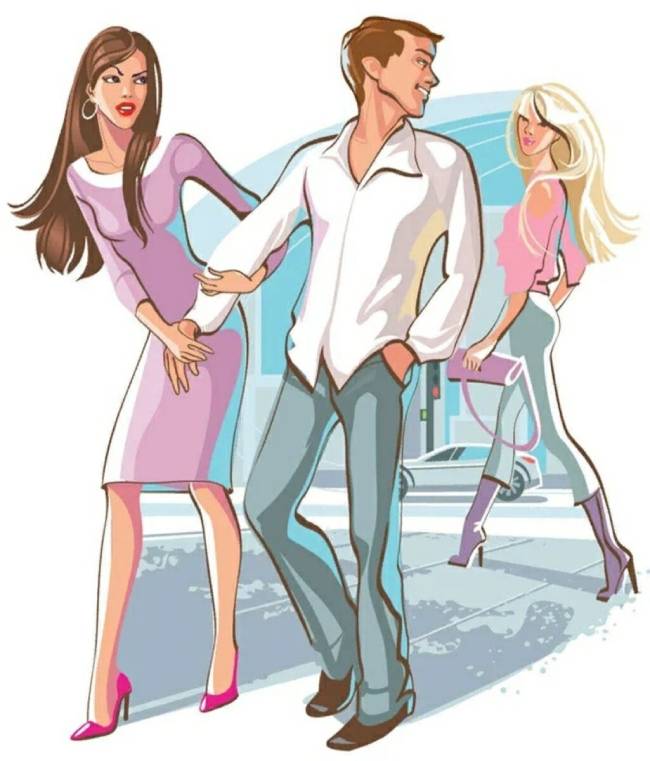 1. Brojite do deset
Ako ste ljubomoran tip i dođete u situaciju u kojoj lako možete da izgubite svoju smirenost, udahnite i izdahnite i brojite do deset. To je oblik meditacije kojom možemo da umanjimo teskobu i u potpunosti da se umirimo.
2. Razgovarajte o svojim osećajima
Osećaje ljubomore važno je izraziti da se oni ne bi pretvorili u izlive besa. Bilo da se radi o vama ili vašem partneru, razgovarajte o tome zašto ste ljubomorni, zašto se on oseća ljubomorno…
Možda postoji nešto što neko od vas oseća, a nije toga svestan. Ako je tako, razgovarajte o tome i napravite kompromis. Ali, raspravite o tim pitanjima samo kad odbrojite do deset.
3. Pobedite nesigurnost
Ljubomora proizlazi iz nesigurnosti. Zapitajte se zašto se osećate ugroženo. Zašto se on oseća ugroženo ako je ljubomoran? Osećate li možda da niste vredni nečije ljubavi? Upoređujete li se s drugim ženama ili muškarcima?
Potražite odgovor na pitanje zašto osećate nesigurnost, a to bi isto trebao da uradi i partner ako je on sklon ljubomori.
4. Pokušajte da sagledate situaciju iz druge perspektive
Kada smo ljubomorni, skloni smo da na brzinu donosimo zaključke. Ponekad i preuveličavamo neke stvari. Mnogo puta osećaj ljubomore može da nastane zbog nesigurnosti ili nedostatka poverenja i sitnih laži u prošlosti. Koliko puta ste poludeli ako se partner nije javio na mobilni ili ga je isključio? Šta ćete da pomislite? Verovatno ćete u glavi da izrežirate najgori scenario.
Ali, umesto da ga odmah proglasite preljubnikom, možda treba da razmislite. Možda ne može da se javi jer radi…
5. Možete li da podnesete konstantno nasilje?
Ljubomora se može pretvoriti u kontrolu prilično brzo. Poverenje kao da je nestalo u jednom potezu, kao i vaša lična sloboda. Ljubomora i kontrola takođe se mogu pretvoriti u nasilje. Ako ste u vezi u kojoj osećate i fizičke pretnje ili strah da ne napravite neki pogrešan potez, radije potražite pomoć.
Još:5 jasnih znakova da ste u vezi s emocionalnim psihopatom