Mnoge žene smatraju da će im kratka frizura stajati ako im stoji zalizana kosa ili možda rep, ali frizeri otkrivaju mnogo tačniji i konkretniji test, prenosi Elle. Reč je o pravilu od 5,71 cm, a tu je magičnu meru otkrio je jedan od najvećih eksperata iz sveta frizura, Džajls Robinson.
– Sve je u uglovima, a ugao vilice je ključan u određivanju hoće li nekome stajati kratka ili duga kosa – odaje tajnu Džajls.
Ispod pronađite uputstva kako da odredite da li je kratka kosa za vas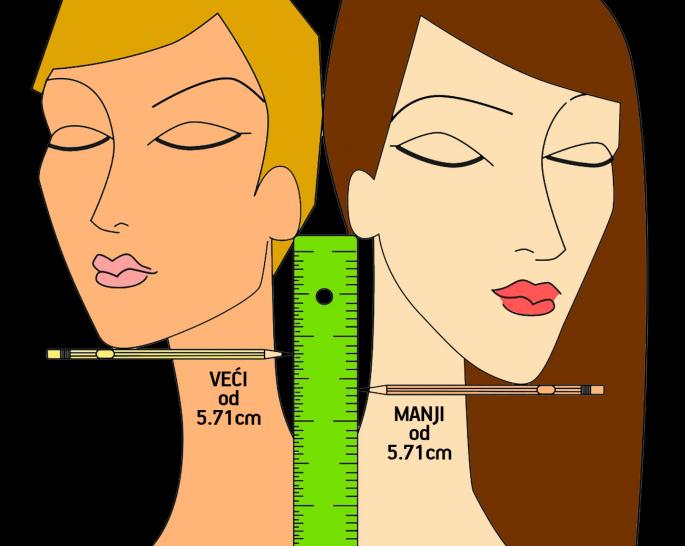 Stavite olovku vodoravno ispod brade, a lenjir postavite uspravno na olovku, uz samo uvo. Izmerite kolika je udaljenost od uveta do brade.
Ako je ona veća od 5,71 cm, to znači da vam više pristaje duga kosa. Ako je udaljenost manja od 5,71 cm – ne možete da pogrešite sa kratkom frizurom.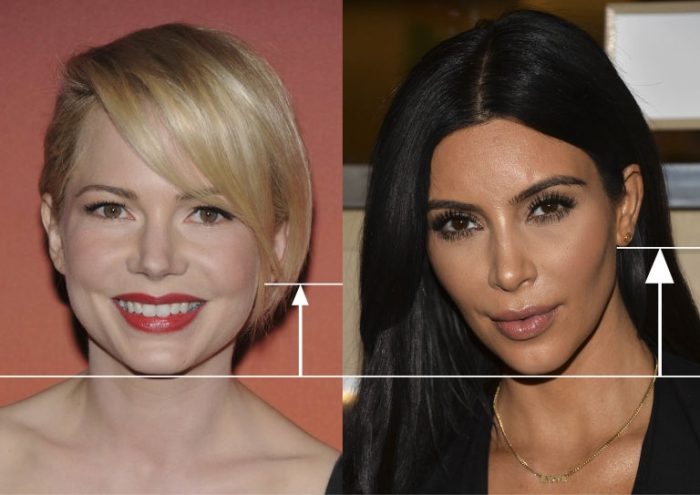 Naravno, treba uzeti u obzir i sam tip kose kod odabira frizure, ali to je nešto oko čega je potrebno savetovanje sa frizerom, kažu stručnjaci.
Kako izabrati savršenu frizuru koja pristaje vašem obliku lica