Svi znaju da je negovana kosa važan atribut ženske lepote. Zdravi ljudi obično imaju sjajnu i bujnu kosu, ali nije uvek tako. Devojke se uslovno mogu podeliti na one koje su od prirode dobile takav dar i na one koje moraju da se potrude za takav rezultat.
Ovih poslednjih je mnogo više među pripadnicima lepšeg pola. Što je frizura kraća, kosa deluje bujnije, a to je pravi spas za devojke s tankom kosom. Zato je potrebno da odaberete frizuru koja vam najviše odgovara.
Ove frizure će vam pomoći da sakrijete nedostatke, a naglasite svoje prednosti
Bob s ravnim rezom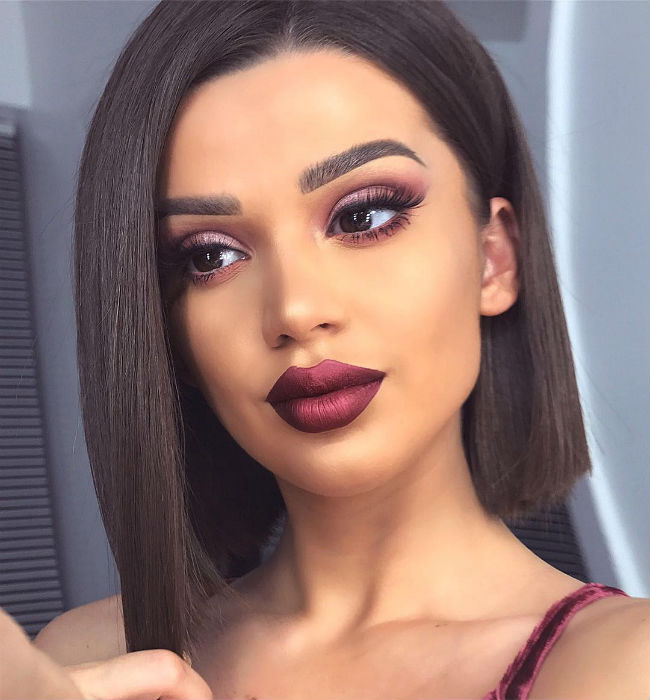 Ova frizura je 2020. u vrhu popularnosti, pošto čini da kosa izgleda gusta i bujna. Takođe je i vrlo zahvalna jer se lako napravi i bez mnogo truda održava u kućnim uslovima. Samim tim zahteva malo vremena, što je važno za današnji brz tempo života.
Piksi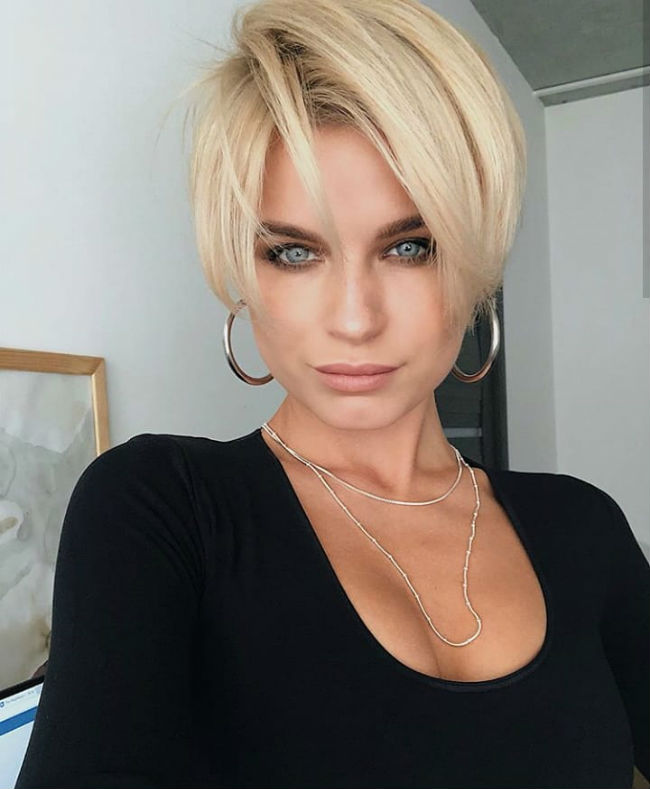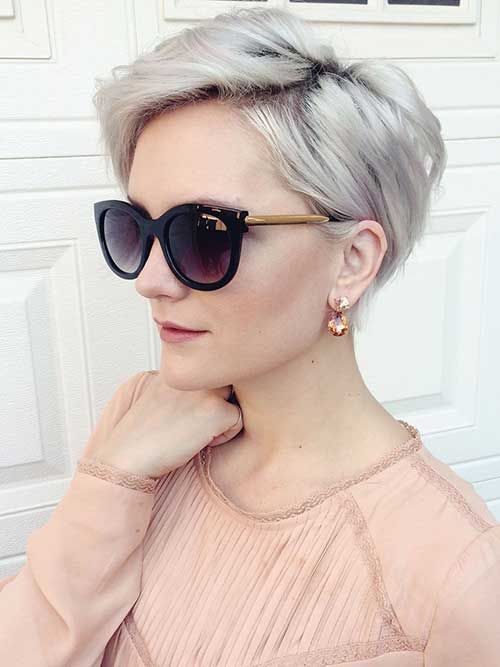 Piksi je jedna od najidealnijih frizura za tanku kosu. Vrlo je ženstvena, a ima još jedan čaroban efekat – žena sa piksi frizurom izgleda mlađe, u bilo kom životnom dobu.
Stepenasti duži paž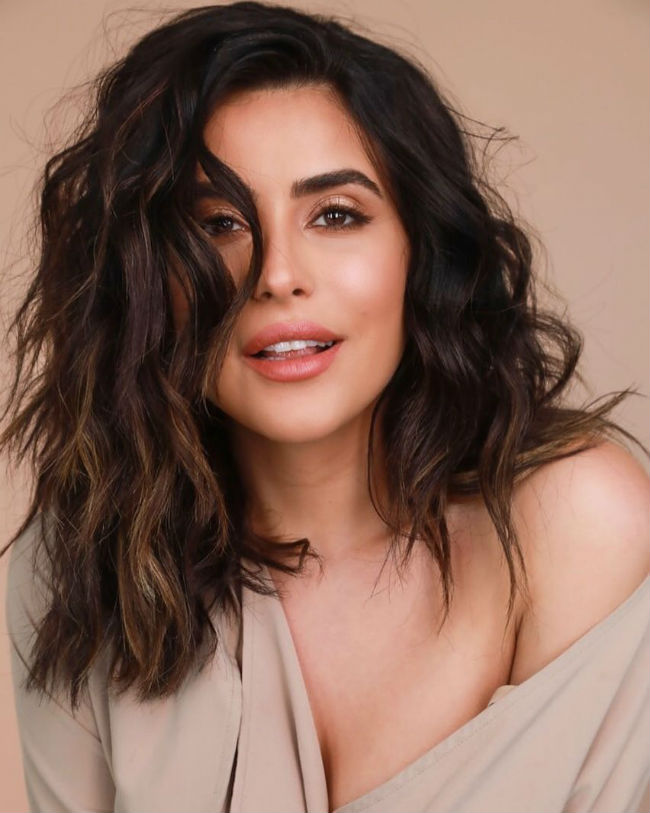 Stepenasti efekat je odličan izbor kada želite da zadržite svoju dužinu, a da imate frizuru s volumenom. Kombinujući stepenasto šišanje s modernim višeslojnim farbanjem, postižete vizuelni efekat znatno gušće kose.
Duži ravan paž je ponovo u modi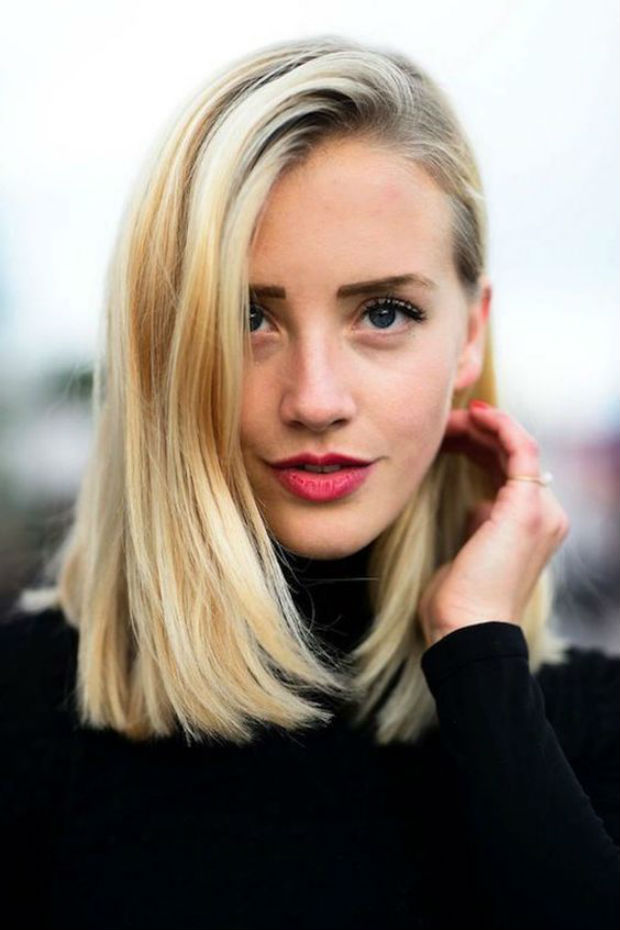 Ova vrsta frizure pogodna je za devojke koje vole da vezuju i podižu kosu. Duži paž je vrlo praktičan i ženstven, a nema svih onih nevolja koje obično prate dugu kosu.
Mnoge devojke vole da svoju retku kosu puste da prilično izraste, a pritom ne shvataju koliko je to pogrešno i da time samo ističu njene nedostatke. Nasuprot tome, dobro odabrana frizura ističe zdravu i njegovanu kosu savremene žene.
Još :Frizura Bob-paž – neprevaziđena klasika