Niko na svetu nema boju očiju poput vaše. Ako ste još imali sreće da se rodite sa očima boje neba, onda je to nešto zaista izuzetno. Izgleda da plavooki ljudi stvarno imaju posebne moći.
Femina je i sama očarana lepotom azurnih očiju, pa je odlučila da sazna zbog čega su one tako posebne.
Plave oči zapravo nisu plave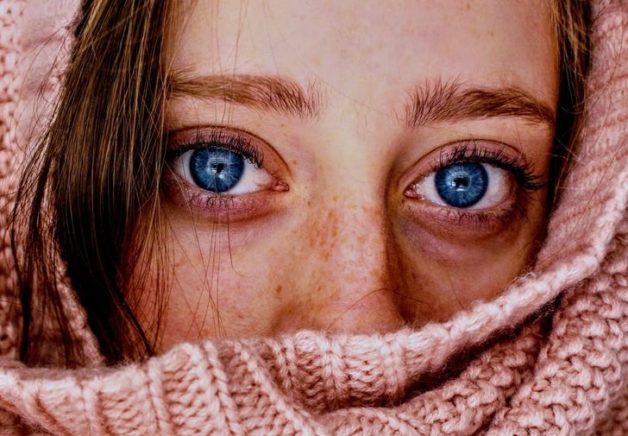 Plavi pigment zapravo ne postoji. Ljudi svih rasa imaju uglavnom smeđu boju očiju zbog melanina, pigmenta koji je odgovoran za boju kože. A plava boja očiju rezultat je refleksije svetlosti. More ili nebo nam se čine plavim iz istog razloga.
Mogu da menjaju boju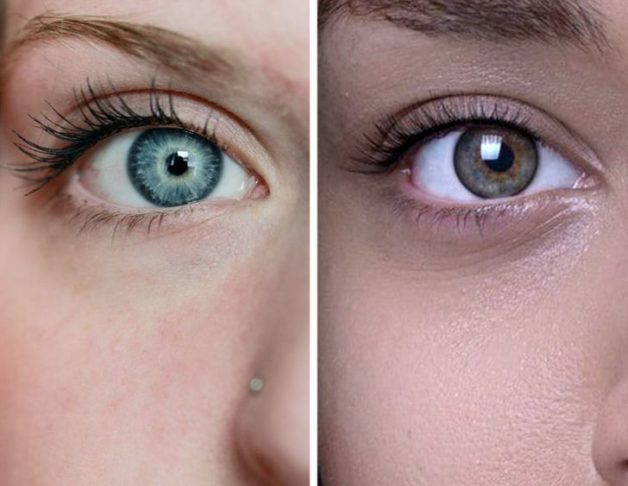 Plave oči menjaju boju zavisno od svetlosti. Boju dobijaju od svetlosti koja pada na rožnjaču i reflektuje se s nje. Takođe šminkom možete malo promeniti nijansu očiju, učiniti je svetlijom ili tamnijom.
Svi plavooki ljudi imaju zajedničkog pretka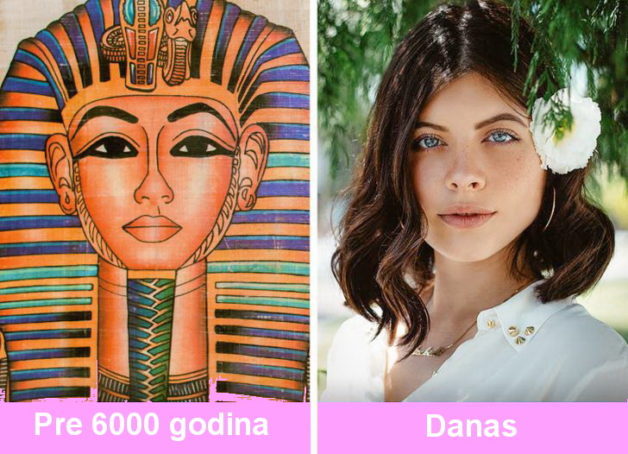 Naučnici sa Univerziteta u Kopenhagenu otkrili su da ljudi sa plavim očima verovatno u srodstvu. Pre 6-10.000 godina, svi stanovnici naše planete imali su smeđe oči, a onda je u nekom trenutku mutirao gen odgovoran za nivo melanina. Ta mutacija je ograničila količinu proizvedenog melanina i posvetlela smeđe oči u plave. Svi plavooki ljudi nasledili su ovu genetsku mutaciju u istom delu svoje DNK.
Plave oči su vrlo retke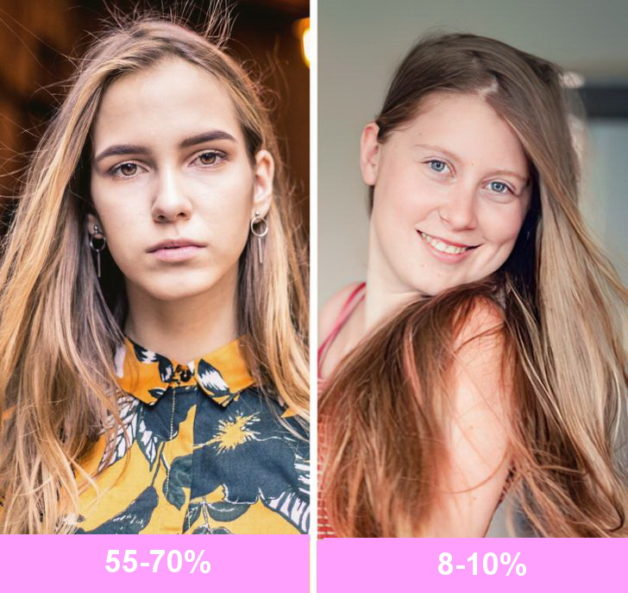 Većina stanovnika planete Zemlje ima smeđe oči, a samo 8-10% ljudi ima sreću da se rodi sa plavim očima. Prema Svetskom atlasu, većina plavookih ljudi živi u Evropi. Finska se smatra državom sa najvećim procentom plavookih ljudi.
Deca se rađaju plavooka, ali oči vremenom menjaju boju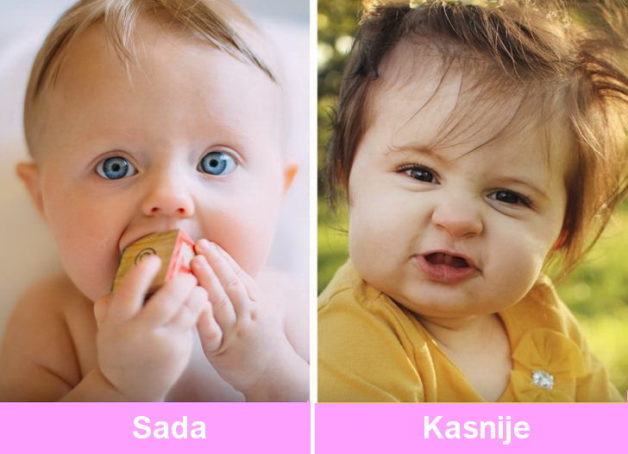 Ne može se sa sigurnošću reći kakva će biti boja očiju deteta kad odraste. Novorođene bebe uopšte nemaju melanin u rožnjači. Posle 6 meseci, bebini geni određuju koliko će u njoj melanina. U zavisnosti od toga, oči mogu postati plave, sive, zelene ili smeđe.
Plavooki ljudi su osetljiviji na svetlost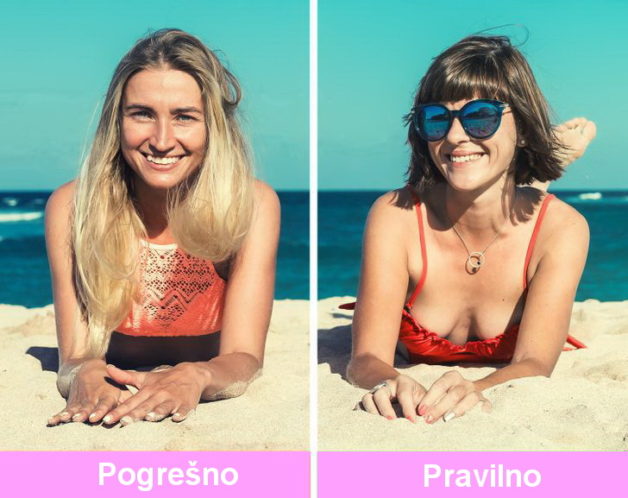 Ako imate svetle oči, morate ih posebno štititi od sunca. Oftalmolozi smatraju da su ljudi sa plavom rožnjačom osetljiviji na svetlost. Budući da plave oči nemaju dovoljno pigmenta koji apsorbuje svetlost, više svetlosti prodire kroz rožnjaču, a to može da ošteti oči.
Ljudi sa plavim očima bolje podnose bol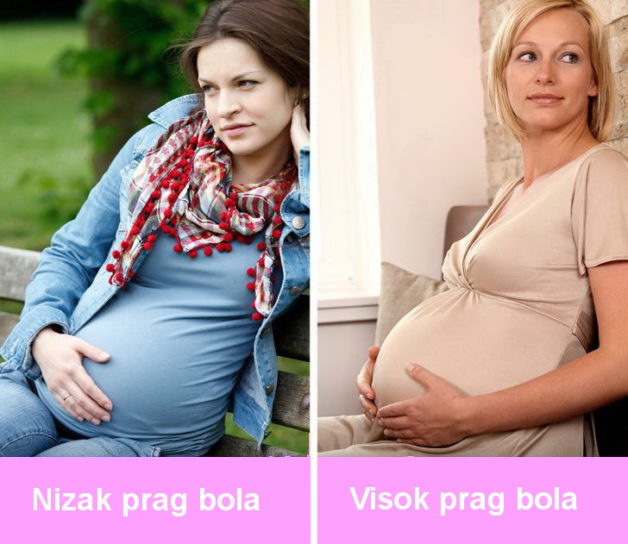 Ljudi sa svetlim očima imaju sreće: u poređenju sa smeđookim, imaju viši prag bola. Istraživač sa Univerziteta u Pitsburghu ispitao je 58 žena i otkrio da žene sa plavim ili zelenim očima imaju manje bolova i da bolje podnose trudove. Naučnici smatraju da geni povezani s melaninom takođe određuju i osetljivost na bol.
Koje boje su vaše oči? Jeste li ikad poželeli da im promenite boju?