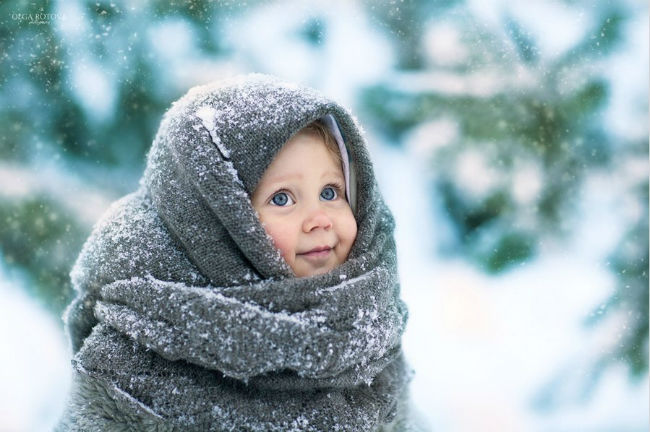 Decembar je mesec tokom kojeg se rađa najmanje beba pa se one smatraju posebnima od samog početka.
Ako vam je decembar posebno srećan mesec, jer je vaše dete stiglo u ovo doba godine, onda bi trebalo da znate i da je ono posebno.
Donosimo šest činjenica o bebama rođenim u decembru, koje su potvrdili naučnici.
Manje dece u ovo doba godine
Ovo je mesec kada se statistički rađa najmanje dece. Iako će se možda detetov rođendan poklopiti s nekim praznikom, ovo ipak znači da će vaše dete da slavi u najčarobnijem mesecu u godini kada većina ljudi oseća radost i veselje.
Rano se bude i idu na spavanje
Istraživanja italijanskih i španskih studenata otkrilo je da osobe koje su rođene u decembru jutarnji tipovi, za razliku od onih koji su rođeni leti. Druge studije pokazale su da su deca rođena u zimskim mesecima idu ranije na spavanje.
Velika verovatnoća da će dečaci biti levoruki
Psiholozi sa Univerziteta iz Beča otkrili su da dečaci rođeni od septembra do februara imaju veću šansu da budu levoruki. Istraživači se još pitaju o čemu se radi.
Dugovečnost
Svaki roditelj želi da njegovo dete dugo živi, a deca rođena u decembru imaju veće šanse. U časopisu Journal of Aging Research objavljena je nemačka studija koja kaže da ova deca imaju "značajno veću verovatnoću da žive do 105. godine, u poređenju s bebama rođenim u junu".
Manje su razdražljivi
Istraživanje predstavljeno na Evropskom koledžu nuropsihofarmakologije proučavao je 366 studenata i njihove karaktere. Otkrili su da su oni rođeni leti obično ćudljivi. A deca rođena zimi su manje razdražljiva. Konkretno, rođeni u decembru manje psuju.
Rođeni su sportisti
Deca rođena u ovo doba godine su prirodni sportisti, prema istraživanju objavljenom u časopisu The International Journal of Sports Medicine. Ovo je izraženo zbog toga što su bili više izloženi vitaminu D (više letnih meseci) tokom trudnoće.