Malo koja holivudska glumica današnjice može da parira nekadašnjim holivudskim divama. Njihova lepota je vanvremenska, pa i danas važe sa seks simbole i sinonim su za lepotu. Na listi najvećih izdvaja se Sofija Loren.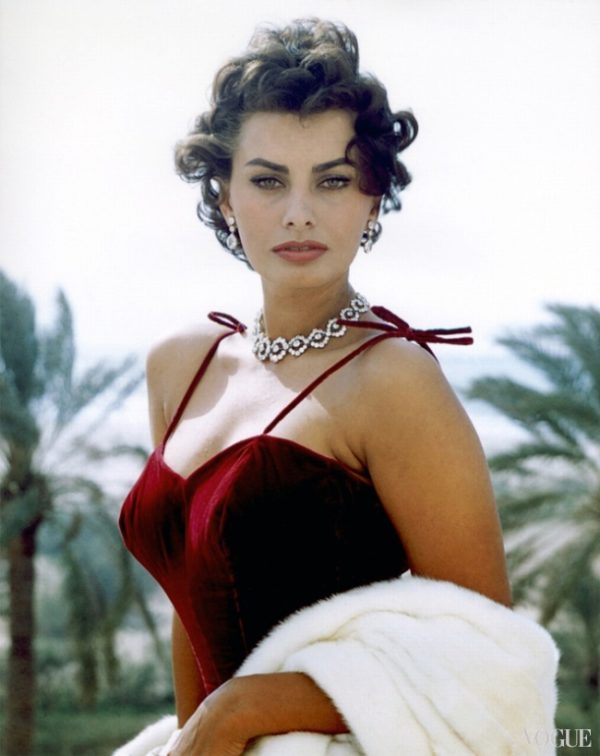 Sofija Loren, italijanska glumica i pevačica, osvojila je mnoge nagrade, a časopis Empajer ju je 1995. godine proglasio 25. najseksipilnijom zvezdom u filmskoj istoriji. Osim Oskara "za karijeru bogatu nezaboravnim ulogama",  osvojila je i pet Zlatnih globusa – četiri za najbolju glumicu i jedan za životni doprinos filmu. Glumila je u oko 100 filmova i serija, u svojoj gotovo sedam decenija dugoj karijeri.
Jedna od najlepših žena sveta slamala je srca muškarcima, a danas u 88. godini života izgleda zanosno.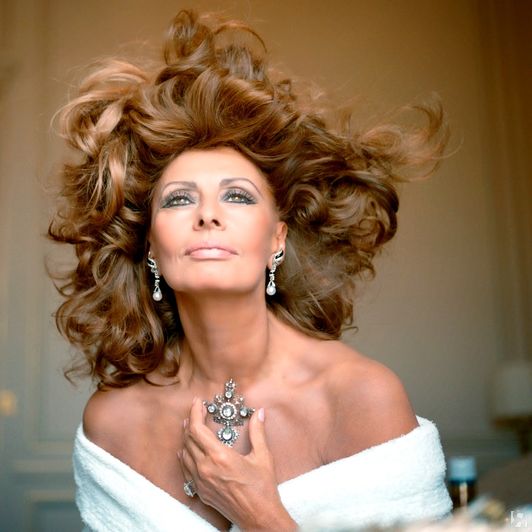 Evo u čemu je njena tajna:
1. Zdrava ishrana i male porcije
Pored lepote, Sofija je uvek mogla da se pohvali savršenom linijom u obliku peščanog sata. Zgodna Sofija visoka je 173 cm, a i u najgorim danima težila je 60 kg. Liniju je održavala jednostavnom dijetom od 2 dana. Svaka 2 do 3 meseca, odvojila bi dva dana kada bi jela isključivo voće i povrće i tako očistila organizam.
U svakodnevnoj ishrani prvo je jela salatu i priloge, a tek nakon nekoliko minuta proteine, odnosno meso. Oduvek se hranila zdravom, mediteranskom ishranom i nikad nije preterivala sa veličinom porcija.
2. Za besprekoran ten – maslinovo ulje
Sofija je uvek imala besprekoran ten, a glumica tvrdi da je za to zaslužno maslinovo ulje. Osim što je svaki dan jela dve kašičice ovog ulja uz jelo, Sofija ga je koristila i za negu kože tako što bi svaki dan na očišćenu kožu nanela nekoliko kapi i dobro izmasirala lice. Maslinovo ulje dodavala je i u kupku – za mekanu i gipku kožu tela.
3. Disciplina je ključ lepote
Sofija nikada sebe nije smatrala klasičnom lepoticom već zanimljivom ženom, a u svojoj knjizi "Women and Beauty" objasnila je kako tajna lepote leži u disciplini. "Ako je mlada žena lepa, ali nije disciplinovana, izgubiće lepotu i izgled kako stari. Sa druge strane, ako je žena obična, ali disciplinovana, sa godinama će izgledati sve lepše", tvrdi Sofija.
4. Svakodnevna šetnja za dobru liniju
Iako izgleda odlično i u devetoj deceniji života, Sofija nikad nije bila luda za vežbanjem. Liniju je održavala redovnim šetnjama. Svako jutro hodala je po sat vremena što joj je omogućilo da održi formu i "razbistri glavu".
Sofija Loren: U čemu je tajna moje lepote