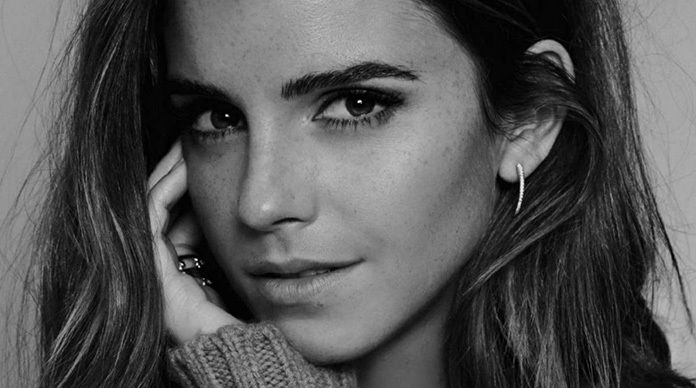 Divne reči lepe Bele i pametne Hermione, koja je već uspela da postane ambasadorka dobre volje inicijative Ujedinjenih nacija za ženska prava. Evo šta je rekla:
Verujte, lepota nisu duga kosa, vitke noge, preplanuo ten i lepi zubi. Lepota je lice onoga ko je maločas plakao i najednom se osmehnuo.
Lepota je ožiljak na kolenu koji vam je ostao kad ste pali u detinjstvu.
Lepota su podočnjaci koje imate jer niste mogli da spavate, zato što ste zaljubljeni.
Lepota je izraz lica nekoga koga je probudio budilnik; to je razlivena šminka ispod tuša; to je kad se smeješ šali koju samo ti razumeš.
Lepota su bore koje je nacrtalo vreme. Lepota je ono što se osećamo iznutra i kako nas to menja spolja.
Lepota su svi tragovi koje život ostavlja, svi udarci i svi poljupci koji nam ostaju u sećanju.