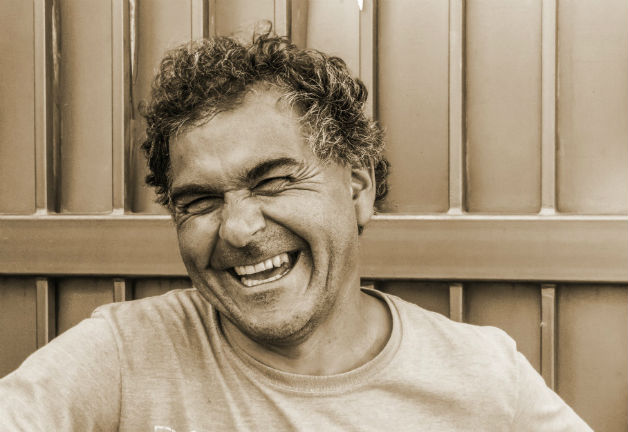 Vrlo veliki broj ljudi ne ume da se smeje. Uostalom, nema šta tu da se "ume". To je dar i ne da se naučiti. Naučićeš jedino ako sebe prevaspitaš, ako se razviješ na bolje i savladaš ružne instinkte svog karaktera.
Za smeh je pre svega potrebna iskrenost, a zar ima iskrenosti kod ljudi? Za smeh je potrebna nezlobivost, a ljudi se najčešće smeju pakosno! Iskren i nezlobiv smeh znači veselost, a zar ima kod ljudi u današnje vreme veselosti, i umeju li ljudi da budu veseli?
Veselost čovekova je najvidnija crta njegova, koja ga najviše odaje. Jedan karakter dugo ne možete da upoznate, ali čim se čovek nasmeje bar jednom sasvim iskreno, pokazaće vam se ceo karakter odmah kao na dlanu.
Samo čovek vrlo visokog i vrlo srećnog razvitka ume da bude veseo, i da zarazi druge, to jest, neodoljivo i dobrodušno veseo. Ne govorim o njegovom umnom razvitku, nego o karakteru, o celom čoveku.
Na taj način, ako želite da prozrete čoveka i da upoznate njegovu dušu, ne posmatrajte ga kako ćuti ili kako govori ili kako plače, nego bolje da ga pogledate kad se smeje. Ako se dobro smeje, znajte da je dobar čovek.
Ovu dugačku tiradu o smehu zabeležio sam ovde hotimično, i na štetu pričanja, pošto je smatram kao jedno od mojih najozbiljnijih saznanja o životu.
Fjodor Dostojevski