Sandra Bulok nastavlja da oduševljava obožavaoce kako na bioskopskom platnu, tako i u svakodnevnom životu. Svaki put kad se pojavi na crvenom tepihu, sve oči su uprte u nju i ona ne krije da se izuzetno trudi da dobro izgleda.
Femina je odlučila da sazna u čemu je tajna dobrog izgleda popularne glumice.
Sandra Bulok se bavi sportom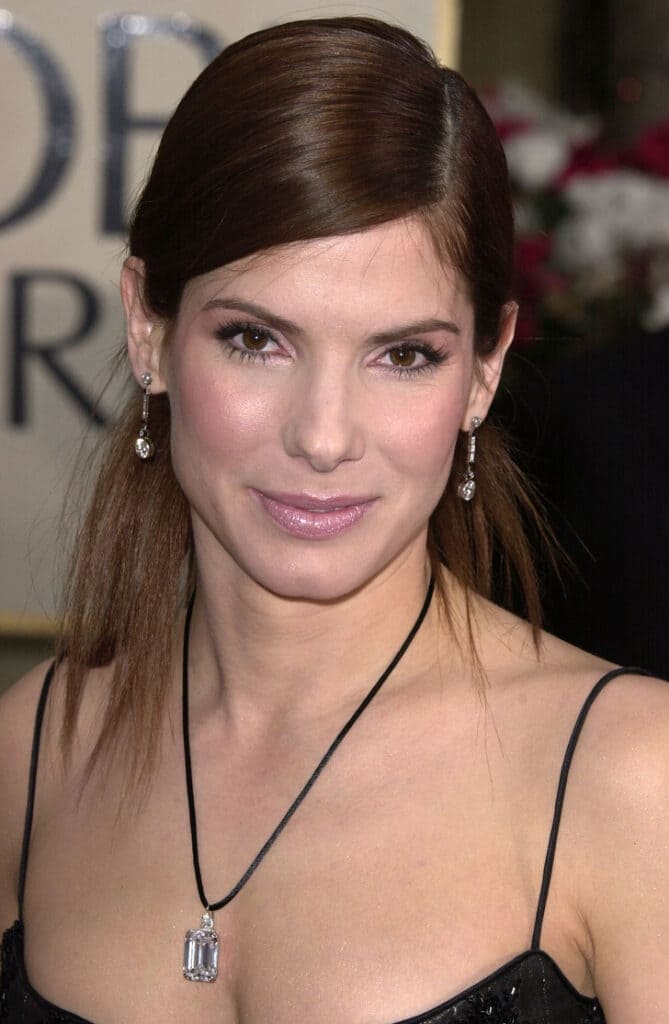 26 godina
Za održavanje forme je potrebno mnogo vremena, rada i truda. Uprkos svim obavezama, glumica za vežbanje izdvaja najmanje sat vremena dnevno i to bar 6 puta nedeljno.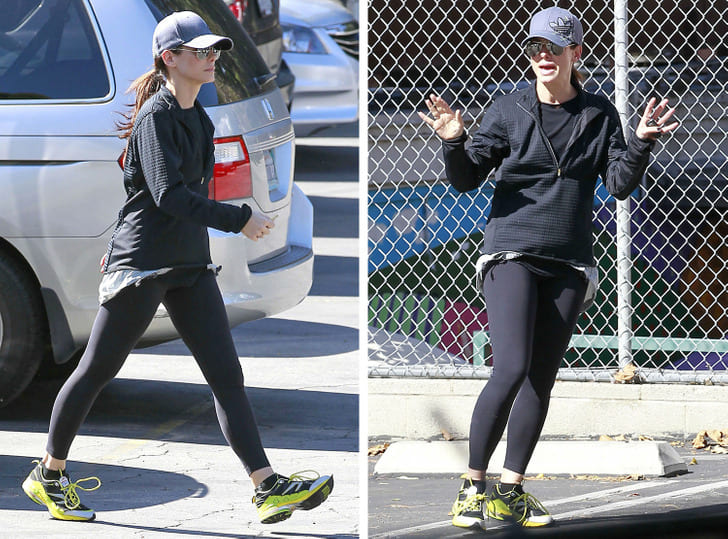 Svakog radnog dana se potrudi da odradi trening pre početka snimanja. Na snimanje filma "Kućica za ptice" ("Bird box"), glumica je mnogo puta dolazila u sportskoj odeći.
37 godina
Sandra takođe voli da pleše i to posebno nakon napornog dana,  kako bi se izborila sa stresom. Život zvezda je često veoma naporan, zbog čega glumica koristi ples kao vid terapije. Izjavila je za časopis InStile da često pleše sama, kad ne može da nađe partnera.
Plank možda nije najprijatnija vežba, ali glumici to ne smeta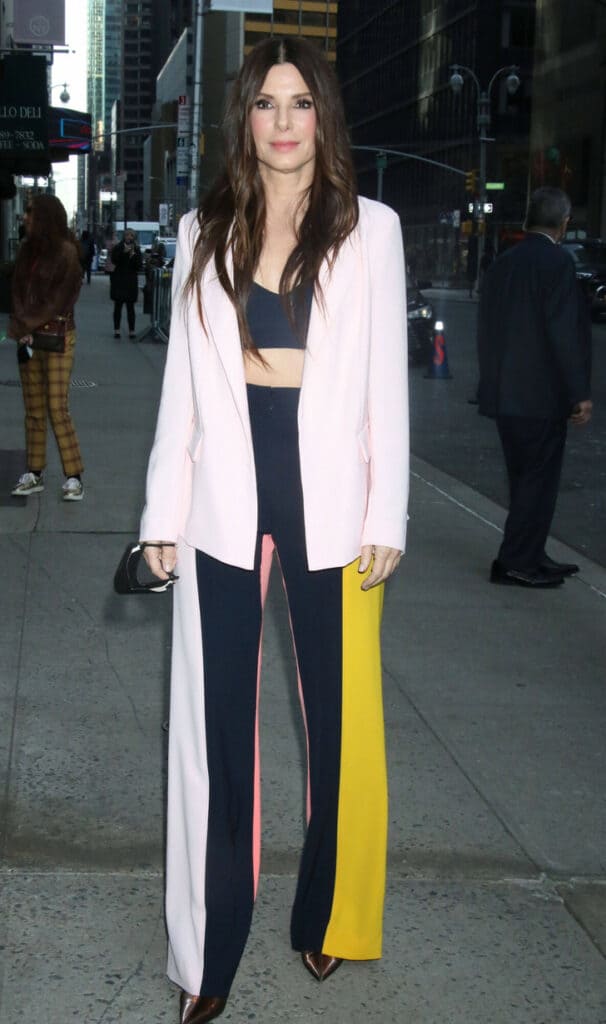 Svi znaju da je plank izvanredan način za održavanje kondicije, ali Sandra Bulok može da potvrdi kako ova vežba možda nije najprijatnija zabava. Glumica želi da nosi svoju decu u naručju i zato čini sve da ostane zdrava i jaka.
Posebnu pažnju poklanja ramenima i mišićima gornjeg dela tela, pa sebe često primorava da dugo radi plank i to daje odlične rezultate.
Veoma pazi na ishranu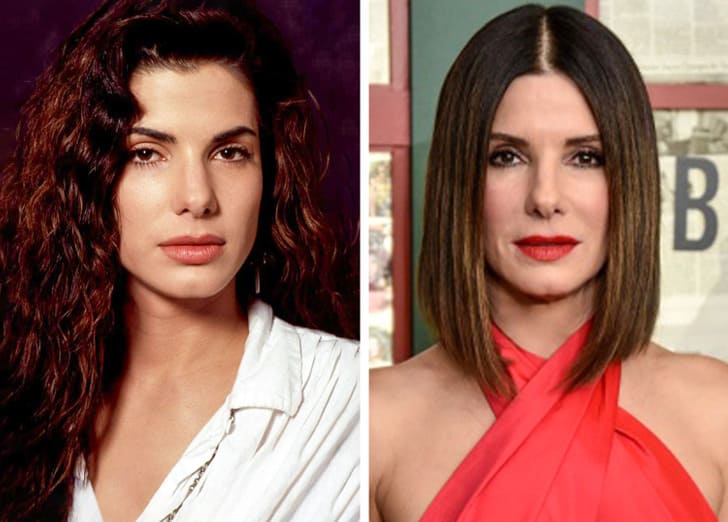 Da bi ostala u dobroj formi, ona ne samo da se bavi sportom, već i pazi na ishranu. Glumica veoma pažljivo kontroliše porcije. Čak i kad se nađe u iskušenju da pojede nešto više, ume da se zaustavi.
Sandra nikada ne uzima obilne i kalorične obroke. Da bi održala metabolizam aktivnim, kad ogladni jede voće i orašaste plodove. Glumica ne pazi samo koliko jede, već i šta jede. Trudi se da jede sveže namirnice, meso sa farme i jela bez šećera i glutena. Takođe se pridržava određene dijete, kako bi treninzi bili efikasniji.
Ponekad glumica dozvoli sebi da jede sve, kako bi održala ravnotežu.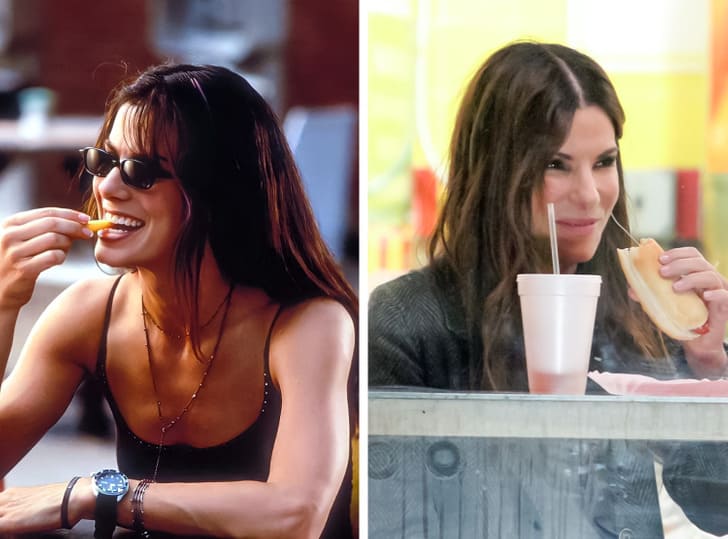 Sandra Bulok kao da je nadjudsko biće, jer istovremeno uspeva da glumi u filmovima, da se uravnoteženo hrani i redovno vežba – ništa zemaljsko joj nije strano. Zato jedan dan u nedelji posvećuje omiljenim jelima.
Glumica voli da uoči vikenda gleda šou Saturday Night Live uz bečka peciva, keks ili činiju žitarica s mlekom. "E, to je blaženstvo!" – kaže ona.
Zvezda "Kućice za ptice" radi jogu i pilates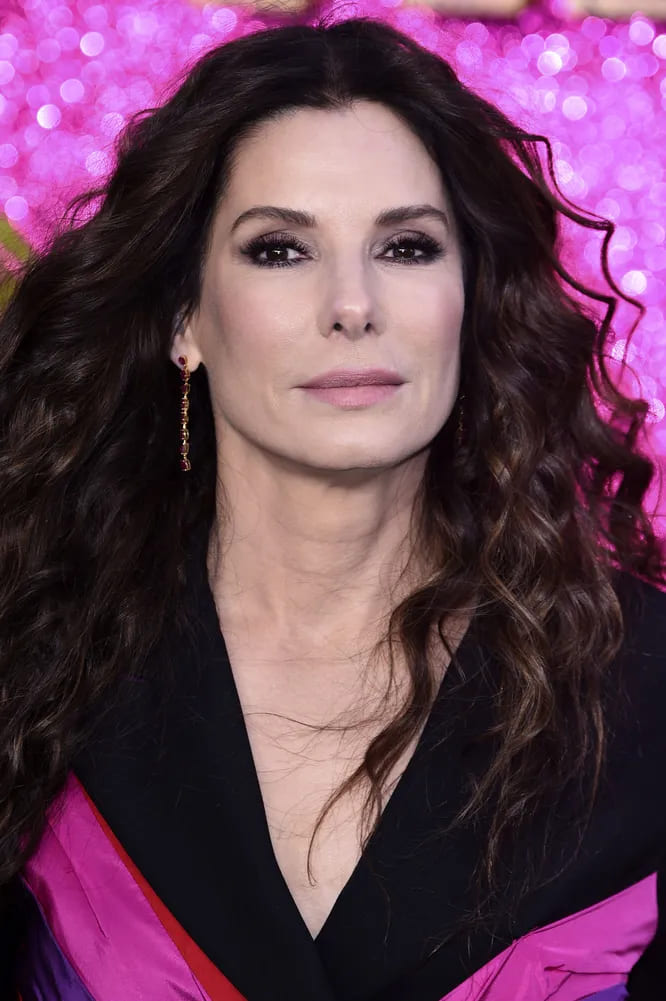 57 godina
Pored redovnih vežbi, Sandra Bulok praktikuje jogu i pilates jer zna koliko je istezanje dobro i za lepotu i za opšte zdravlje. Pomoću tih vežbi ne samo da održava svoje mišiće u dobroj formi, već i provodi vreme u miru i tišini.
Šta mislite o tajni zdravlja i lepote Sandre Bulok? Imate li i vi slične navike?