Kažu da, o ukusima ne treba raspravljati, ali zato o spoljašnjem izgledu možemo do beskonačnosti. Poslednji modni trend su rupice na obrazima. Prijatan osmeh mnoge ostavlja bez daha.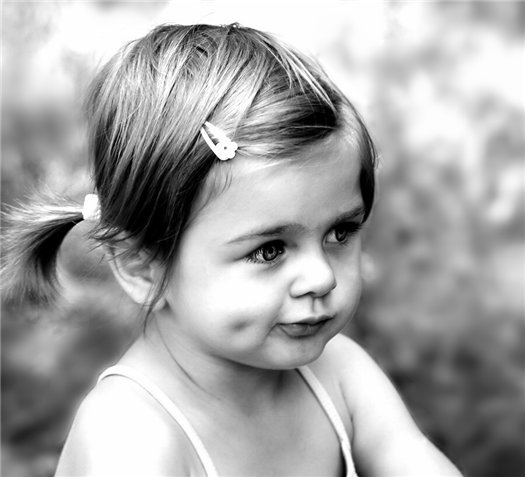 U detinjstvu rupice praktično svi imaju, takva je struktura mišića lica. Ali kod većine ljudi vremenom nestanu. Uostalom, onome ko želi da ima očaravajuć osmeh nimalo nije važno zašto se to dešava, već kako to postići.
Nažalost, najčešći odgovor na ovo pitanje je – odlazak kod plastičnog hirurga. Ali ko još ne zna za rizike koje nosi svaka operacija, a o trajnim posledicama da i ne govorimo. Upravo zbog toga, savetujemo vam da se naoružate strpljenjem i da upražnjavate sledeće vežbe za mišiće lica.
Kompleks vežbi za mišiće lica
Rupice se najčešće vide dok se osmehujemo, zato je osmeh i osnovna vežba za njihovo formiranje. Pre nego što počnete s vežbama, nanesite na lice hidratantnu kremu. Ovo će smanjiti mogućnost za nastanak bora, a takođe ćete problematičnoj koži pružiti dodatnu negu. Najbolje je da vežbe radite pred ogledalom, uz dobru, veselu muziku.
Vežba br. 1.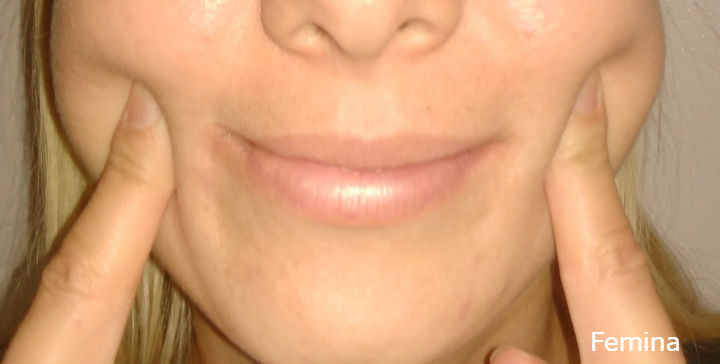 Stavite kažiprst ili palac na mesta gde bi trebalo da budu rupice, blago pritiskajući kožu prema vilici; to je otprilike dva centimetra od uglova usana dok se osmehujete. Ne pomerajući prste s lica, lagano se osmehnite, podižući uglove usana naviše. U početku će vam biti prilično teško da ovo uradite, jer u ogledalu, verovatno, nećete videti simpatično, već iskrivljeno lice.
Ponovite vežbu pedeset puta. Nemojte raditi brze i odsečne pokrete, jer oni daju slabije rezultate.
Sada pokušajte da se nasmejete, ali bez pomoći prstiju. Jeste li primetili da su se pojavile male rupice? Za neko vreme one će nestati, ali to je tako sada. Ako redovno budete  radili vežbe uspećete da formirate mišiće lica i da obrazujete rupice.
Odmorite 30 sekundi, opustite mišiće lica. Zauzmite udoban položaj i počnite da radite drugu vežbu.
Vežba br. 2.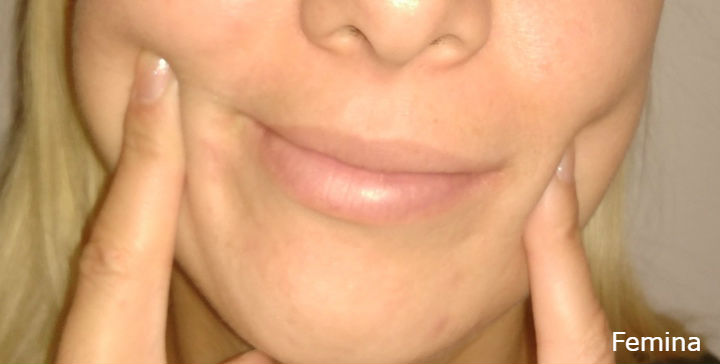 Druga vežba se radi na isti način, s prstima, samo što sada naizmenično pomerajte uglove usana prema rupicama. Vežbu ponovite po 50 puta na svaku stranu. Napravite pauzu 30 sekundi.
Vežba br.3.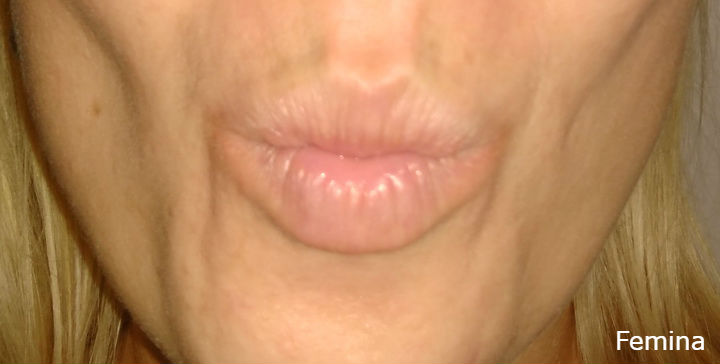 Za sledeću vežbu vam prsti nisu potrebni. Stanite pravo ispred ogledala i uvucite obraze ka unutra, kao da grizete unutrašnju stranu obraza. Ponovite vežbu lagano deset puta; jedanaestog puta pokušajte da se nasmešite dok uvlačite obraze. Zadržite taj položaj na neko vreme. Ovo je naročito teška vežba za početnike.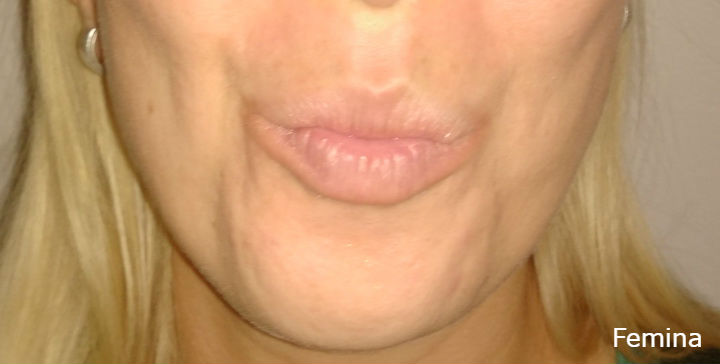 Sve ove vežbe treba raditi redovno i sistematski, ujutru i uveče. Da biste sve pravilno radili, gledajte se u ogledalu. Vremenom će mišići vašeg lica ojačati, a na obrazima će se formirati male rupice.
Kod nekoga će rupice prilikom osmeha biti primetne već nakon dva meseca, a nekome će biti potrebno 4-5 meseci marljivog rada. Sve zavisi od strukture vaših mišića. Neko ima bolje predispozicije za formiranje rupica, zato na rezultat neće dugo čekati.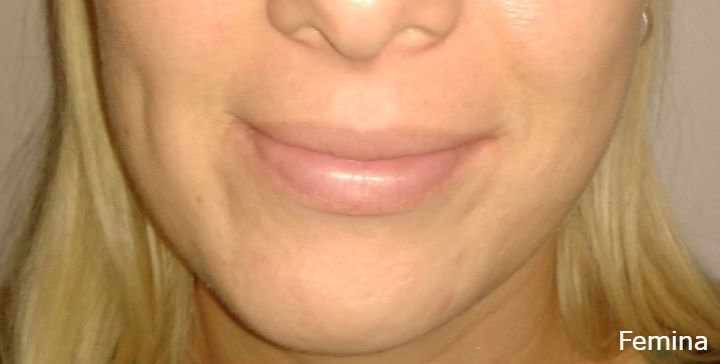 Kao što vidimo, napraviti rupice na obrazima u kućnim uslovima nije uopšte teško, samo treba imati strpljenja i raditi vežbe.
Zašto su ljudi s rupicama na obrazima posebni