Svi mi znamo da je doručak najvažniji obrok. Mnogi medicinski stručnjaci i nutricionisti preporučuju konzumiranje voća i drugih zdravih namirnica za doručak, ali, da li znate šta će se dogoditi vašem telu ukoliko jedete ovsenu kašu svaki dan?
Ovsena kaša je puna antioksidanata ukljuujući i vitamin E, vitamin B1, biotin, molibden, fosfor, bakar i magnezijum između ostalih fitonutrijenata. Četvrtina porcije ovsene kaše sadrži skoro 100% preporučene količine mangana. Dakle,
Promene koje ćete videti na svom telu ukoliko svakodnevno jedete ovsenu kašu
Prvi i najbolji razlog zbog kojeg bi trebalo da jedete ovsenu kašu svaki dan jeste to što ta navika može sprečiti gojenje i prekomernu težinu. Medicinski stručnjaci misle da je to zbog toga što konzumiranjem ovsene kaše postižete osećaj sitosti i taj osećaj traje dosta dugo. To samim tim znači da ćete konzumirati manje hrane i da ćete brže gubiti na težini. 
Imaćete lepšu kožu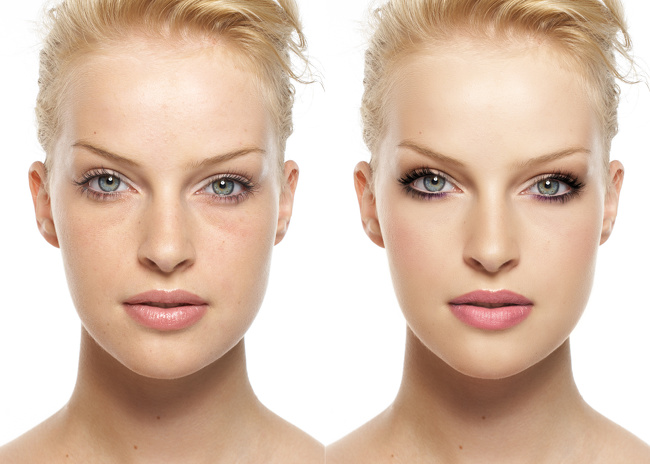 Ovsena kaša dobra je za vašu kožu. Idealna je za tretman upaljene kože, kao što je ekcem i iritacija, a pored toga čini kožu zdravijom. Sadrži cink koji pomaže u čišćenju, gvožđe koj eje odlično za hidrataciju, mangan koji uklanja otok i upalu i magnezijum koji normalizuje cirkulaciju.
Vaši mišići će dobiti više proteina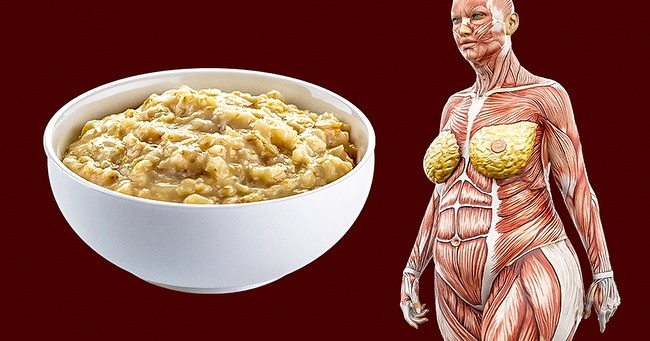 Jedna porcija pahuljica od 8 kašika ovsene kaše, daje vašem telu 15% neophodnih proteina za taj dan. Sadrži i vitamin E, antioksidante i glutamin koji regeneriše mišićno tkivo.
Visoki nivo antioksidanata
Jedan od najvažnijih antioksidanata je avenantramid koji pomaže kod svraba, upale i krvnog pritiska. Sadrže i beta-glukan koji snižava šećer u krvi, a odlično se aktivira uz vitamin C. Zato ne čudi što se ovsena kaša za doručak kombinuje sa sokom od pomorandže.
Imaćete više energije
Bogata je ugljenim hidratima koji obezbeđuju više energije vašem telu. Savetuje se da koristite malo suvlju ovsenu kašu kako biste duže vremena bili siti.
Smanjiće vam se holesterol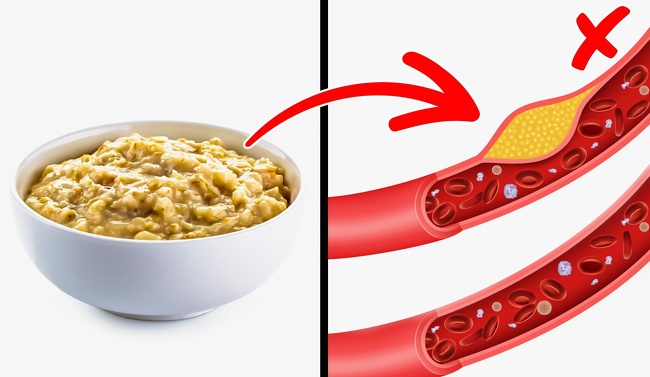 Pošto sadrži linolensku kiselinu i vlakna, ovsena kaša pomaže da se smanje trigliceridi i loš holesterol u krvi. Smanjićete rizik od srčanih oboljenja Bogata je dobrim zdravim mastima i podržava rad ćelija srca i celog sistema za cirkulaciju.
Ovsene pahuljice ili kaša trebaju da budu od visokog kvaliteta, prirodne i bez nekih nezdravih dodataka.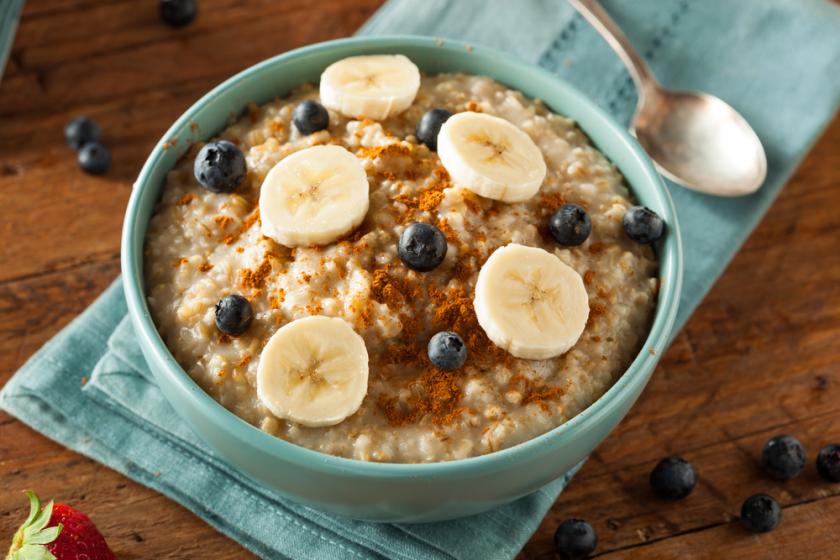 Za pripremu ovsene kaše vam je potrebno 50 g ovsenih pahuljica, 150 ml vode, 150 ml mleka i jako malo utrošenog vremena.
Ovsene pahuljice, mleko i vodu sjedinite i ostavite da se kuvaju na umerenoj temperaturi. Sačekajte da sve proključa, pa nastavite sa kuvanjem do željene gustine. Ako vam ukus neutralne ovsene kaše ne odgovara, obogatite je voćem, cimetom, orašastim plodovima ili medom.