Ove jednostavne vežbe, ako ćete ih raditi barem jednom dnevno, izbaviće vas od nepotrebnih kalorija. Poznati američki fitnes trener Džim Sejret, razradio je sopstvenu metodu brzog mršavljenja za one, koje uobičajeno za to nemaju vremena.
Tradicionalne vežbe, trener smatra neefikasnim. Naprimer, kod trčanje vi trošite samo 150 kalorija za sat. Ali njegove vežbe omogućavaju sagorevanje  600 kalorija za samo 4 minute, ako sve uradite savršeno.
"Ako se osećate da ste u dobroj fizičkoj formi, možete čak i da se ograničite na samo 2 minute. A možete raditi i 4-minutne vežbe dnevno" – kaže Sejret.
Plan ovih vežbi trener je specijalno razradio za ljude koji vode sedeći način života, a u teretani se umore već posle par minuta, nakon početka treninga. Da ove vežbe postanu navika, pokušajte da ih radite sa članovima svoje porodice.
Evo, iz čega se sastoje vežbe, uz pomoć kojih ćete gubiti 600 kalorija za nekoliko minuta:
Skokovi sa dizanjem ruku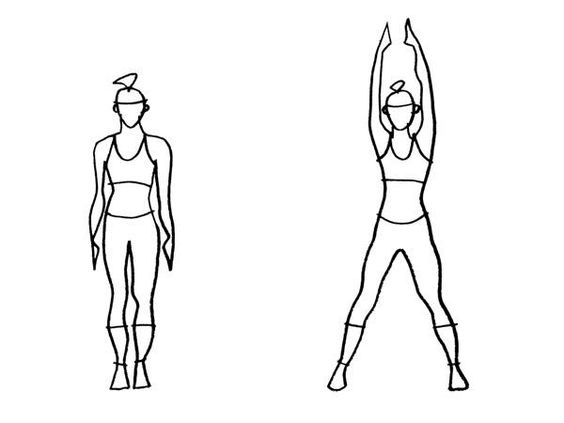 Uradite 10 ponavljanja.
Čučnjevi
Dovoljno će biti 10 istih ponavljanja.
Sklekovi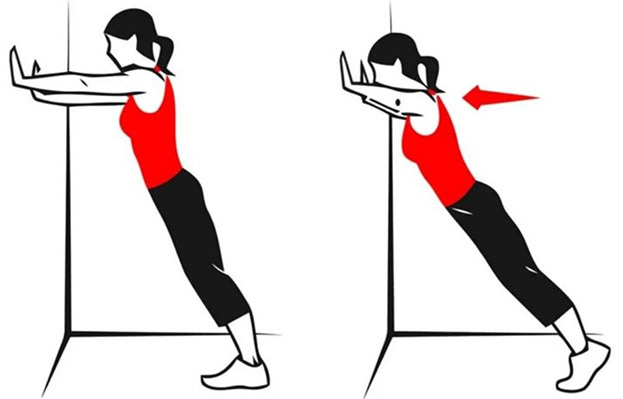 Zaredom treba uraditi 10 sklekova. Ako vam je to teško, možete ih uraditi od zida, a ne od poda.
Iskorak napred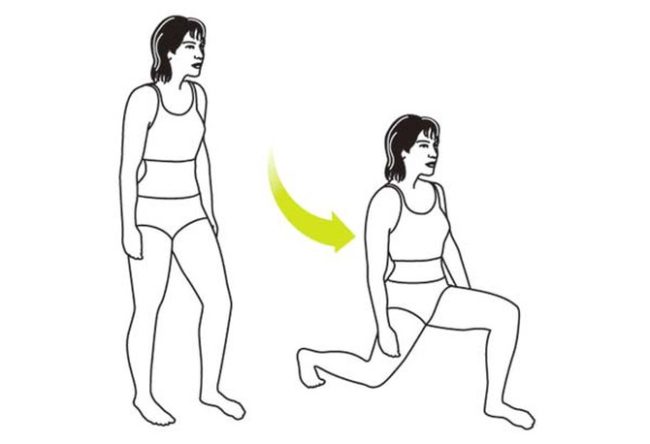 Vežbu treba završiti poznatom vežbom iz detinjstva. Radite korak napred levom nogom i čučnite na desnu. I obrnuto. Treba uraditi 10 ponavljanja na svaku nogu.
Sejret preporučuje raditi ovaj mini-kompleks vežbi, svaki put, kada postoji vreme i mogućnost.
Vežbe možete raditi po 4 puta uzastopno. Između ponavljanja, treba napraviti pauzu od 1 minut. Tako, da se ovaj mini-kompleks vežbi može pretvoriti u potpuni 20-minutni trening.
To je dovoljno. Sejret kaže da je naporni trening u teretani potreban samo onima, koje žele da imaju izdefinisane forme koje će ostaviti utisak na okolinu. Ako vi samo želite izgledati mlado, i odlično se osećati, tih 20 minuta dnevo, biće sasvim dovoljno.