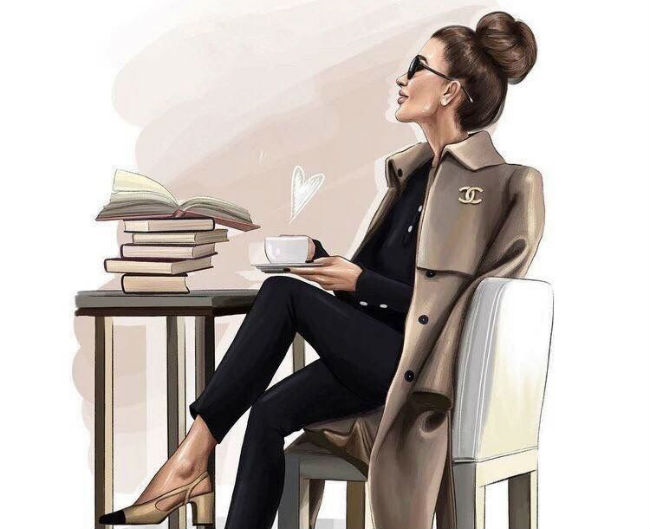 Zovu nas "žene u srednjim godinama". Ili "najboljim". Ili "kriznim". Zavisi od konteksta.
Opasno je to doba, zbunjujuće, za čas te zavara. Doba u kojem se polako sklapaju kockice. Očekivanja od života dobijaju jasne granice. Neke želje su ostale neispunjene, neki snovi već odsanjani, neke nade prežaljene.
Nisi ni tamo ni ovamo. Ni mlada ni stara. Čini ti se da je sve isto kao ranije ali snaga se neprimetno smanjuje, energija menja, ranjivost raste, dobro sakrivena i od tebe same. A još uvek neke unutrašnje vatre daju sjaj očima, osvetljavaju planove za budućnost, greju dušu.
Upoznala si sebe, znaš šta ti prija, ko te nervira, šta voliš, koga voliš, znaš gde grešiš, kako reaguješ na pohvale, uvrede, razočarenja, nežnost, dobrotu.
Znaš od koga i šta da očekuješ, od čega da se čuvaš, koga da čuvaš, šta te usrećuje a šta smiruje. Znaš koga da izbegavaš, koga da se pribojavaš, koga da precrtaš.
To znanje je tvoje bogatstvo, godinama si ga sticala. Iskoristi ga, to je tvoja prednost i snaga.
Lepa si, mnogo si lepa. Isijava iz tebe ljubav koju si godinama primala i davala, osmesi koje si izazvala, dobrota kojom si nekoga usrećila i bila usrećena, nežnost koju si podarila, toplina kojom si pomilovala nečije postojanje.
Moćne su ovo godine. Mogu da budu kraljevske. Ako odabereš da ne otaljavaš ovaj život.
Čitajte još: Žene posle četrdesete. Za njih život tek počinje!