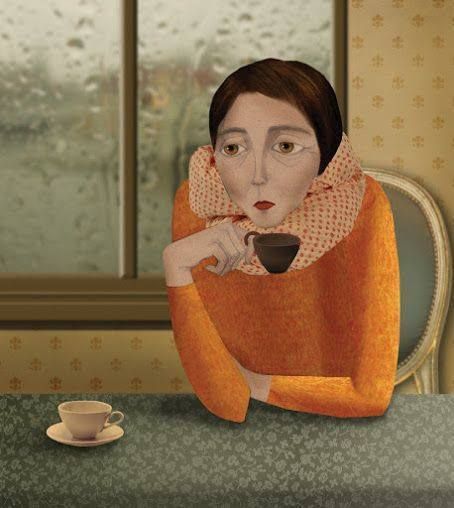 "To nisam ja. To su moji hormoni."
Odličan izgovor ovih dana, kada sam čas tužna, čas nervozna, malo zabrinuta, malo pogubljena, natečena i uvek gladna, kad se brecnem ili ćutim, kada plačem ili se ljutim. Bez razloga. Bez povoda.
Luduje telo, vodi svoju politiku, hormoni sreće i zadovoljstva su nešto zatajili u poslednje vreme. Pa to treba znati prepoznati, primiriti se i poštovati prirodne zakone tela, ne odupirati im se nego pronaći najbolji način da se prilagodimo.
Sasvim je u redu da ne budeš uvek ona koja podiže raspoloženje gde god se pojavi, niti da uvek moraš da budeš prijatna i ljubazna, niti da si uvek spremna da rešavaš sve probleme okolo, u isto vreme ustežući se da pričaš o svojima.
Sasvim je u redu da želiš da ćutiš i da malo ugađaš sebi, da malo sebe zaštitiš i poštediš, da se oslobodiš pritiska da moraš uvek da zračiš mir, sreću i ljubav da te ne bi proglasili depresivnom, namćorastom i klimakteričnom.
Jer, kao što rekoh, to nisam ja, to su moji hormoni, pa mi priđi ili me zaobiđi a ja ću po svom..