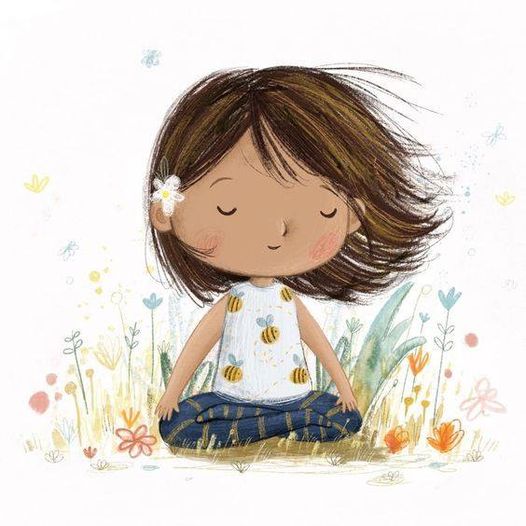 Kad vidim da autobus kreće sa stajališta, a ja na nekoliko koraka od njega, ne potrčim, puštam ga da ode. Nije taj bio moj. I cipele kad se prodaju, a sviđale mi se, ne žalim. Nisu bile "moje".
Tako i sa ljudima. Kad su tu blagosiljam ih, kad krenu iz mog života poželim im srećan put. Ne žalim ni za čim. Zar mislite da ikog možemo zadržati, a da nam ne pripada ili ostati bez onog što je stvarno naše? Ne. Sve je baš kako treba da bude.
Žabi iz bunara parče neba koje vidi je čitav svet i ona misli da je to sve, ali nebo zna koliko je velika zabluda jedne žabe. I ne čini ništa da je uverii u suprotno. To je tajna velikih – trajati u tišini.