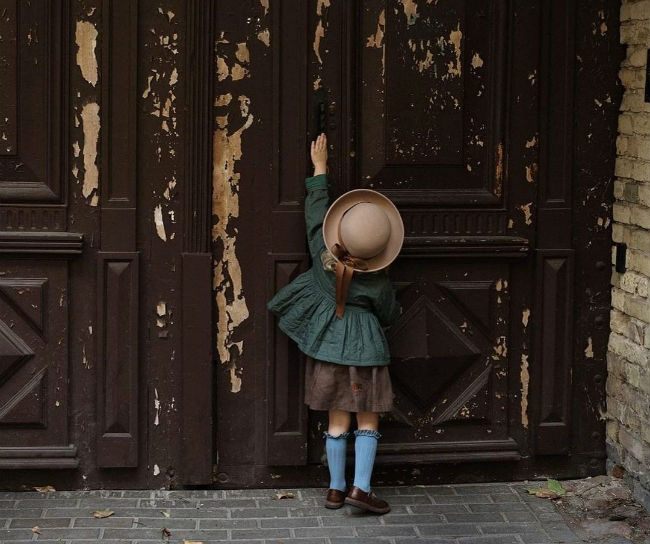 Kad god se požalim mami na nevolje, uvek mi kaže: Ne znam sve detalje, ali mogu ti otvoriti vrata…
Kad sam to prvi put čula, bila sam jako iznenađena. A mama mi je objasnila: Svašta ti se može desiti u životu, ali jedno ne može: da ti ne otvorim vrata.
Znaj da u bilo kom trenutku, ako se umoriš, ne želiš da nešto nastaviš, odlučiš da napraviš revoluciju, izgubiš, razočaraš se, oboliš, pobesniš (bez obzira jesi li u pravu ili nisi), kad se zapitaš šta da radiš i kuda da ideš – dođi kući, meni.
Obećavam da neću postavljati pitanja. I obećavam meku postelju, ukusnu hranu za telo i dušu, mačku da ti prede u krilu ili šta poželiš.
To je sreća – znati da postoji neko ko će ti otvoriti vrata.
Autor Ljilja Grad
Prevod Femina