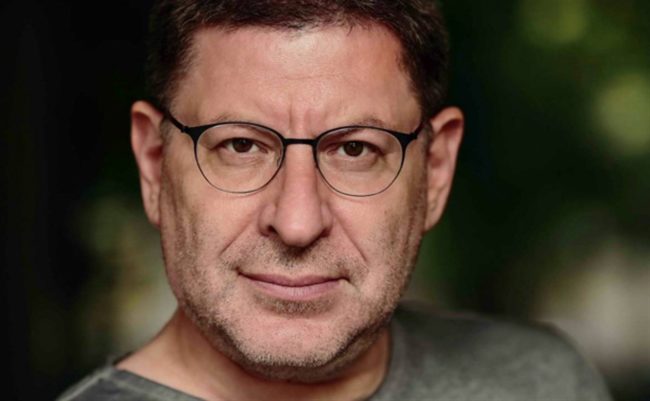 Mnogi posao domara smatraju neuspehom ili sa 40 godina živeti s majkom. Ili sa 45 godina biti sama bez muža i dece, okružena mačkama.
Ali u stvari neuspeh ne izgleda tako – kaže psiholog i dodaje: "Da li želite da vam kažem šta je zapravo neuspeh?"
Neuspeh..
To je kad nijedan dan ne proživiš kako želiš.
To je kad radiš najprestižniji posao, ali mrziš ga.
To je kad se udaš za najpametnijeg, najperspektivnijeg i najlepšeg, ali nimalo ga ne voliš.
To je kad svakodnevno brojiš kalorije, da imaš neko tuđe telo.
To je kad ceo život maštaš da napišeš roman, a suviše se bojiš da nastaviš započeto i da stigneš bar do drugog poglavlja.
To je seks bez strasti, već iz osećaja dužnosti.
To je kad živiš s nekim ko te voli, razume i brine o tebi, a ti maštaš o komšiji.
To je kad bi dete samo da se igra, a ti – da te svi ostave na miru.
To je kad maštaš da doručkuješ kroasan dok prelistavaš časopis, ali umesto toga gutaš hemijsku instant kašu i sedaš za volan.
To je kad svakodnevno maštaš da će se sve promeniti, ali ne preduzimaš ništa.
To je ono što ja nazivam neuspehom.
Autor: Mihail Labkovski
Prevod: Femina
Mihail Labkovski: O situacijama u kojima gubimo i dobijamo životnu snagu