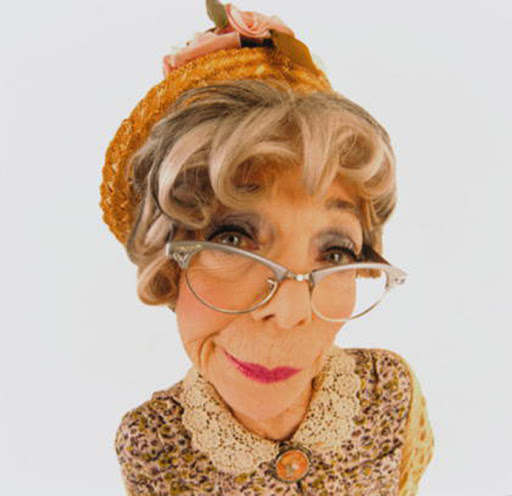 Jedan od najtežih oblika postojanja na Zemlji jeste biti SNAJA. Što svekrvi, što zaovi, što celoj rodbini.
Ima snajki pa odmah najure sve u startu i niko ne sme da im se meša u život, a ima i onih koje žele, pak, da se dopadnu.
Koliko se trudila da se dopadneš, pre ili kasnije će ti doći voda do usta, i poželećeš da oteraš sve u majčinu. Jer, ako si mršava, što si mršava, ako si debela, što si debela, ako si neobrazovana, što nisi učila, ako ipak jesi to je tvoja stvar.
Ako si lepa – ne valja, ako si zapuštena opet nisi nešto normalna.
Ako ti je kuća sređena mogla bi biti još sređenija, ako nije idi ubij se odmah.
Decu obično ne dojiš kako treba, ne oblačiš, ne hraniš i ne vaspitavaš.
Ako nećeš da praviš zimnicu – ne valja a ako ipak hoćeš -ne radi se to tako.
Ako praviš kolače – mogli bi biti i bolji, a ako naručuješ – sram te bilo!
Njenog SINA NAD SINOVIMA ionako niko ne može voleti kao ona, prema tome džaba se cimaš.
@Pisanje uz vetar