Pravi romantičari se ne nalaze samo u knjigama i filmovima, kao što se obično misli. To potvrđuje život pisca Roberta Luisa Stivensona, koji je bio spreman da umre, samo da bi video svoju voljenu ženu.
Femina je odlučila da podeli dirljivu istoriju te žarke ljubavi, o kojoj je pisala književnica i psiholog Ana Kirjanova.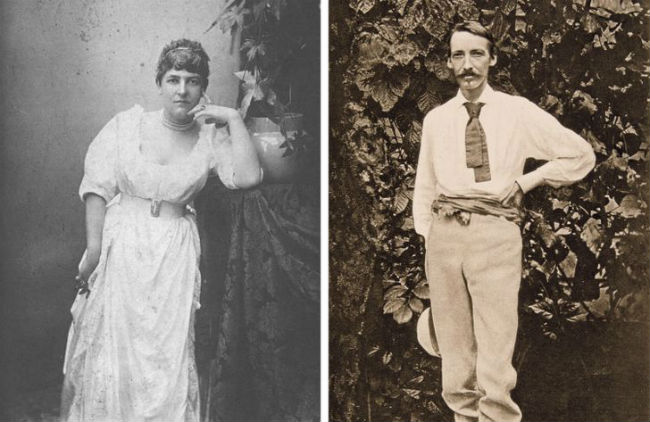 Ako vas zaista voli, on će doći – putovati, jahati, leteti, ploviti. Puzaće, ako ne može da hoda. Ako ne može da puzi, naći će ga kako leži u vašem pravcu, kao igla kompasa. Upravo tako su pisca Stivensona našli u šumi, bez svesti. Dva dana je tako ležao, dok ga nisu pronašli i zalečili. Čim je mogao da hoda, odmah je teturajući se nastavio put. Krenuo je svojoj voljenoj Fani Ozborn. I na kraju joj je došao.
Fani uopšte nije bila za Stivensona. Bila je 10 godina starija, a u 19. veku je to bilo naprosto neprihvatljivo. Fani je imala dvoje dece i što je najvažnije, bila je udata. Surovi muž joj je slomio srce, ali razvod je u to vreme bio skoro nezamisliv. Možete zamisliti šta je porodica mladog pisca mislila o toj ljubavi! Sve najgore. A Fani nije želela da mladiću uništi život. Otišla je u Ameriku, a on je morao da se vrati u Škotsku.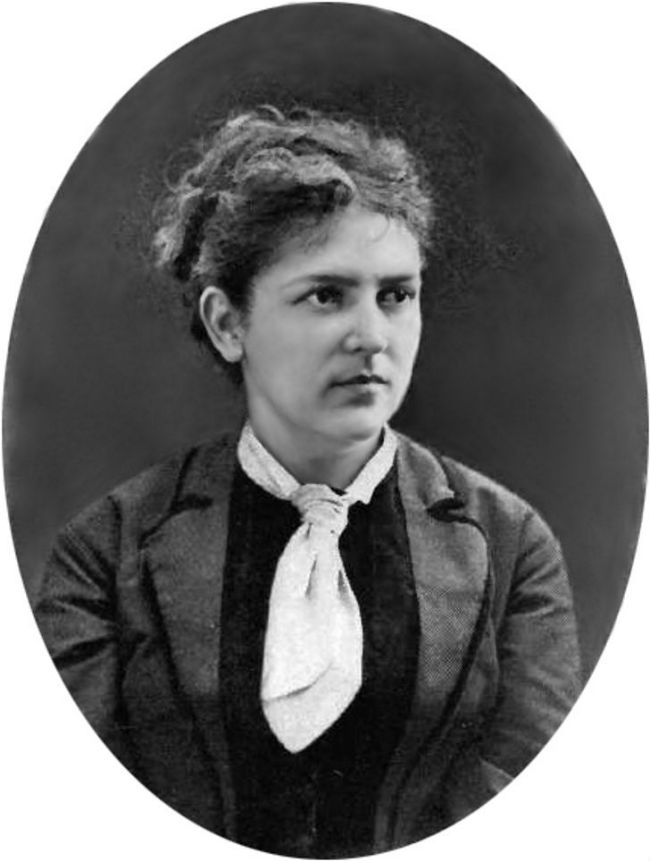 Stivenson se zaljubio u Fani na prvi pogled. Prepoznao je svoju ljubav u nejasnoj silueti na vratima, pre nego što joj je čak i video lice! Zaljubio se, a ona mu je uzvratila. I ljubav je trajala. Jednom mu je napisala pismo iz Amerike u kome mu je javila da je teško bolesna. A slabašni, mršavi, ali uporni pisac odmah uzeo kartu za brod i otplovio na drugi kontinent. Plovidba je u to vreme bila strašna i vrlo duga. Ali doplovio je!
Ispostavilo se da je njegova voljena otišla u drugi grad. Odatle nije mogla ni da mu piše, ni da javi gde je. Možda nije ni znala da on plovi prema njoj. Stivenson se ukrcao u strašni imigrantski voz i pošao u taj drugi grad, ali Fani ni tu nije našao – otišla se dalje. Iako iznuren i bolestan, pisac je uzjahao konja i krenuo svojoj Fani. Jahao je dva dana, a onda onesvešćen pao s konja. Našli su ga, malo izlečili i on je odmah nastavio voljenoj ženi. I stigao! To je prava ljubav.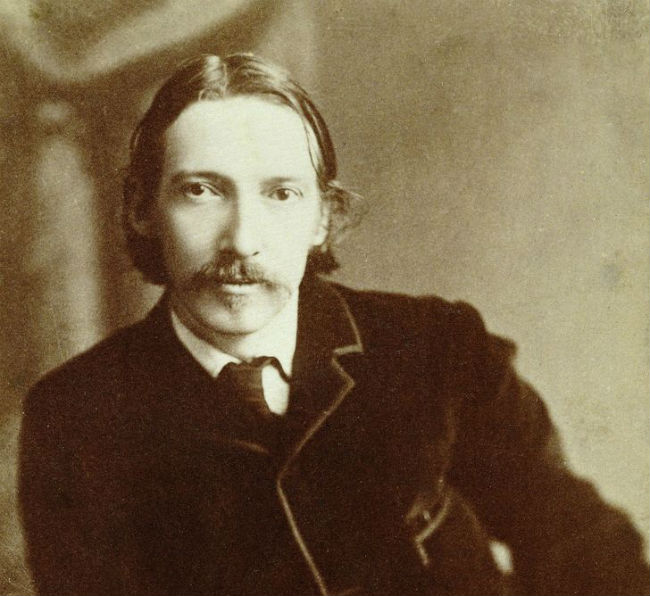 I sve se srećno završilo. Fani je ozdravila, nasilni muž joj je konačno dao razvod, a Fanina deca su jako zavolela svog očuha. Pomagali su mu da piše knjige. Fanin sin mu je pomogao da napiše "Ostrvo s blagom", a ćerka je sve to prepisala. Knjiga im je donela uspeh i novac. Počeli su da dobro žive.
Vidite, ako vas zaista voli, uspeće da stigne do vas, kad ga pozovete ili mu date do znanja da ste u nevolji. Doploviće, doleteti, dojahati, doći će makar peške. Ako za to nema vremena i mogućnosti, onda to nije ljubav. To je poput siluete na vratima ili senke ljubavi, a ne prava ljubav. Ne zavaravajte se. Ako vam treba pomoć ili ste u opasnosti, a on nije ni pokušao da sedne u kola ili voz i dođe, to nije ljubav. I po svoj prilici nećete biti zajedno, čak i ako niste na različitim kontinentima, već vrlo blizu…
Autor: Ana Kirjanova
Prevod: Femina