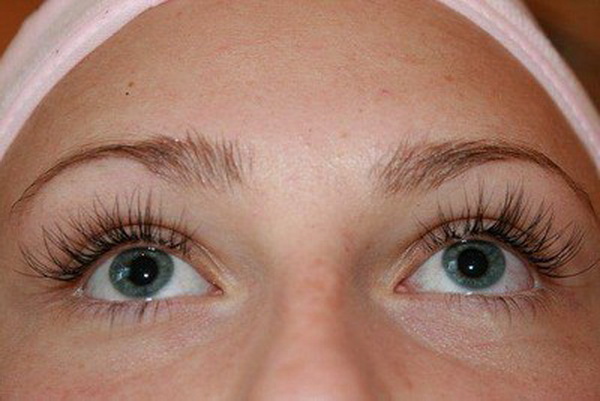 Prema istrazivanju americkih naucnika prva stvar koja privlaci paznju muskaraca gledajuci zenu – su oci. Lepe oci nemoguce je zamisliti bez dugih i gustih trepavica. Takve trepavice pridaju pogledu vise seksualnosti, misterije i izrazajnosti.
Vi ste srecni ako Vas je priroda obdarila lepim, dugim i gustim trepavicama, za one koje nisu zadovoljne izgledom svojih trepavica preporucuje se pravilna i konstantna nega koja ce pomoci poboljsanju izgleda trepavica.
1. Uzimajte vitamine grupe B i E, jer bas njihov nedostatak u organizmu usporava rast trepavica sto doprinosi njihovom slabljenju i gubitku.
2. Pravilno uklanjajte sminku sa ociju. Cineci to povrsno, bez skidanja maskare preko noci, nanosite stetu svojim trepavicama. Koristite dobro proverene proizvode koji sadrze sto manje konzervansa i boja u sebi.
3. Za nocnu hidrataciju trepavica uradite maske na bazi vitamina. To mogu biti: cickovo, bademovo, maslinovo ulje, vitamin E u kapsulama. Namazite ulje na koren trepavica i ostavite da maska deluje preko noci i Vasi trepavice bice vam zahvalne i nikad vise nece ispadati. Izbegavajte kontakt ulja za ocima.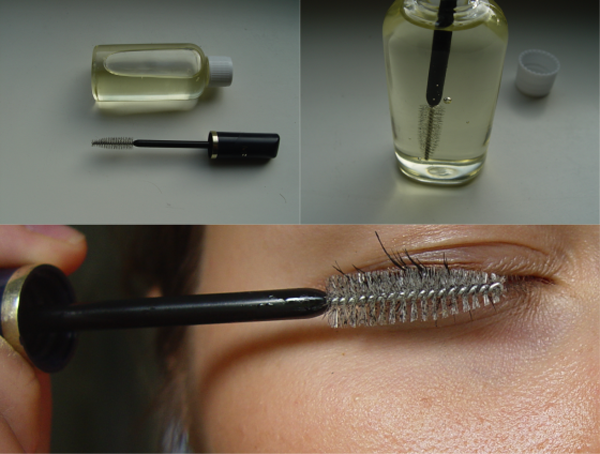 4. Koristite jos jednu dobru masku za dobrobit vasih trepavica: smesu maslinovog ulja i soka aloe.
Caj od zalfije takodje ima blagotvoran efekat na stanje vasih kapaka i trepavica. Pored toga on uklanja i kolutove ispod ociju. Umocite ubruse od vate u caj od zalfije stavite na oci i odmorite 15-20 minuta.
5. Uvek birajte kvalitetnu maskaru za svoje trepavice, ciji sastav takodje utice na stanje trepavica. Obratite paznju da maskara koja nema u svom sastavu lanolina uvek izaziva alergiju i crvenilo kapaka. Dobro je ako maskara sadrzi naturalni pceljini vosak u sebi, vitamini C, A, keratin.
6. Ne nanosite vise slojeva maskare, to opterecuje i ostecuje vase trepavice. Takodje nemojte zloupotrebljavati vodootpornu maskaru, koja isusuje trepavice, ne vise dva puta nedeljno.
Briga o trepavicama treba da bude kompleksna. Za rast trepavica i njihovu lepotu veoma je vazno piti vitamine E, B5, B12. U svoju ishranu ukljucite maslac, pavlaku, jaja, sveze povrce, zelen i ribu.