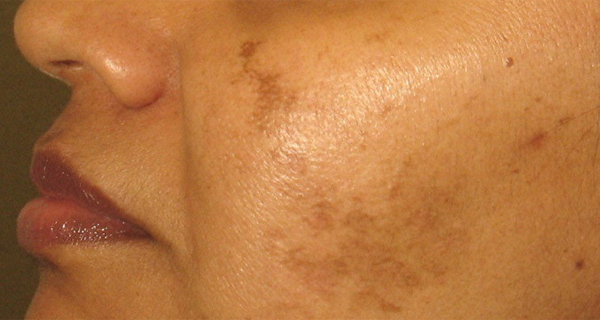 Kao rezultat različitih zdravstvenih problema, ili jednostavno, sa godinama, na licu se mogu pojavljivati tamne fleke, koje su izazvane hiperpigmentacijom.
Ona može nastati usled nepravilnog rada jetre, tragova nakon akni, kao i reakcije kože na neke spoljašnje uticaje, itd. U svim slučajevima ovaj problem ostavlja vidljivi trag, koji želimo što brže ukloniti sa kože lica.
Predlažemo 3 efikasna prirodna sredstva pomoću kojih se možemo rešiti pigmentnih fleka
1. Sirov krompir.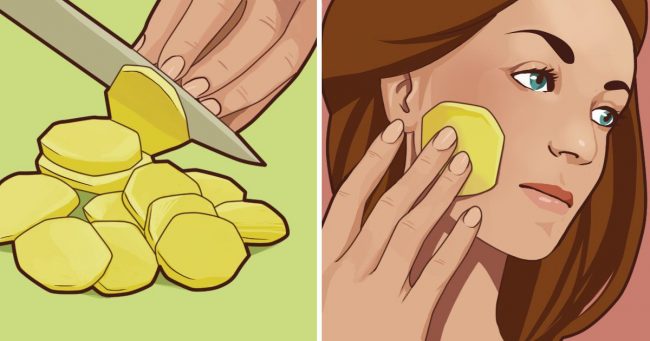 Krompir sadrži mnoštvo hranljivih materija, uključujući  vitamin B koji aktivira obnavljanje ćelija kože, i nikotinamid koji je poznat po svojim izbeljujućim svojstvima. Mnogi od vas su se uverili koristeći ga, upravo, kao odlično posvetljujuće sredstvo protiv tamnih krugova oko očiju.
Preporučuje se trljati lice (odnosno problematične delove kože) 3-4 puta dnevno po 10 minuta. Ako imate suviše suvu kožu, komadić krompira pokvasite vodom.
 2. Jabukovo sirće.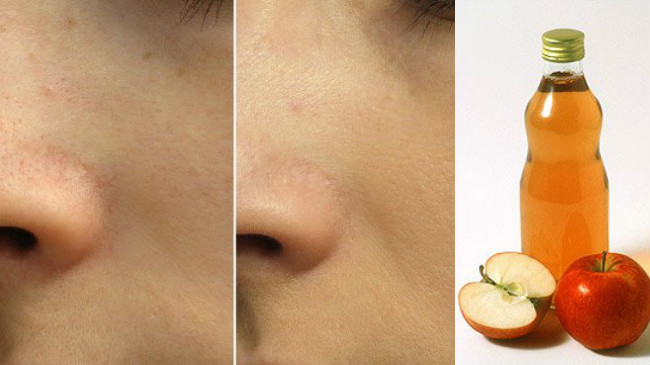 Jabukovo sirće sadrži čitav kompleks prirodnih sastojaka koji  doprinose čišćenju i revitalizaciji kože.
Jednostavno nanesite jabukovo sirće na problematične delove uz pomoću tupfera,2-3 puta dnevno. Radite to redovno u toku jednog meseca. Ako imate osetljivu kožu, sirće kod vas izaziva peckanje, možete malo razblažiti vodom.
 3. Kurkuma.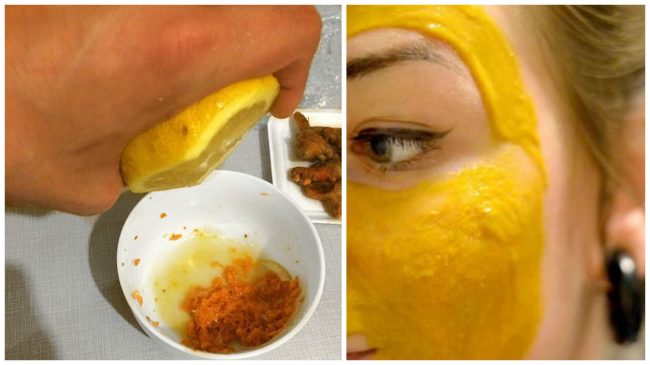 To nije samo popularan začin, nego  i odlično izbeljujuće lekovito sredstvo za kožu. To je, takođe, moćno protivupalno sredstvo.
Zagovornici prirodne kozmetike preporučuju da kurkumu nanositi na  kožu u vidu maski 1-2 puta nedeljno. Ovo, ne samo da će poboljšati opšte stanje kože, već će i pomoći smanjivanju i ublažavanju i pigmentnih fleka.
Čitajte još: Kako se rešiti fleka na licu, pega i hiperpigmentacije.