Frizura je najvažnija komponenta izgleda svake žene.
Negovana kosa naglašava lepotu lica i prikriva nedostatke, a pogrešno odabrana frizura ili boja kose mogu da pokvare i najlepšu pojavu, naglašavajući ono što uopšte niste želeli.
Femina je prikupila primere tipičnih grešaka pri izboru frizure, koje dodaju godine, a takođe i savete kako da ih ispravite.
1. Suviše tamna kosa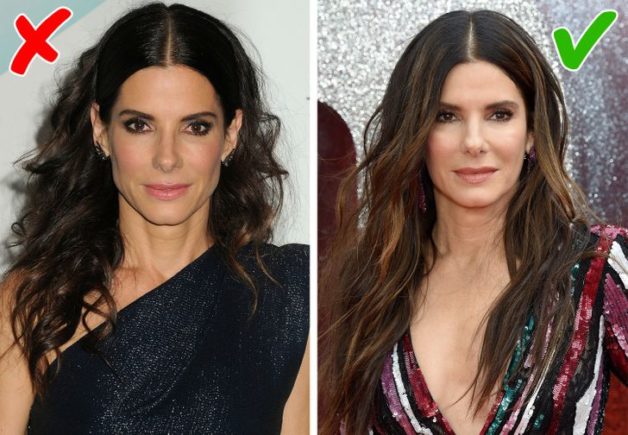 Prvo, tamna boja loše skriva izrastak. Drugo, ako imate svetao ten, tamna kosa će samo naglasiti sve njegove nesavršenosti. Odlična alternativa jednoličnoj tamnoj boji su pramenovi toplih nijansi, sa svetlim akcentima. To kosi daje volumen, a lice čini svežijim i mlađim.
2. Hladne plave nijanse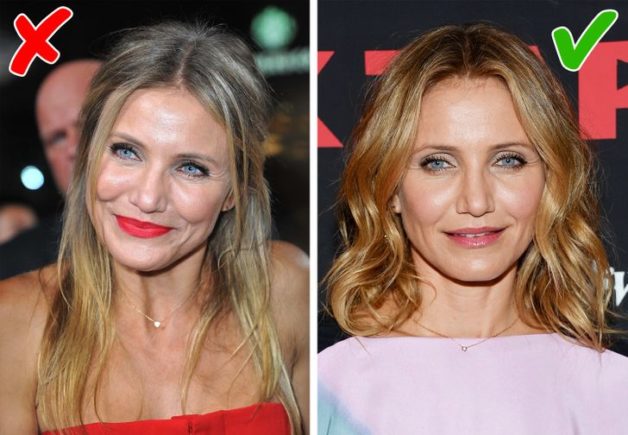 Plavokose sa toplom bojom tena ne treba da koriste hladne nijanse za kosu, poput pepeljaste ili platinasto plave, pa čak ni hladnu svetlosmeđu, jer one nepovoljno naglašavaju lice i skreću pažnju na sve nesavršenosti tena. Bolje je odabrati tople nijanse, u skladu s tenom – poput meda, karamele ili boje pšenice.
3. Frizura "kapa"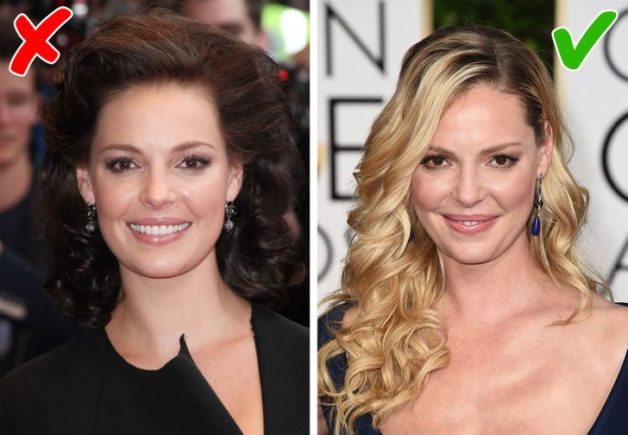 Čvrsta, nepokretna kosa deluje suviše ukočeno i neprirodno i to će svakome dodaje godine – objašnjava Čarls Dujić, stilista iz Los Anđelesa. Osim toga, frizure kod kojih je svaka dlaka na svom mestu izgledaju vrlo staromodno. Zato nemojte preterivati s lakom za kosu i odrecite se sredstava za oblikovanje koja jako učvršćuju kosu.
4. Kosa začešljana unazad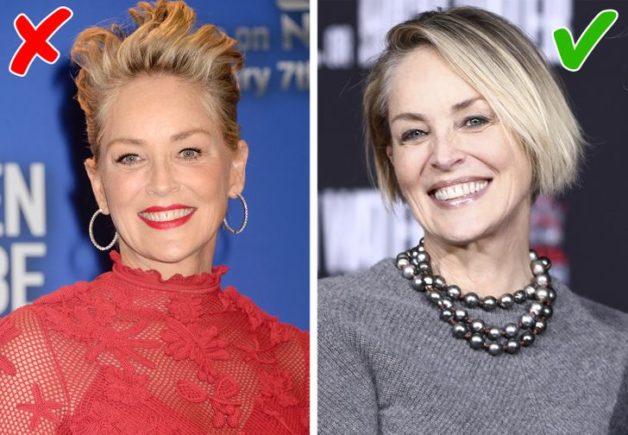 Potpunim otkrivanjem čela nepotrebno skrećete pažnju na liniju rasta kose, koja s godinama postaje ređa i otkrivate nedostatke lica. Da biste izbegli ovaj efekat, odlučite se za frizure koje uokviruju lice ili šiške, čime ćete mnogo toga uspešno prikriti.
5. Duga kosa bez volumena
Sa starenjem, folikuli dlake postaju manje aktivni i lojne žlezde proizvode manje sebuma, što prouzrokuje da kosa postaje tanja, lomljiva i gubi volumen. Ako se suočite s takvim problemom, svakako se opredelite kraću frizuru. Uopšte ne morate nositi dečačku frizuru – dužina samo treba da obezbedi volumen.
6. Ista boja kose u različitim godinama života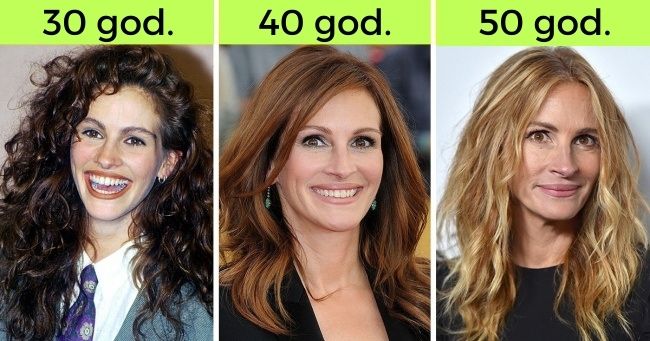 Kosa i koža vremenom gube pigment, pa boja koja vam je odgovarala sa 20-30 godina, možda vam sa 40-50 više neće stajati tako lepo. Umesto da nastavite s bojom na koju ste navikli u mladosti, posavetujte se s frizerom koja vam nijansa sada više odgovara.
7. Razdeljak na sredini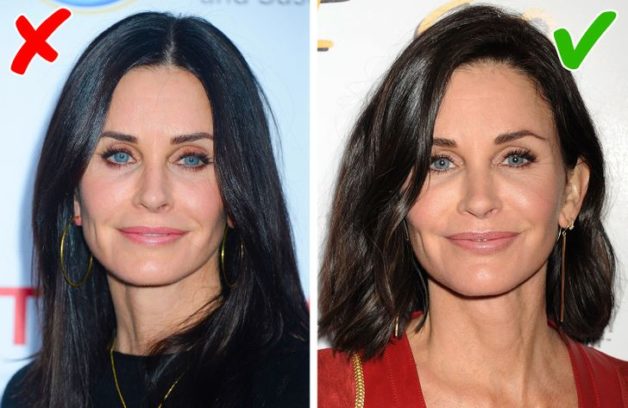 S godinama se lučenje kolagena usporava. Osim toga, potkožni sloj na licu postaje neravnomeran i koncentriše se u predelu brade. Zbog toga lice izgleda izduženije, a razdeljak na sredini to samo naglašava. Umesto toga, podelite kosu sa strane, čime ćete uravnotežiti proporcije lica, a frizura će vizuelno imati veći volumen.
8. Staromodne frizure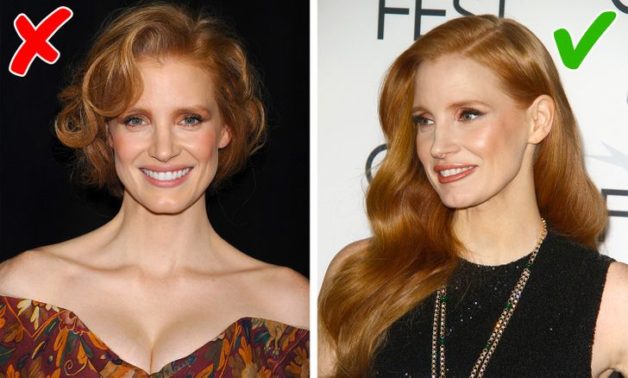 Ovo je vrlo očigledna greška, ali mnogi je i dalje čine. "Frizure za starije", poput trajne na kratkoj kosi, farbanja u bordo ili kose uvijene na viklere, čine vas starijim. Zato ih treba zaboraviti i ostaviti tamo gde pripadaju – u prošlosti.
Još: Moderne frizure sa šiškama za dame 45+