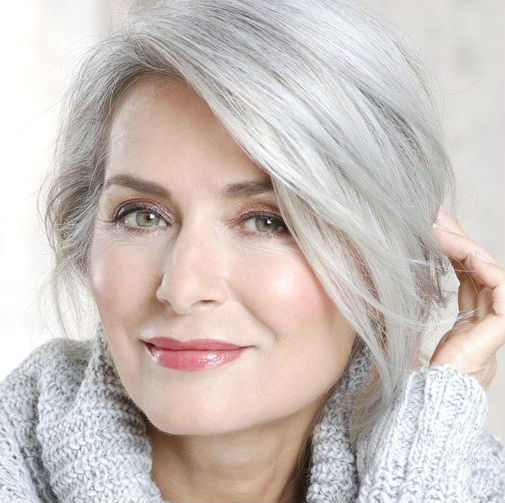 Smatra se da seda kosa čini da čovek izgleda starije. Mnogi brinu zbog pojave sedih vlasi, posebno ako se rano pojave. Misle da su rano ostarili. U stvari, rana pojava sede kose znak je dobrog zdravlja i odličnog metabolizma.
Boja kose je povezana s lučenjem melanina, a za to je potreban najvažniji i najvredniji antioksidans koji postoji u telu – glutation. Ovaj antioksidans štiti od najopasnijih bolesti: kancera, Alchajmerove bolesti i kardiovaskularnih oboljenja. Dakle, glutation nas štiti od smrtonosnih bolesti.
Sa starenjem se koncentracija ovog antioksidanasa smanjuje, a pametno telo ne troši zalihe spasonosnih materija na bojenje kose. Možete farbati kosu ili je tako ostaviti, a dragocene materije se moraju čuvati za zaštitu od bolesti!
Ljudi kojima se sede vlasi rano pojave, jači su i otporniji. Oni imaju više šanse za dug život – zaključili su naučnici, nakon ispitivanja 5000 ljudi, starosti između 30 i 60 godina.
Kod mnogih naroda, prve sede vlasi smatrane su važnim znakom. S pojavom prvih sedih vlasi, čovek postaje odgovoran za svoje postupke.
Od tada ispunjava svoju ličnu karmu i više nikoga ne može da krivi za svoje greške jer roditelji prestaju da utiču na njegovu sudbinu. Sami donosite odluke, radite po svome.
Seda kosa, koja se ističe među "običnom" i pojavi se rano, smatrana je znakom moćnog anđela čuvara. Anđeo štiti takvu osobu i daje joj mudrost u odlukama.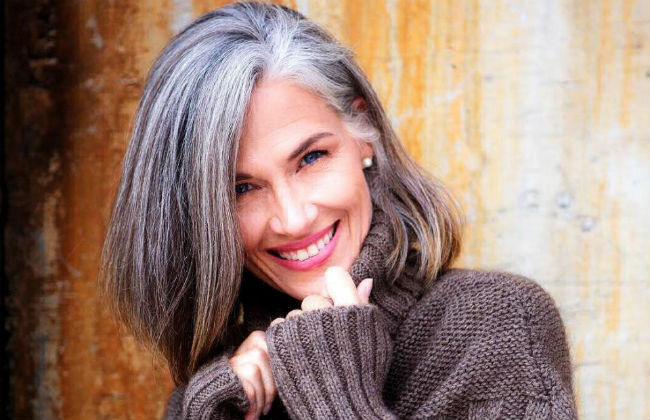 U teška vremena, seda kosa nekog člana porodice bila je znak zaštite i snage. Ako porodica ima člana sa sedom kosu, on će pomoći drugima da prežive. Rođaci su pod njegovom zaštitom.
Verovatno je to podstaklo poštovanje prema starim ljudima, koji su posebno čuvani i poštovani u teškim vremenima. Savete takođe treba tražiti od sedih ljudi. To je znak mudrosti.
Naravno, vaša je stvar hoćete li farbati kosu, ali sada se to radi sve ređe jer seda kosa ponovo postaje cenjena i poštovana. Čovečanstvu je potrebna mudrost, koju simbolizuje seda kosa. Možda će farbanje kose postati sve ređe – i to ne samo zbog krize.
Seda kosa će u novoj eri postati važan simbol spasenja i uspostavljanja pravilnog poretka stvari.
Dobro je videti sedu kosu u snu. To je znak mudrosti i ispravne odluke koju ćete doneti, kao i simbol visokog položaja koji možete postići. Još malo razuma i strpljenja – i pobedićete u borbi!
Dakle, seda kosa je u svakom pogledu pozitivan i dobar znak. Ona je znak dugog života, zdravlja i mudrosti.
Autor: psiholog Anna Kirjanova
Prevod: Femina