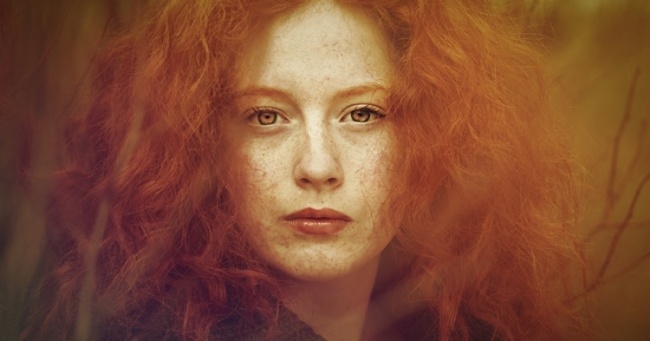 Biti snažan nije titula, već način života. Svojevrsna skala. To je broj udaraca koje ste uspeli da podnesete, kao i merilo koliko puta ste uspeli da se pridignete na noge.
Snaga se ne meri fizičkim pokazateljima. Može se odrediti brojem koliko puta ste se pridigli sa dna a da pritom niste izgubili dostojanstvo.
Snažni ljudi se ne plaše svojih slabosti već ih prihvataju i nikada ne postaju njihovi robovi. Oni ne strahuju od grešaka, već preuzimaju odgovornost za svoje postupke i počinju sve ispočetka. Iznova i iznova..
Snažni ljudi ne gube veru već su sve istrajniji u njoj i umeju da kažu "hvala" za ono što su naučili iz iskustva koje im je ostavilo ožiljak na duši.
I, da, snažni ljudi takođe plaču. Doživljavaju gubitke, razočaranja, očajavaju i pate. Ali nikada se ne predaju! Uprkos svemu, snažni ljudi i dalje veruju u ljubav, zato što znaju da ona spasava i onda kada im život izgubi smisao. Bezgraničnost i moć sopstvene snage može se spoznati samo kroz ljubav.
Nije tačno da su ljudi snažnog duha oni, koji su uspeli da pobede u sebi osećanja i koji su naučili da žive samo razumom. Ja bih to rekla sasvim drugačije: istinski je snažan samo onaj koji je naučio da živi srcem, ne prestajući pritom da sluša i svoj razum.
Neko će reći da je ovakva ravnoteža prilično idealistična da bi mogla biti realna. Ko će znati? Možda i jeste tako. A možda samo još uvek niste sebe dovoljno upoznali da biste bili sigurni u snagu svoje ljubavi? A to znači da se vaš put nastavlja…
Čitajte još: Čuvajte jake ljude