Percepcija svake osobe neraskidivo je povezana s njenim karakterom. Ono što primetimo na prvi pogled, mnogo govori o našim navikama, željama, pa čak i o skrivenim strahovima.
Femina vas poziva da uradite test i saznate čega se bojite u dubini duše. Kao inspiracija za njegov nastanak poslužile su asocijacije, koje još uvek nisu dovoljno proučene.
Jednostavno pogledajte ovu sliku
Na koju stvar ste odmah obratili pažnju? Upravo ona će vam otkriti šta vas zaista muči.
1. Jabuka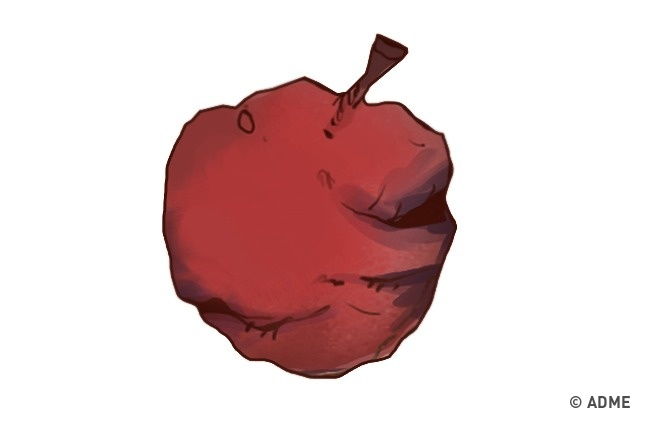 U mnogim drevnim tradicijama, poklanjanje jabuke je izjava ljubavi. Razlog tome je što u mnogim kulturama crvena jabuka predstavlja simbol ljubavi i strasti.
Ako ste obratili pažnju na ovaj simbol, onda verovato preživljavate duboka romantična iskustva i bojite se da vaša osećanja neće biti uzvraćena. Možda je vreme da otvorite srce voljenoj osobi i saznate istinu, kakva god ona bila.
2. Dete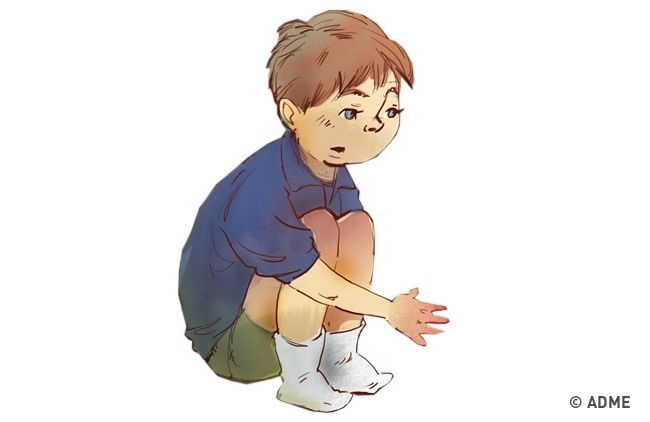 Deca su oličenje jednostavnosti, iskrenosti i nevinosti. Kada ste videli dečaka u centru ilustracije, povezali ste njegovu sliku sa svojim "unutarnjim detetom".
Možda su u vama ostali dečji strahovi, koji se javljaju i nakon toliko godina. To može biti ljutnja na nekoga iz porodice, zaostali osećaj nesigurnosti ili nedostatak poverenja u sopstvene sposobnosti. U svakom slučaju, vreme je da razmislite kako da se rešite tih strahova.
3. Klovnovi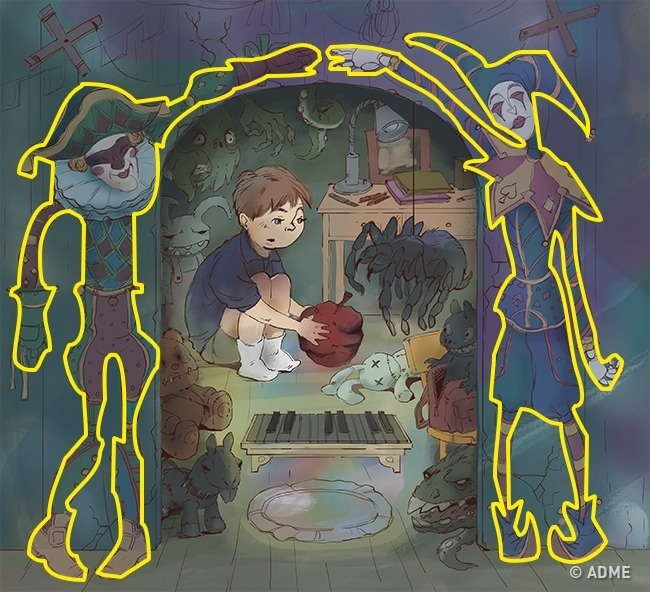 Činjenica da ste primetili par klovnova, koji se nalaze sa obe strane vrata, govori o dvojnosti vašeg karaktera, odnosno predstavlja promenljivost raspoloženja i unutrašnje sukobe.
Takva nepredvidivost često postaje smetnja – ponekad ni sami ne znate kako ćete reagovati na događaje. Očigledno, ta nesigurnost vas plaši.
4. Pauk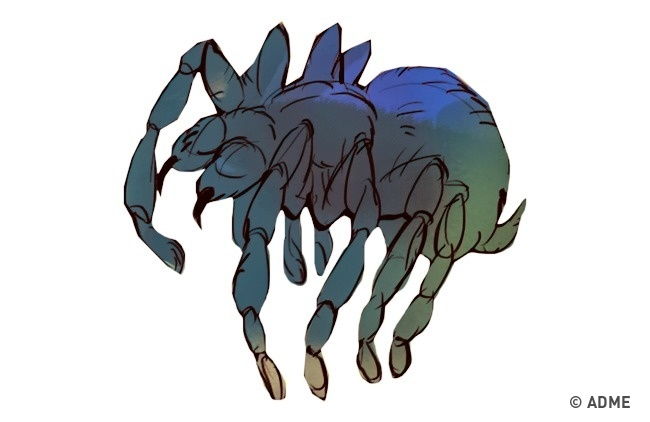 Hiljadama godina pauk važi za simbol smrti i uništavanja, konačnosti svega što postoji. Ukoliko je baš on privukao vašu pažnju, onda ste verovatno u teškoj životnoj situaciji.
Nad vama se nadvila neka pretnja, zbog čega se nalazite u stanju nervne napetosti i plašite se da nećete uspeti da rešite taj problem.
5. Lobanja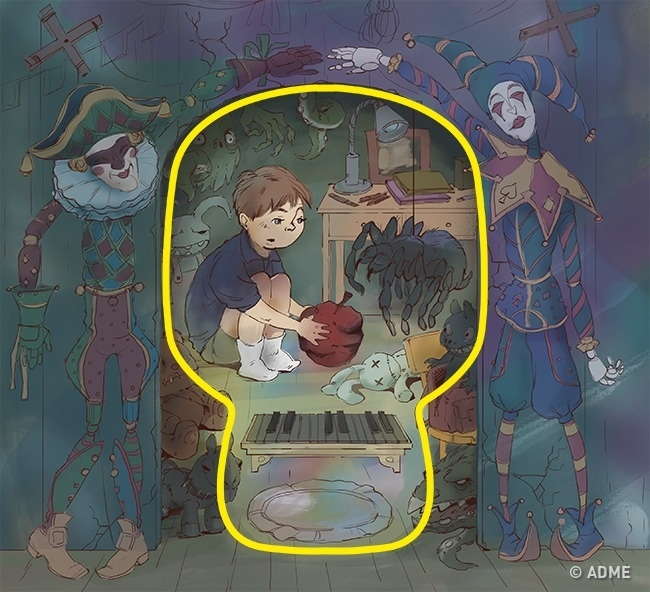 Ilustracija sadrži optičku iluziju i ako ste odmah primetili lobanju, onda to mnogo govori. Po svoj prilici, vi se bojite smrti i često na nju mislite. Moguće da je tu uznemirenost izazvao gubitak bliske osobe.
Možda čak imate i napade panike. Naravno, nije neophodno da su vaša iskustva povezana sa smrću, ali njihov izvor očigledno doživljavate kao pretnju da ćete doživeti neuspeh.