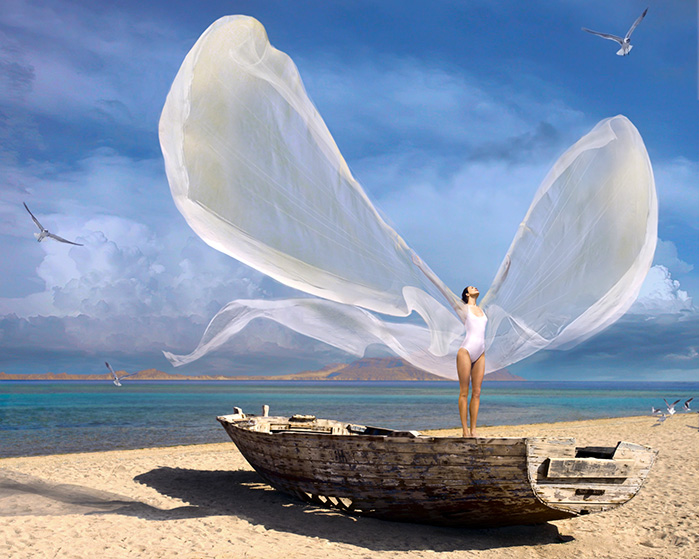 Ako se stalno pitate zašto u životu imate toliko problema, pročitajte ovu priču. Možda će vam pomoći da shvatite nešto važno o sebi.
Duše su sedele za okruglim stolim i birale svoj sledeći zadatak. Onda je ustala jedna smela i snažna duša:
– Ovog puta ću otići na Zemlju i naučiti da praštam. Ko će mi u tome pomoći?
Ostale duše se sa simpatijama, mada pomalo uplašeno, oglasiše:- To je jedna od najtežih lekcija… Možda ti neće biti dovoljan ni ceo život da u tome uspeš… Mnogo ćeš patiti… Tako te žalimo… Možda ćeš ipak uspeti… Pomoći ćemo ti…
Jedna duša je rekla:
– Spremna sam da te pratim na Zemlju i da ti pomognem. Biću ti bračni drug i u našem porodičnom životu mnogi problemi nastaće mojom krivicom, a ti ćeš učiti da mi praštaš.
Druga duša je dodala:
– A ja bih mogla da ti postanem roditelj i učinim da ti detinjstvo bude teško. Zatim bih mogla da ti se mešam u život i posao, a ti ćeš se učiti da mi opraštaš.
Treća duša je kazala:
– Postaću ti pretpostavljeni, koji će često prema tebi biti strog i nepravedan, da bi mogla da osetiš kako je to praštati.
Još nekoliko duša se dogovorilo da se sa njom sretnu u različitom periodima života, kako bi joj dale lekciju… Svaka duša izabrala svoju lekciju i zajednički su napravile plan kako će jedna drugu kroz život učiti i upućivati. Kad je plan bio gotov, otelotvorile su se na Zemlji.
Međutim, škola za duše je takva, da u trenutku rođenja, kad započinju novu lekciju, njihovo sećanje se briše. Samo retke mogu da se dosete da ništa nije slučajno i da se svaki čovek u našem životu pojavi upravo onda kad nam je potrebna lekcija koju on sobom nosi.