Od momenta osnivanja kompaniji Apple 1976. godine, kompjuterski genije Stiv Džobs, sve svoje vreme davao je svom voljenom poslu. Bio je prisutan na svakom sastanku, i samo jednom u životu je jedan propustio.
"Razlog je, verovatno, bio veoma jak", pomislićete. Jer, kako bi takav odgovoran i posvećen čovek, odan svom poslu, zaboravio na sastanak.
Sve je vrlo jednostavno: Džobs je propustio poslovni susret zbog prvog sastanka sa lepom devojkom, koja je kasnije postala njegova supruga.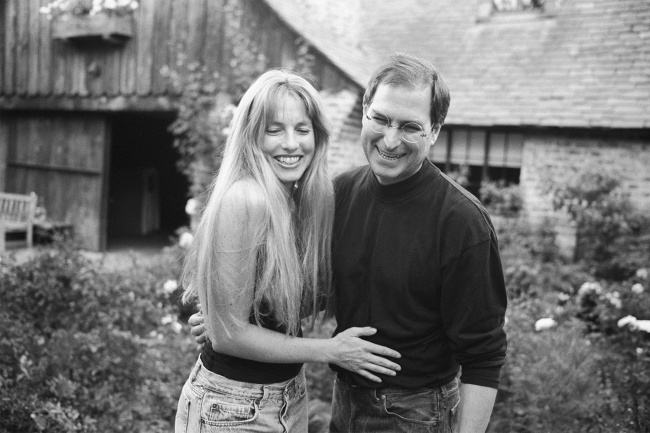 Jednom je Stiv držao predavanje na jednom univerzitetu. U publici je  sedela devojka koja se zvala Louren Pauel. Devojka se svidela Stivu i on je odlučio da je upozna, čim završi sa predavanjem.
Razmenili su brojeve telefona. Stiv nije želeo  dugo da čeka i rešio je da pozove devojku na ručak. Ali, kako to često biva, postojala je jedna prepreka – isplaniran poslovni sastanak.
Sedeći u autu, Džobs se zapitao: "Šta bih ja uradio da je to poslednji dan mog života?" Nakon kratkog razmišljanja, on se brzo vratio na Univerzitet, pronašao Louren i odveo je sa sobom. Od tog trenutka oni se više nikad nisu razdvajali.
Razumeti, da nije sve večno, – to i jeste mudrost. I ako čovek  to zna, u njegovoj duši se momentalno rasplamsava strast, u njemu se pojavljuje hrabrost preuzeti rizik i potpuno uroniti u igru, koju smo navikli nazivati – život.
Postavljajte sebi ovo pitanje češće. Ono će vam pomoći da se  fokusirate na glavno i najvažnije. Radite ovo sada, da ne bude prekasno.
Upravo sada, šta biste uradili, da je ovo poslednji dan vašeg života?
"Bogatstvo koje sam osvojio u životu ne mogu poneti sa sobom.." Poslednji reči Stiva Džobsa