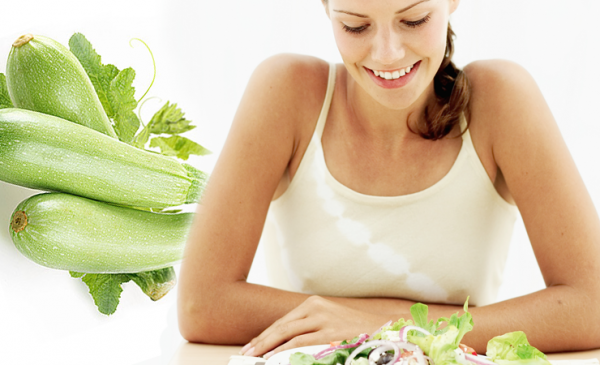 Tikvice su izuzetno korisne za mnoge bolesti – gastrointestinalnog trakta (uključujući i žuč), anemiju, kardiovaskularne bolesti, hipertenziju, gojaznost.
Zbog velikog sadržaja dijetnih vlakana smanjuje se resorpcija masti, pa su pogodne za dijetu kod povišenog holesterola i triglicerida. Kalijum i magnezijum deluju na sniženje krvnog pritiska.
Obožavaoci dijete sa tikvicama su Katrin Denev, Sofija Loren i mnogi drugi poznate ličnosti. Ako izdržite mesec dana na dijeti sa tikvicama – bez problema možete se osloboditi 4-6 kilograma. Ako se pridržavate jednu nedelju- zagarantovan je gubitak 2-3 kilograma.
Pored gubitka kilograma oslobodićete svoj organizam od štetnih materija i osvežićete telo.
Pored tikvica u ishranu možete uključiti i sirovu šargarepu i kupus. U popodnevnim satima možete priustiti nekoliko krastavaca, a da se poboljša ukus povrća – u salatu dodajte kašičicu biljnog ulja i nekoliko kapi limunovog soka.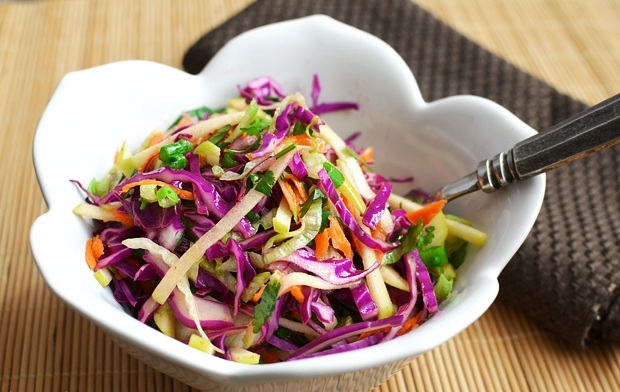 * Jelovnik dijete sa tikvicama uključuje u sebe i prisutstvo voća. Za vreme ručka, vešere i užine dopunite svoj obrok jabukom, kivijem, mandarinom, narandžom ili šljivama.
* Da bi ishrana bila sto više izbalansirana, ona mora da sadrži proteine, a to podrazumeva prisutstvo teletine, nemasne govedine, ćuretine, piletine, zečetine.
* Meso možete zamenite ribom, ali u ovom slučaju prednost se daje rečnoj ribi, jer morska nije pogodna za ovu dijetu.
* Za piće se koristi obična voda (što više, to bolje) , zeleni čaj bez šećera, prirodni sokovi (jabuka, narandža).
* Za vreme dijete sa tikvicama iz ishrane treba isključiti: pekarski proizvodi, hleb, slatkiše, kafu, alkohol.
* Prednost imaju tikvice sa tamno zelenom kožicom, koju ne treba uklanjati sa tikvica, jer se gubi 80% hranljivih materija.
Primer jelovnika dijete sa tikvicama na jedan dan:
– Prvi doručak:
dinstane tikvice (250) gr sa povrćem(150 gr), šolja zelenog čaja.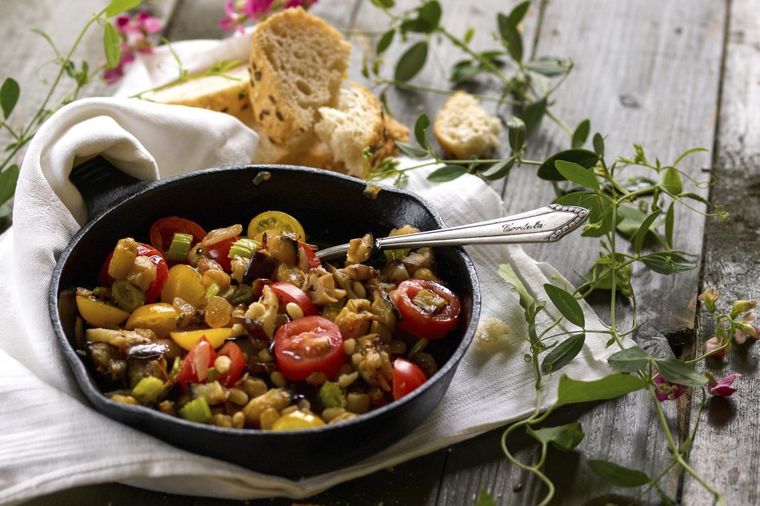 – Užina:
1 jabuka, čaša soka od narandže ili vode.
– Ručak:
zapečena tikvica (300 gr), komad barenog mesa (200 gr), 1 kivi ili nekoliko šljiva i šolja zelenog čaja.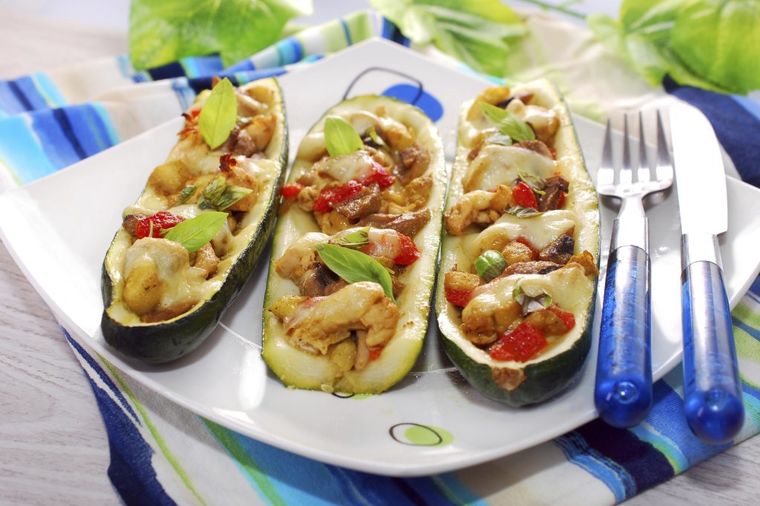 – Užina:
zapečena tikvica (250 gr), salata sa kupusom i šargarepom (250 gr), čaša soka od jabuke.
– Večera:
100 gr suvih šljiva ili 2-3 sveze šljive, čaša soka od jabuka ili zelenog čaja.