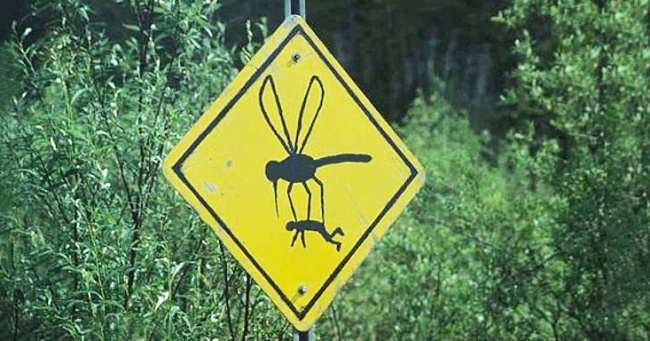 Statistika govori da svaki deseti čovek privlači komarce. Dakle, zašto komarci napadaju određene ljude? Hajde da vidimo šta žele, slećući na našu kožu.
Mnogi sigurno znaju da ujedaju samo ženke. Da bi se izleglo potomstvo, njima je potrebna krv sisara. Mužjaci, svih poznatih vrsta komaraca, hrane se isključivo hranom biljnog porekla, i ne bave se sisanjem krvi.
Ženke su veoma izbirljive, i za svoje buduće potomstvo one žele najbolju krv. Kao sto znate, svako od nas poseduje specifičan miris tela. Komarci tačno prepoznaju, za njih, idealnu aromu, koju mogu osetiti na razdaljini od 30 metara.
Krvna grupa je, takođe, veoma bitna.
Ako se komarcu sviđa miris vašeg tela, on neće lako od vas odustati. Osim toga, sprovedeni eksperimenti su  pokazali da komarci biraju ljude sa 0 pozitivnom krvnom grupom dva puta češće, nego ostale grupe.
To znači da u 85% slučajeva, čovek svojom krvnom grupom sam privlači komarce.
Dakle, koji je to idealan miris?
Ponovićemo, veliku ulogu ima količina znoja i ugljen-dioksida. Ali, još važniji je  sam miris našeg tela.
Mlečna kiselina, kako se ispostavilo, veoma je atraktivna za većinu komaraca. Određene namirnice kao što su sir, soja, jogurt, neke vrste vina, marinirano povrće (recimo kiseli krastavčići), zajedno sa fizičkom aktivnošću, dovode do formiranja veće količine mlečne kiseline i na površini kože, što  privlači krvopije-zujalice.
Učiniti sebe potpuno neprivlačnim za komarce je nemoguće. Sve što možemo uraditi jeste da se zaštitimo od njih na najbolje moguće načine, koristeći kupovna i domaća sredstva. Ali, čak i posle svega toga, komarci nas neće manje "voleti".
Čitajte još: Pravimo aromatično i efikasno sredstvo protiv komaraca